The Best Online Ordering System for Restaurants
Is Included in DeliveryBizConnect
The Best Online Ordering System For Restaurants Online Menu Page (setup in under an hour)
Embed the Online Takeaway Menu / Online Ordering page into your website with a little HTML knowledge.
Open / Closed Feature allows you to set your open hours and menu goes on and off automatically.
Dine-In Touchless Ordering by QR code Menu or Short URL.
Dine-In Check-In and Check-Out Data Collection Contact Tracing Function
You can Do your own Deliveries with your Staff.
Choose from 3 of our DBC Sales Maximization Packages to get started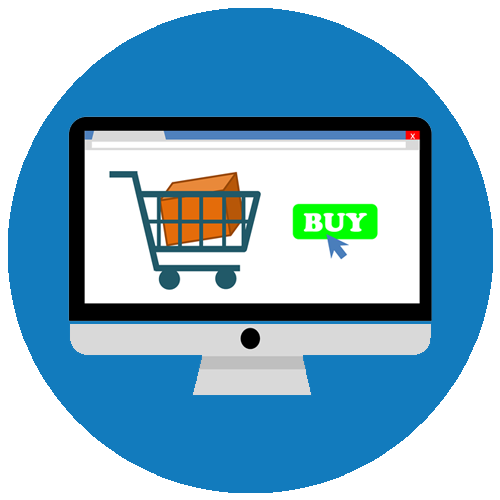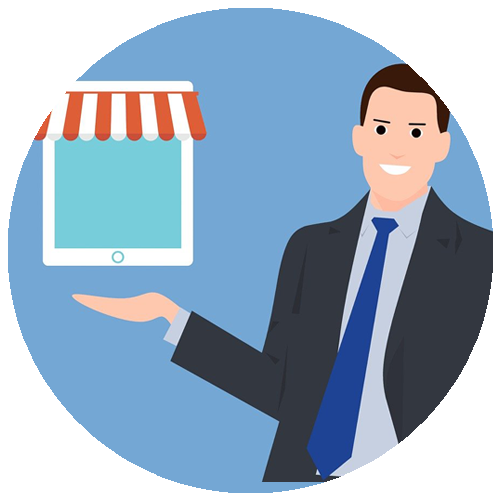 Mobile App Branded to your Restaurant for your Customers
Your included business listing in our app brings you new customers and your customers can:
Place Orders for Pick-Up or Delivery
Track your driver on deliveries
1 Button Contact Tracing Check-in / Check-Out
Touchless QR Code Menu Ordering.
2 way push notification communications.
All Included for $99/Month
The Best Online Ordering
(Comes with a FULL 30 Day Money Back Guarantee)
The Best Online Ordering System for Restaurants Also Includes:
POS+ System - Order Handling Interface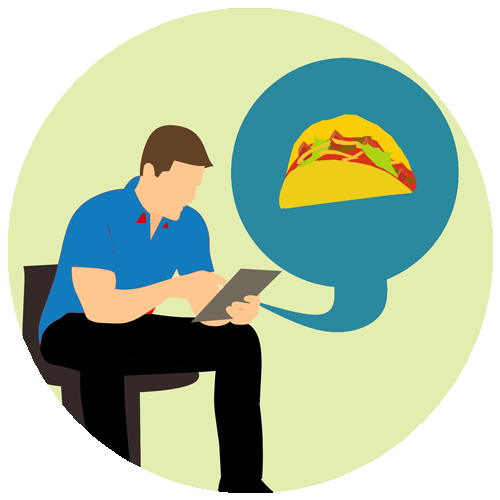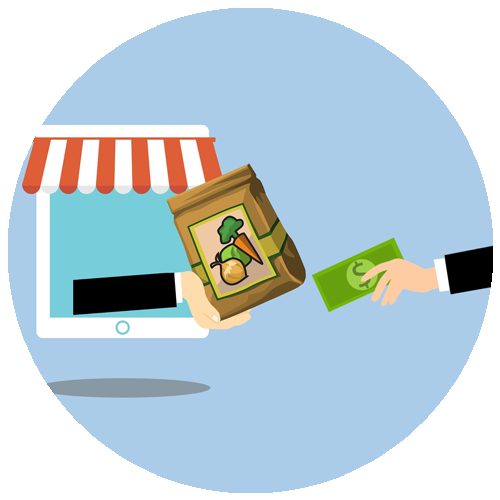 #1 Check-In App for Restaurants Contact Tracing
Stay Compliant with Contact Tracing Guidelines, WHILE increasing your restaurants sales.
Simple Restaurant Contact Tracing Check-In from Website by your staff, or customers own device with Mobile app.
Auto checkout when customer is over 50 Meters or 150 feet from your location.
Reduces staff and customer frustration with Restaurant Contact Tracing Data Collection.
Connected directly to VIP Updates Email/SMS/Push list with one click for those who opt in, increasing sales.
Watch Video Demonstration? Click Here!
Track your driver while on his route
Customers can track their delivery orders.
Your staff can easily learn to do deliveries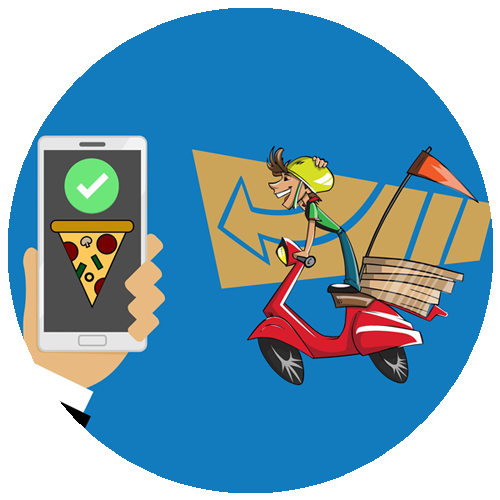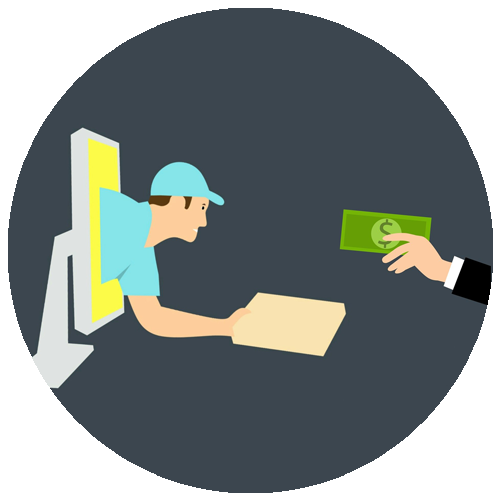 Delivery Handling Interface
Pre-Paid Delivery Orders.
Paid upon Delivery Orders. (not recommended during the crisis)
Multiple drivers and shared drivers supported.
All Included for $99/Month in
The Best Online Ordering System for Restaurants
(Comes with a FULL 30 Day Money Back Guarantee)
CRM – Customer Relationship Management
Automated Follow-Up of Customers

Invite them to order take-out again
Invite them to try new menu items
Invite them to order in your slow times
Invite them to order before kitchen closes.

Sales Funnels for Advertising Campaigns
Website Builder
Simple Contact / Newsletter Website
3 Page website automatically built from your DeliveryBizConnect Listing Details
You can add your Menu to this.
Perfect for the Small Restaurant that doesn't have a website and needs one for Yelp etc.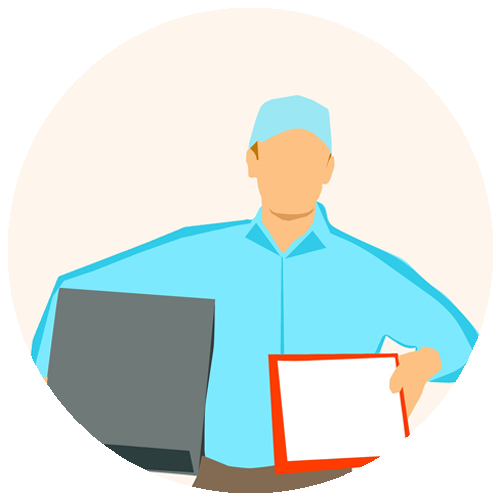 All Included for $99/Month in the
The Best Online Ordering System for Restaurants
(Comes with a FULL 30 Day Money Back Guarantee)