Craig Peloquin Restaurant Consultant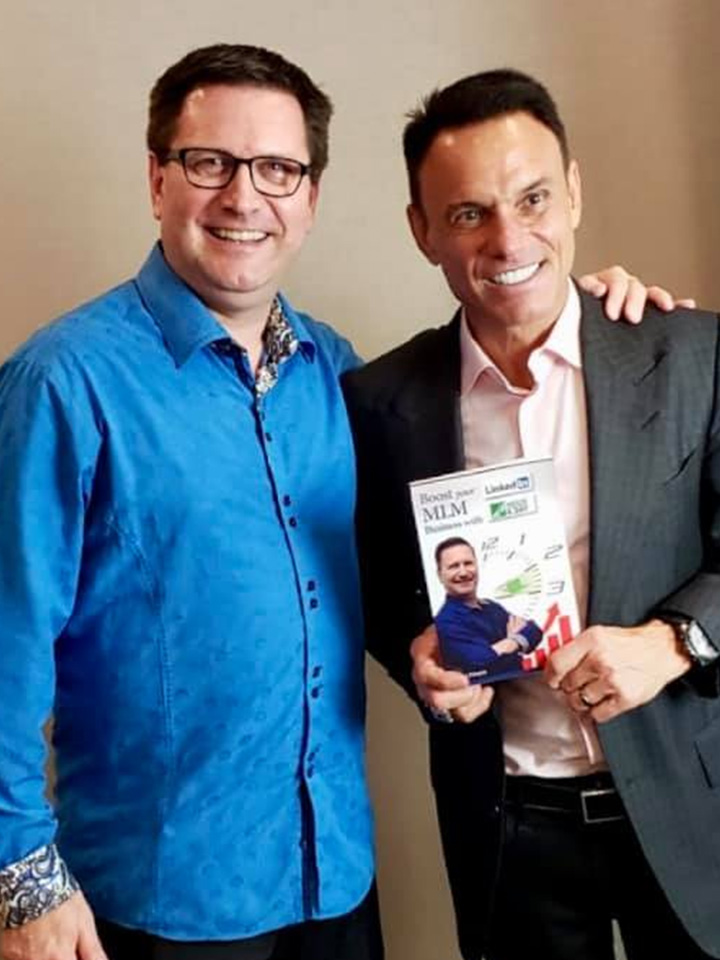 Promoting his first book with Kevin Harrington, the Original Shark on the hit TV Series Shark tank and part of the Small Business Dream team.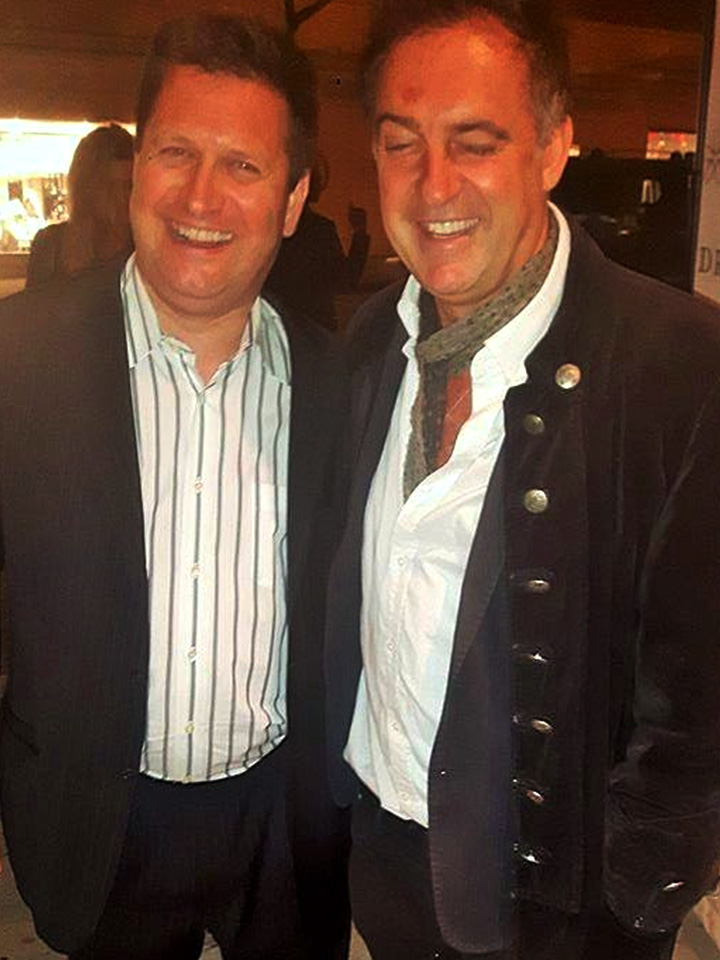 With Antoine Verglas who introduced a new style of fashion photography in the 1990s when he captured models Stephanie Seymour, Claudia Schiffer and Cindy Crawford in a series of intimate, documentary style photographs that ran in several international editions of Elle magazine.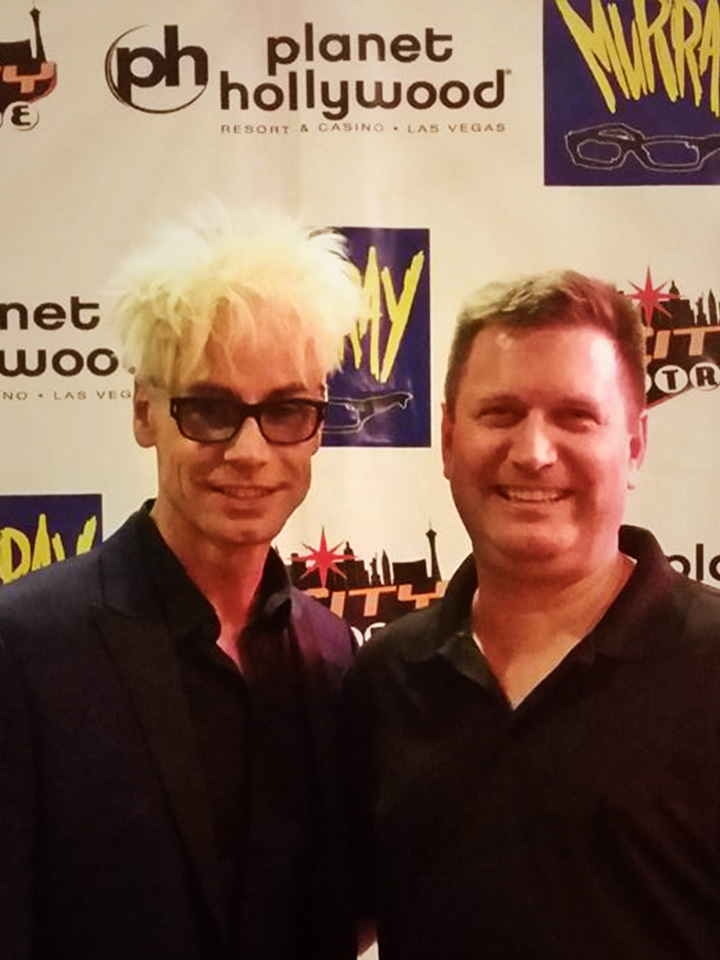 At Planet Hollywood with Murray Sawchuk, who was featured in the fifth season of America's Got Talent and is the resident magic historian on Pawn Stars.
Who Are Dennis and Craig?
Craig and Dennis and our Small Business Profitability Blueprint qualified consultants have been helping clients worldwide for over 10 years both implementing The Profitability Blueprint one one on one, and teaching it in seminars.
Craig and Dennis have worked with hundreds of restaurant owners across Canada…
Check out some of them on our Valued Customers page.
Craig and Dennis have also worked with numerous corporate clients, including Macy's, Carnival, Dockers, End of the Roll, and many more regarding sales and profitability…