Dennis Wilson Restaurant Consultant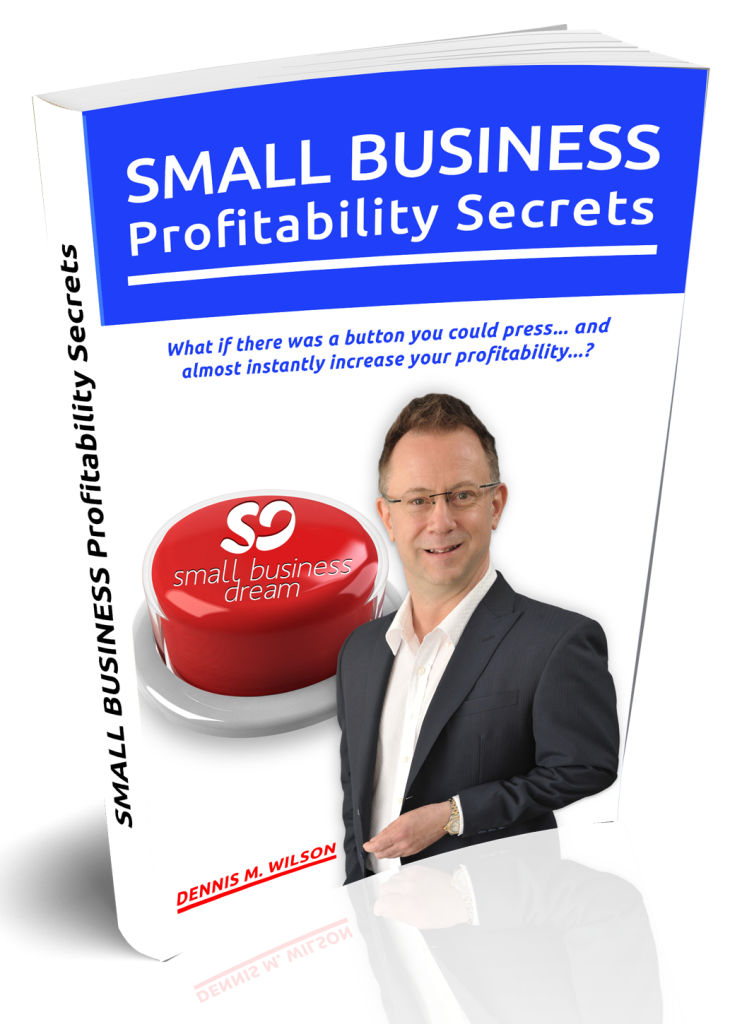 MEET DENNIS M. WILSON Restaurant Consultant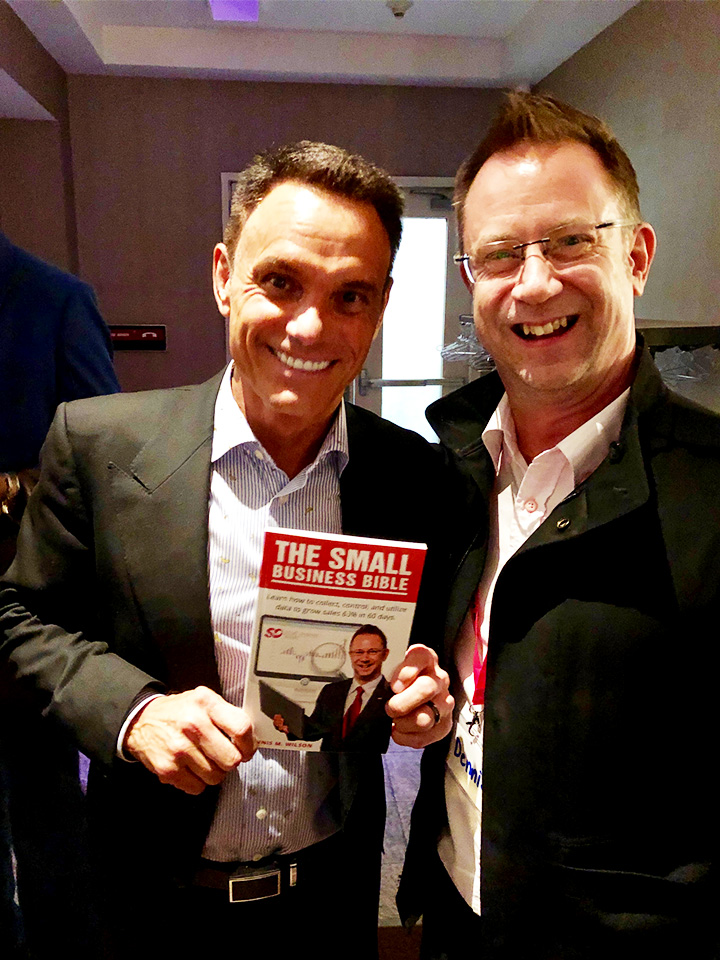 Kevin Harrington is famous worldwide for being an original Shark・on the hit TV show Shark Tank and is currently one of Dennis' mentors.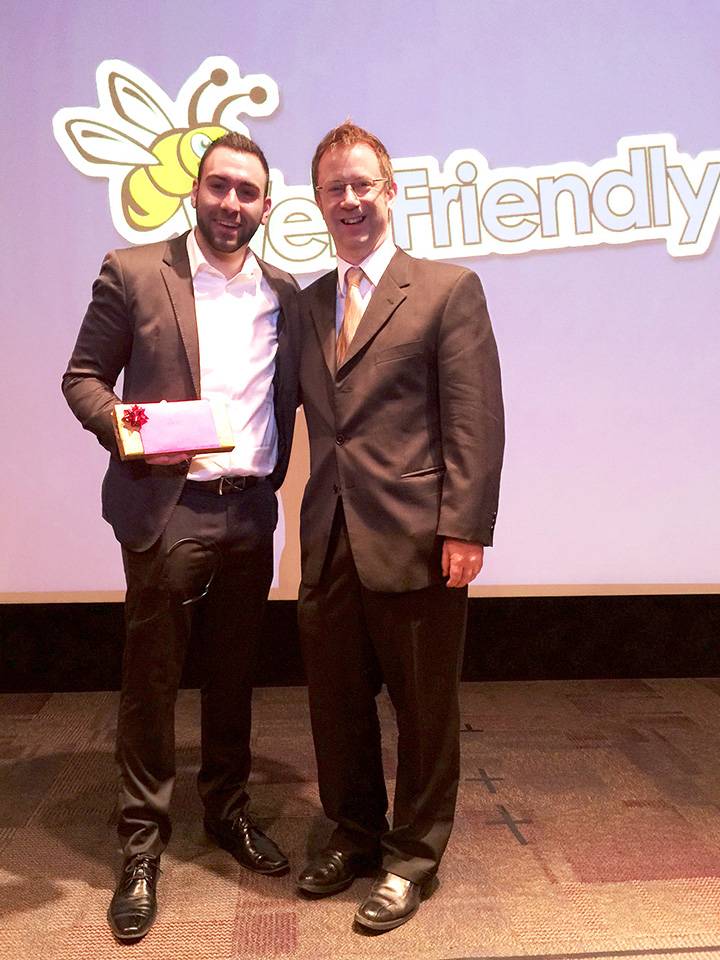 Matt Astifan is a leader in the digital marketing space in Canada helping thousands gain relevant and profitable social network marketing skills.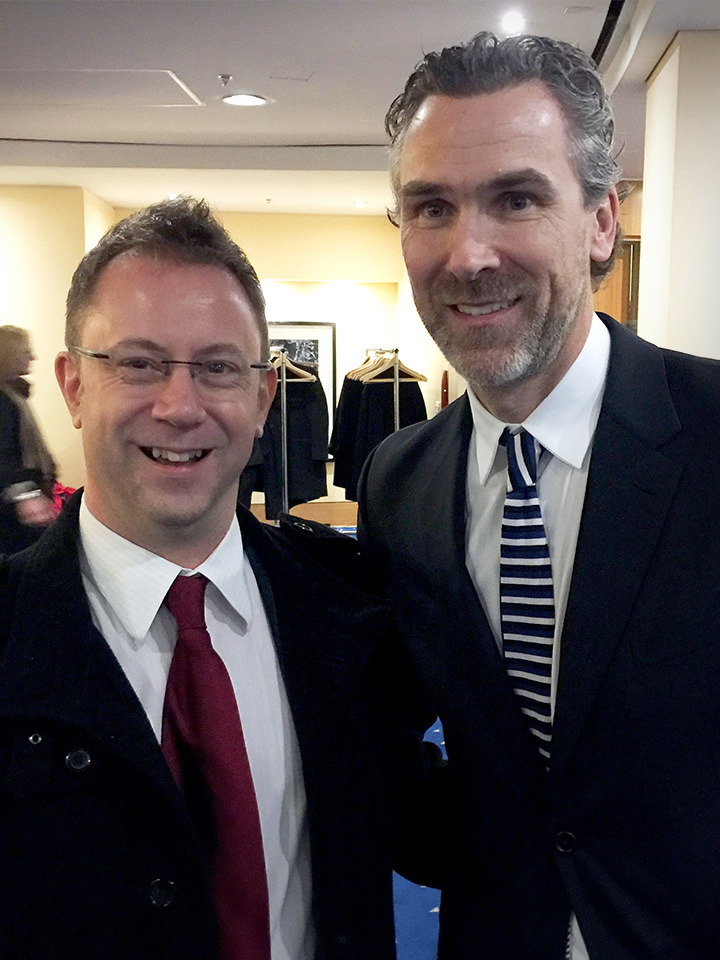 Trevor Linden played 20 seasons in the NHL from 1988 to 2008. He played 16 of those seasons with the Vancouver Canucks earning him the nickname "Captain Canuck".
Who Are Dennis and Craig?
Craig and Dennis are two of our Restaurant Consultants and founders of DBC Technologies Ltd. They have been helping small business clients worldwide including many restaurants for over 15 years both implementing The Profitability Blueprint one on one and teaching it in seminars.
Craig and Dennis have worked with hundreds of restaurant owners across Canada…
Check out some of them on our Valued Customers page.
Craig and Dennis have also worked with numerous corporate clients, including Macy's, Carnival, Dockers, End of the Roll, and many more regarding sales and profitability…