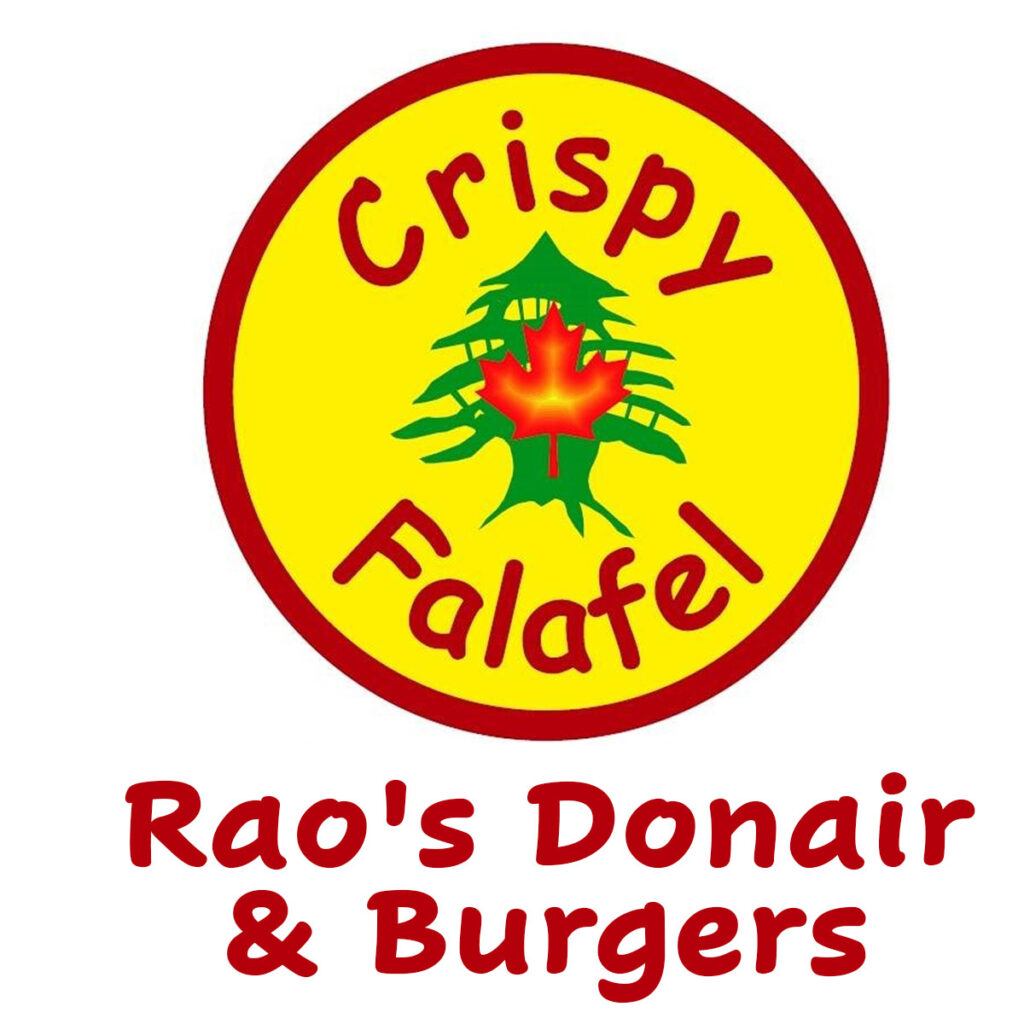 Crispy Falafel Express Vancouver
Welcome To Crispy Falafel Express Vancouver
We started Crispy Falafel Express downtown to share our love of Mediterranean food with the city we call home. Being passionate about cooking and wanting to share that passion, we decided to open a food truck to bring our delicious recipes straight from the kitchen to the streets. At Crispy Falafel, we take pride in only serving the freshest ingredients and being able to offer a unique dining experience. You'll find us at the corner of Georgia and Granville outside the Canada Line Skytrain entrance.
Crispy Falafel Express Vancouver is located at 725 West Georgia Street Vancouver, British Columbia V7Y 1K8 Canada.
Crispy Falafel Express Vancouver's Featured Menu Items
Hapjes Appetizer Bite – Free Hapjes bite when you check in
Breakfast Platter – 8 oz Brinta, 2 rusk with cheese, fruit, a pancake with whipped cream and chocolate flakes, boiled egg
Breakfast Table – A drink, yogurt, egg, bread, and bread toppings
Brinta – Whole wheat cereal, brown sugar, and banana
Dutch Pancakes – Choose your filling and toppings for 2 Dutch pancakes!
Uitsmijter – Toast with butter, cheese, ham, and a fried egg
Lays Bolognese (533 Cal) – Lays chips with a Bolognese flavor!
Lays Hamkas (500 Cal) – Ham and cheese flavored waffle chips.
Lays Paprika (538 Cal)
Lays Wokkels (460 Cal) – Delicious paprika flavored curly chips.
Lorenz Crunchips Paprika Flavor (528 Cal) – Crunchy chips with a paprika flavor!
Lorenz Curly Peanut Classic (499 Cal) – Tasty peanut shaped and peanut flavored chips!
Build-Your-Own Burger
Build-Your-Own Burger Combo
Picallili Burger Combo – Your classic burger with spiced meat and piccalilli and a soup or salad.
Piccalilli Burger – Your classic burger with spiced meat and piccalilli.
Black Tea
Cappuccino
Cappuccino Choco
Coffee
Coffee Gone Cold – Iced Coffee with optional vanilla or honey
Coffee Gone Wrong – Espresso with warm milk and topped with foam.
D.E Ice Cappuccino (250ml)
D.E Iced Mocha (250 ml)
Espresso
Large Coffee
Butter Cake
Pinocchio Ice Cream – 125 mL of Bubblegum, Belgian Chocolate, Salted Caramel, Pistachio, Vanilla or Mango ice cream
Poffertjes (Mini Pancakes) – 15 mini pancakes with powdered sugar.
Syrup Wafer – One regular or mini wafer made and filled with delicious syrup.
Ben Shaw's Bitter Shandy
Ben Shaw's Cloudy Lemonade
Ben Shaw's Cream Soda
Ben Shaw's Dandelion & Burdock
Breakfast Shake – Made with banana, greek yogurt (17% protein), brinta, honey, and berries
Cassis (Black Currant)
Fanta (Orange)
Flavoured Sparkling Water – Choose from raspberry, orange, or strawberry!
IRNBRU
Old Jamaica Ginger Beer Light (non-alcoholic)
Old Jamaica Ginger Beer Regular (non-alcoholic)
Orange Juice
Spring Water
Broodje Gezond
Build-Your-Own Sandwich! – Choose your favorite toppings
Ham and Gouda – White or whole wheat bread, mild gouda, ham, cucumber, butter, and lettuce.
Pesto and Gouda – White or whole wheat bread, lettuce, basil pesto, tomato, and mild gouda.
Thank you for choosing Crispy Falafel Express Vancouver. We appreciate your business.
We now have our own Online and Mobile Ordering Platform. By ordering with our app or online ordering, you can help us keep our menu prices lower and save on fees.
The next time you crave Crispy Falafel Express Vancouver but prefer to enjoy it at home or while out and about, please order for pickup or delivery by downloading our app using the link, or scanning the QR code. https://176838.com/Crispyvan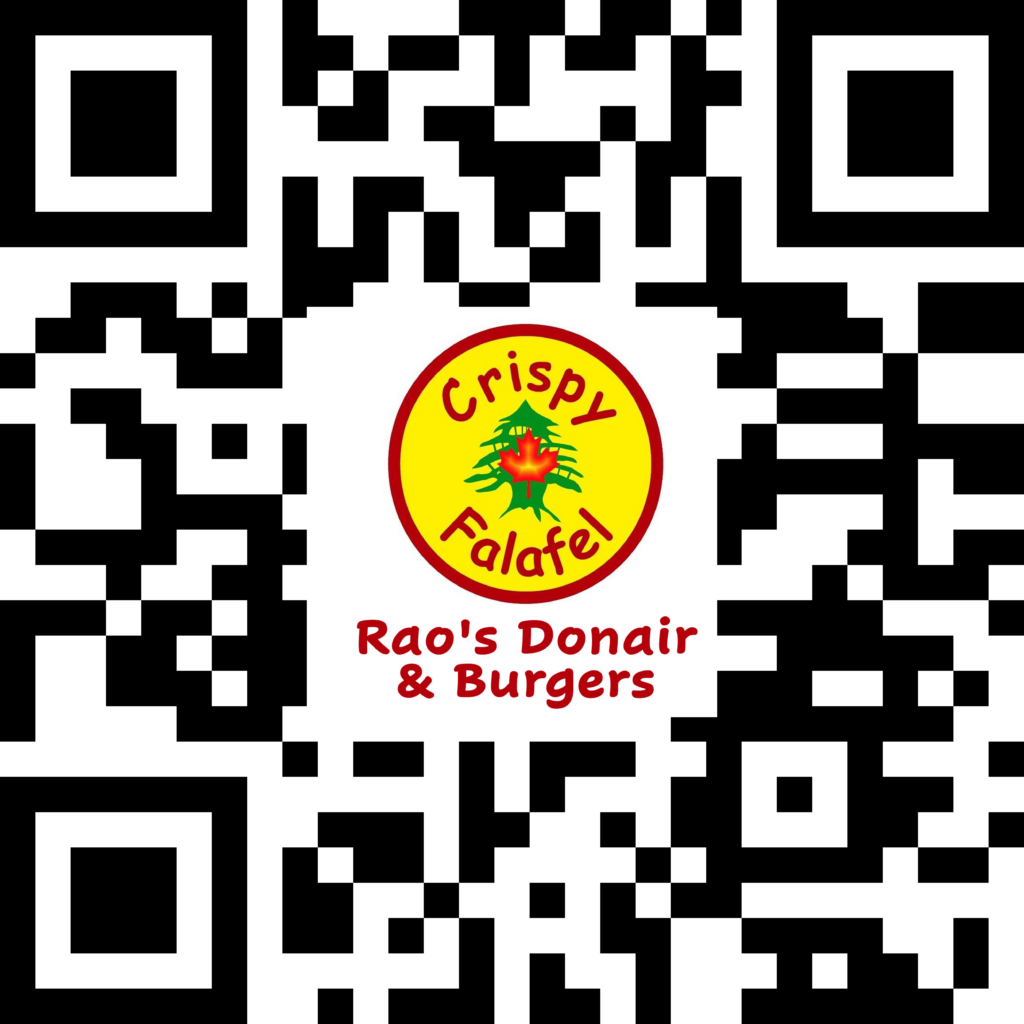 For more information, please visit Crispy Falafel Express Vancouver's website at:
The Best Restaurant in Vancouver – Crispy Falafel Express Vancouver at 725 West Georgia Street
Tel: 604-805-5057
Crispy Falafel Express Vancouver at 725 West Georgia Street is a customer of DBC Technologies Ltd. provider of Restaurant CRM, Online/Mobile Ordering System, SEO Optimization, Social Media Marketing, Text Message Marketing, & Email Marketing to restaurants around the world.
Check out their Hungry Page on DeliveryBizConnect.com at:
You can learn more about DBC Technologies Ltd. and Restaurant CRM at: