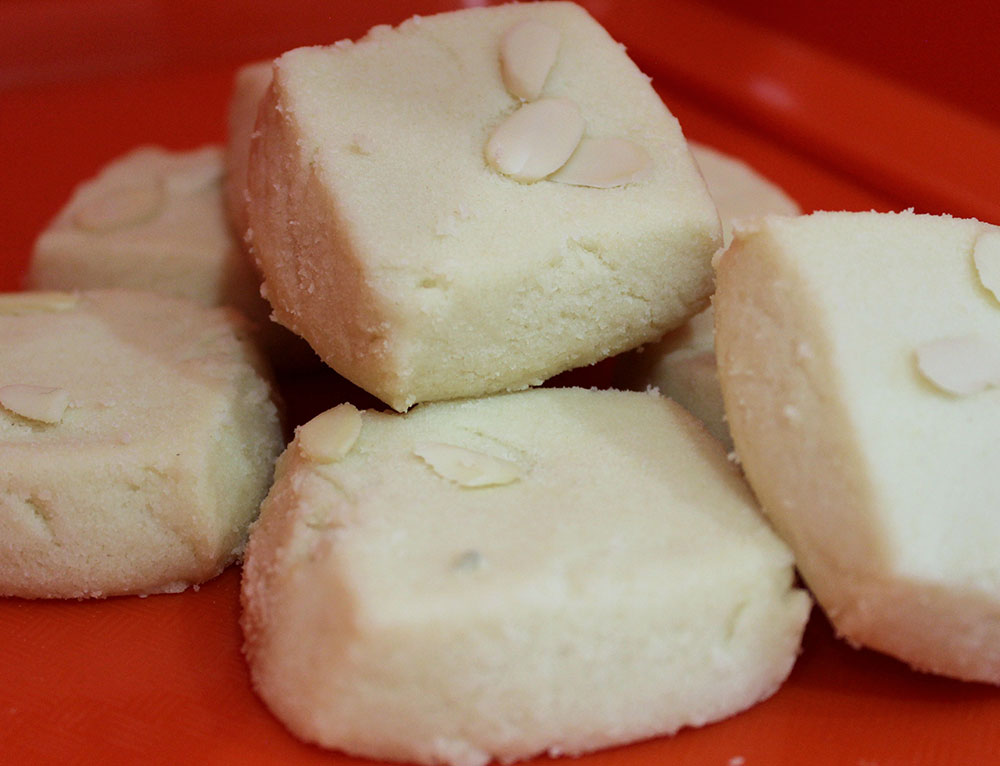 At Maple Bakers, every flavour has a story.
Our kitchen is getting ready to bring to nostalgic taste.
We pride ourselves in making, creating, and cooking the best quality bread, cakes, pasteries, and food.
Come on in and enjoy a nice South Indian, Pastery & Cakes.
Maple Bakers is located at 4452 Calgary Trail Northwest Edmonton, Alberta T6H 5W6 Canada.
Maple Bakers | Featured Menu Items
Bread Items
Baby Rusk
Bun Single
Classic rusk
Cream Bun 2 pack
Dilkush 4 piece
Dill kush full
Parotta
Premium Bread
Cakes
Carrot Cake piece (10)
Chocolate cream cake
Cream Cake
Madhura Seva
Marble cake 10 piece
Marble cake large
Medium Carrot Cake
Medium pineapple cake
Medium plum cake
Plum Cake 10 piece
Small pinapple cake
Small Tea Cake
Rolls
Cream Roll single
Cream Roll single
Jam Roll
Jam Roll
Rolls
Cream Roll single
Cream Roll single
Jam Roll
Jam Roll
Biscuits/cookies
Almon Biscuit Single
Banana Biscuit single
Chocolate chip cookie
Masala Biscuit
Naan Kattai single
Thank you for choosing Maple Bakers. We appreciate your business.
We now have our own Online and Mobile Ordering Platform. By ordering with our app or online ordering, you can help us keep our menu prices lower and save on fees.
The next time you crave Maple Bakers but prefer to enjoy it at home or while out and about, please order for pickup or delivery by downloading our app using the link, or scanning the QR code.
Maple Bakers supports DeliveryBizConnect and loves how they help us increase restaurant sales.