Welcome To One at York Quay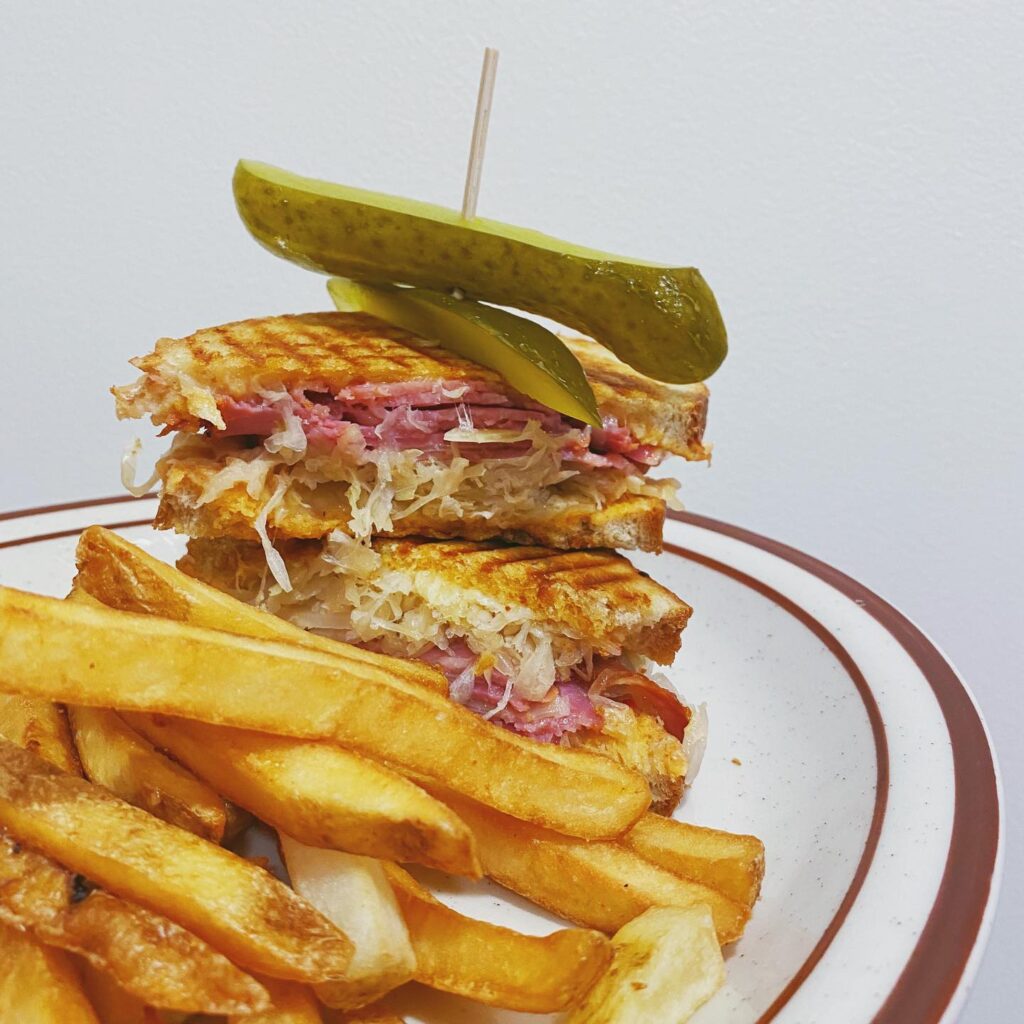 10th Floor Restaurant Bar + Cafe and Juicery servicing the residents and their guests of 77/99 Harbour Square & 33, 55 and 65 Harbour Square.
Dine-in · Customer pickup · Restaurant delivery
Accepts Cash · Credit Cards
One at York Quay is located at 99 Harbour Square Toronto, Ontario M5J 2H2 Canada.
Shareables
Turkish Falafel
on a bed of Humus topped w/ Kalamata Olives, EVOO, Parsley & Sesame and side of fresh Flatbread
Mac and Cheese Bites
served with tangy Marinara topped w/ Lime Jalapeno, Cilantro Mayo and freshly grated Parmesan
House-made Spring Rolls
Vietnamese Cha Gio with Fish Sauce and side of Carrot Radish Pickles
Canadian Poutine
w/ Cheese Curds & thick cut Fries and fresh Black Pepper
Butter Chicken Poutine
served w/ Cheese Curds and topped w/ Cilantro
1 LBS Wings
Choice of Korean Gochujang, Garlic Parmesan Chicken Wings, Creamy Buffalo, Dry Rub w/ Lemon Wedges
Salads
Caesar Salad
topped w/ Chunky Bacon & Lemon Wedge Grilled Chicken Breast
Greek Salad
with Mediterranean Dressing, Feta and Kalamata Olives
Mains
Fish and Chips
2 Piece Wild Caught Atlantic Cod with side of sharp Coleslaw, house-made Tartar sauce and Lemon wedge w/ side Fries
Greek Pork Souvlaki
Double Skewer served w/ Greek Feta Salad and House-made Tzatziki w/ side Fries
Vietnamese Chicken Pho Ga
served with Cilantro, Onion in a fresh 3hr Pho Broth made daily
Vietnamese Minced Pork Vermicelli
served with Spring Roll, Carrot and Radish Pickles, Mint and Fish Sauce
Burgers/Wraps/Sandwiches
Vegetarian Burger
w/ Cheddar, Garlic Aioli & Caramelized Onion, Lettuce Tomato and Red Onion served w/ side Fries
1/3 Angus Burger
w/ Bacon, Cheddar and Garlic Aioli & Caramelized Onion, Lettuce Tomato and Red Onion served w/ side Fries
Vietnamese Banh Mi
Minced Pork served with Jalapeño, Carrot Radish Pickles, Cilantro and Hoiin Peanut sauce served w/side Fries
Grilled Chicken Wrap
Creamy Buffalo with Romaine Tomato and Bacon served w/ side Fries
Pastrami Reuben
on Light Rye stuffed with Sauerkraut, Emmental and house-made Russian dressing w/ side Fries
Thank you for choosing One at York Quay. We appreciate your business.
We now have our own Online and Mobile Ordering Platform. By ordering with our app or online ordering, you can help us keep our menu prices lower and save on fees.
The next time you crave One at York Quay but prefer to enjoy it at home or while out and about, please order for pickup or delivery by downloading our app using the link, or scanning the QR code. https://176838.com/One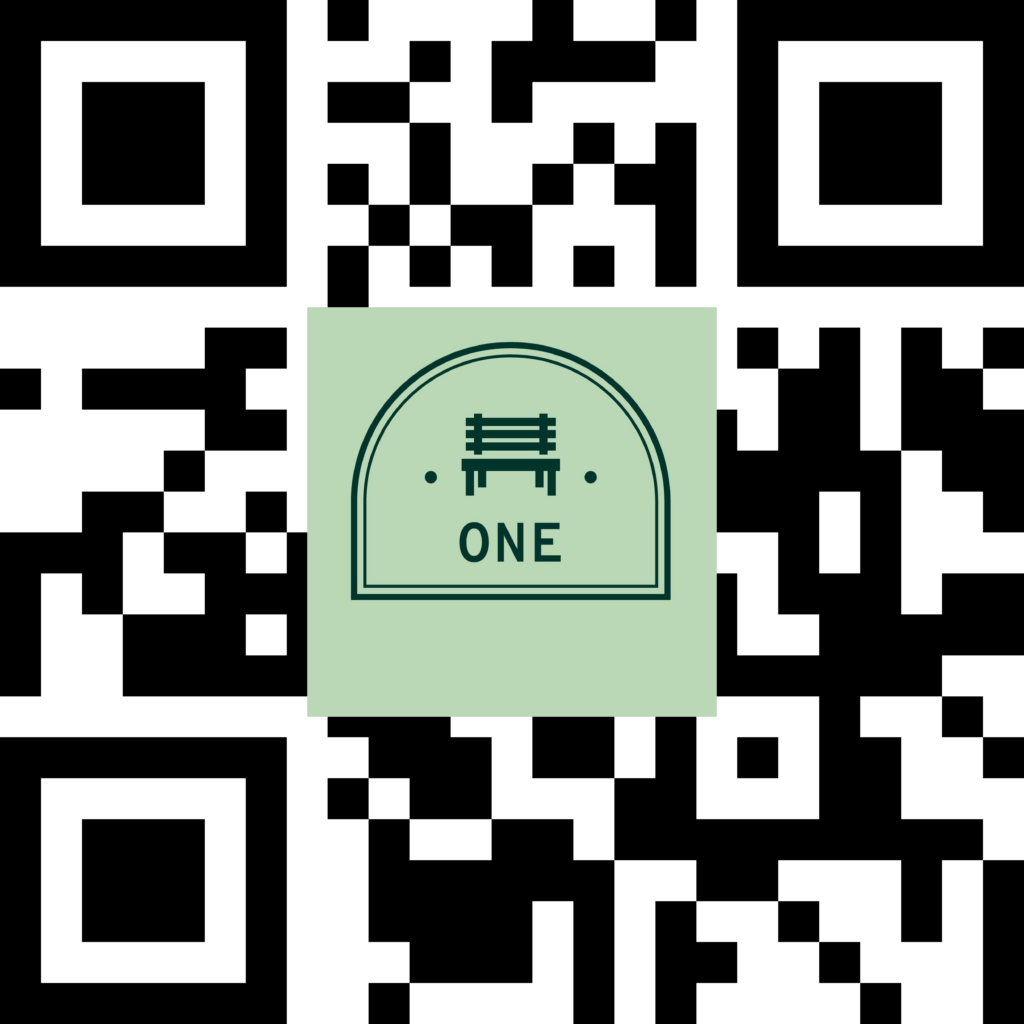 For more information, please visit One at York Quay's website at:
One at York Quay is located at 99 Harbour Square Toronto is a customer of DBC Technologies Ltd. provider of Restaurant CRM, Online/Mobile Ordering System, SEO Optimization, Social Media Marketing, Text Message Marketing, & Email Marketing to restaurants around the world.
Check out their Hungry Page on DeliveryBizConnect.com at:
You can learn more about DBC Technologies Ltd. and Restaurant CRM at: