Welcome To Order Tasty Hub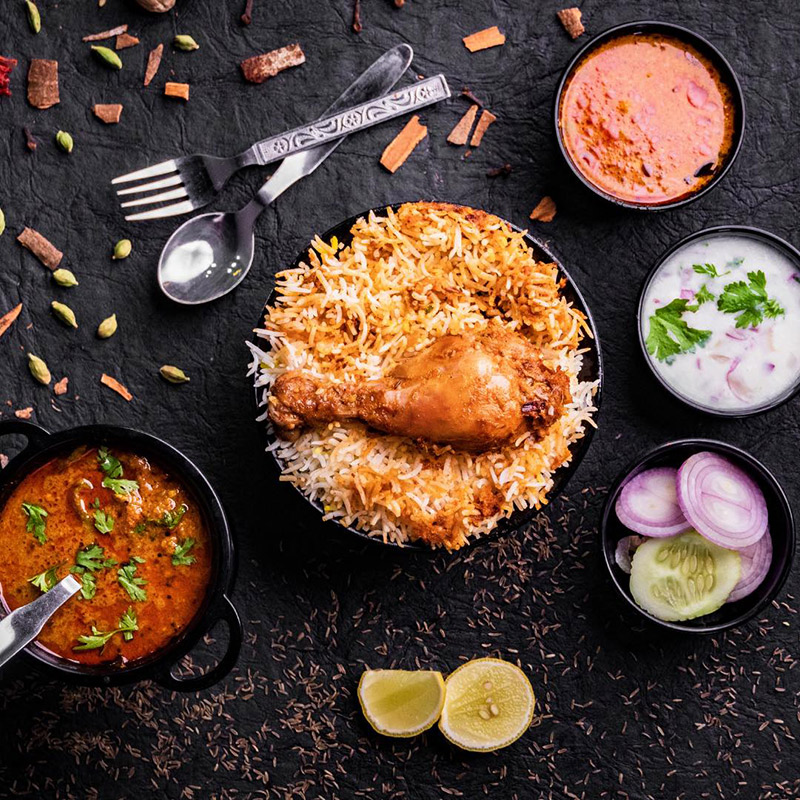 Prepared by our amazing restaurant partners. All Star Pizza. Pizza, pasta, burger, wraps, tandoori and much more. Food, drinks and more available for Delivery & Pickup. Order Online.
Order Tasty Hub is located at 17834 106 Avenue Northwest, Unit 100 Edmonton, Alberta T5S 1V4 Canada.
Bombay Bistro Pizza & Indian Cuisine Restaurant
BREAKFAST
OMELEETTES AND EGG
Two egg any style with choice of two meat
Your choice of bacon , sausage , ham with hash browns and toast.
Big Breakfast
Three eggs any style with two strips of bacon ,two sausage, ham, two pan cake with hash browns and toast.
Ham & Cheese Omelette
Ham , shredded cheddar cheese with hash browns , two pan cake or toast
Meat lovers Omelette
Bacon, sausages , ham , back bacon shredded cheese with hash browns and two pancake or toast
Veggie & cheese Omelette
Broccoli , tomato , onion , red and green pepper with hash browns , two pancake or toast .
Three berry's Pancakes
Three signature cinnamon swirl pancakes drizzled with Three berry's whipped topping
Pancakes With Meat
Three pancakes served with your choice of four strips of Bacon , Ham , Back bacon or Sausages.
Side Bacon
Side Bacon
Side Sausage
Side Sausage
Side Ham
Side Ham
One Egg Any style
One Egg Any style
Toast & Jam
Toast & Jam
Hash Browns
Hash Browns
Breakfast Sandwich
Your choice of Bacon , Sausage , Ham , Back Bacon with cheddar side Hash browns.
Breakfast burritos
corned beef , egg , cheddar cheese , avocado and salsa wrapped in tortilla. side Hash browns.
Big Breakfast Bundle
Big Breakfast Bundle 8 Pieces of egg any style, 4 pieces of bacon, 4 pieces of sausage, Hash browns , 4 pieces of pancake, 4 orange or apple juice /hot coffee.
SANDWICHES
Veggie burritos
Mexican black beans , egg , cheddar cheese , avocado , and salsa wrapped in tortilla, side Hash browns.
fried chicken sandwich
Two hand – breaded chicken thighs dusted in chill-lime seasoning stacked high with creamy coleslaw and bread and butter pickles. Choice of side
Reuben sandwich
Corned beef , provolone cheese , carrot sauerkraut, banana peppers, Baja spicy ranch sauce on multigrain bread. Choice of side
Philly cheese steak sandwich
Thinly sliced prime-rib , caramelized onion , mixed pepper , mushrooms , provolone cheese with butter garlic ciabatta bread served with au jus. Choice of side
SALAD
Caesar salad
crisp romaine , croutons , bacon bites Parmesan cheese and creamy Caesar dressing served with garlic toast
Mexican salad
Black beans, avocados, tomatoes , red onion, red & green peppers , fried thinly sliced tortilla and feta cheese , and Baja spicy ranch dressing
Thank you for choosing Order Tasty Hub. We appreciate your business.
We now have our own Online and Mobile Ordering Platform. By ordering with our app or online ordering, you can help us keep our menu prices lower and save on fees.
The next time you crave Order Tasty Hub but prefer to enjoy it at home or while out and about, please order for pickup or delivery by downloading our app using the link, or scanning the QR code.
Order Tasty Hub supports DeliveryBizConnect and loves how they help us increase restaurant sales.