Welcome To Pelican Rouge Cafe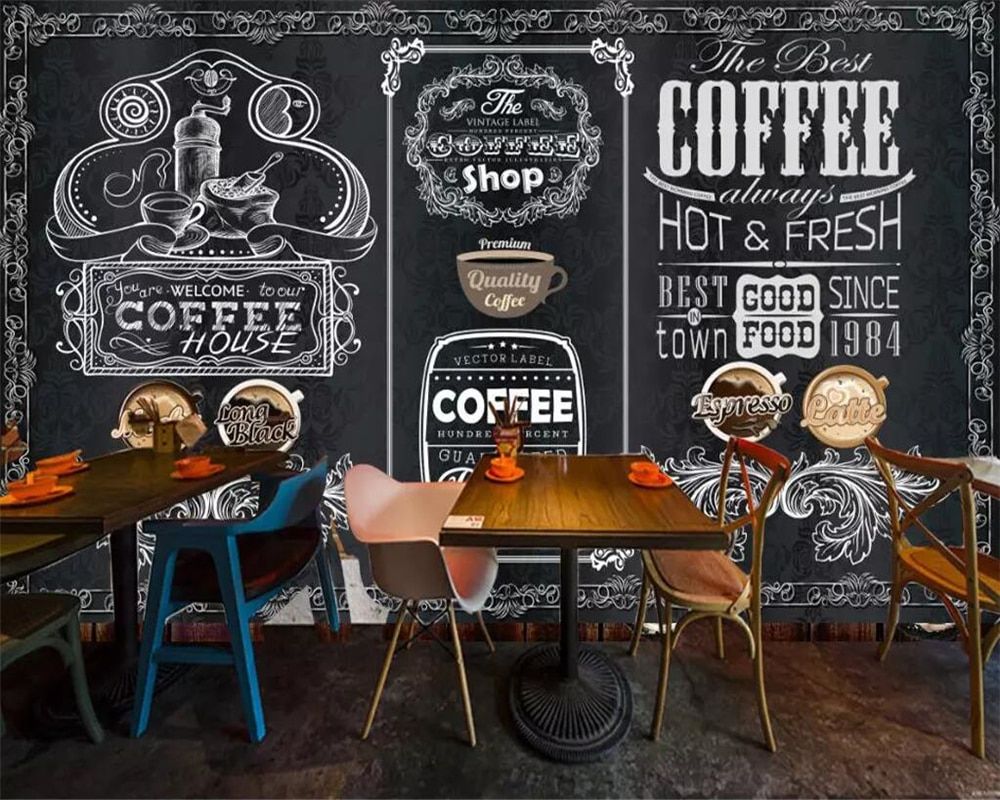 WHITEROCK'S BEST CAFE
Pelican Rouge is a complete coffee brand with quality coffee since 1863 and over 150 years of craftsmanship – excellence in every sip!
Our private label coffee and instant hot drink products are a great way to effectively position your signature hot drinks concept in the market.

Pelican Rouge Cafe is located at 15142 North Bluff Road White Rock, British Columbia V4B 5M1 Canada
One stop Shop for Coffee, Drinks, and Food
Picked for you
Iced Chai
Breakfast Croissant
Served with spinach, cheese, egg salad, and tomato.
Iced Mocha
Swiss Decaf
Espresso
Espresso Drinks
Cappuccino
Cafe Americano
Decaf Americano
Caramel Machiato
Espresso
Machiato
Flat White
Hot Beverage
Chai Tea Latte
Hot Chocolate
Steamed Milk
Matcha Latte
Rooibos Latte
London Fog
Organic Tea
Tazo Tea
Coffee Beans
Medium
Dark
Swiss Decaf
Espresso
Thank you for choosing Pelican Rouge Cafe. We appreciate your business.
We now have our own Online and Mobile Ordering Platform. By ordering with our app or online ordering, you can help us keep our menu prices lower and save on fees.
The next time you crave Pelican Rouge Cafe but prefer to enjoy it at home or while out and about, please order for pickup or delivery by downloading our app using the link, or scanning the QR code.
Pelican Rouge Cafe supports DeliveryBizConnect and loves how they help us increase restaurant sales.