Welcome To Sea House Restaurant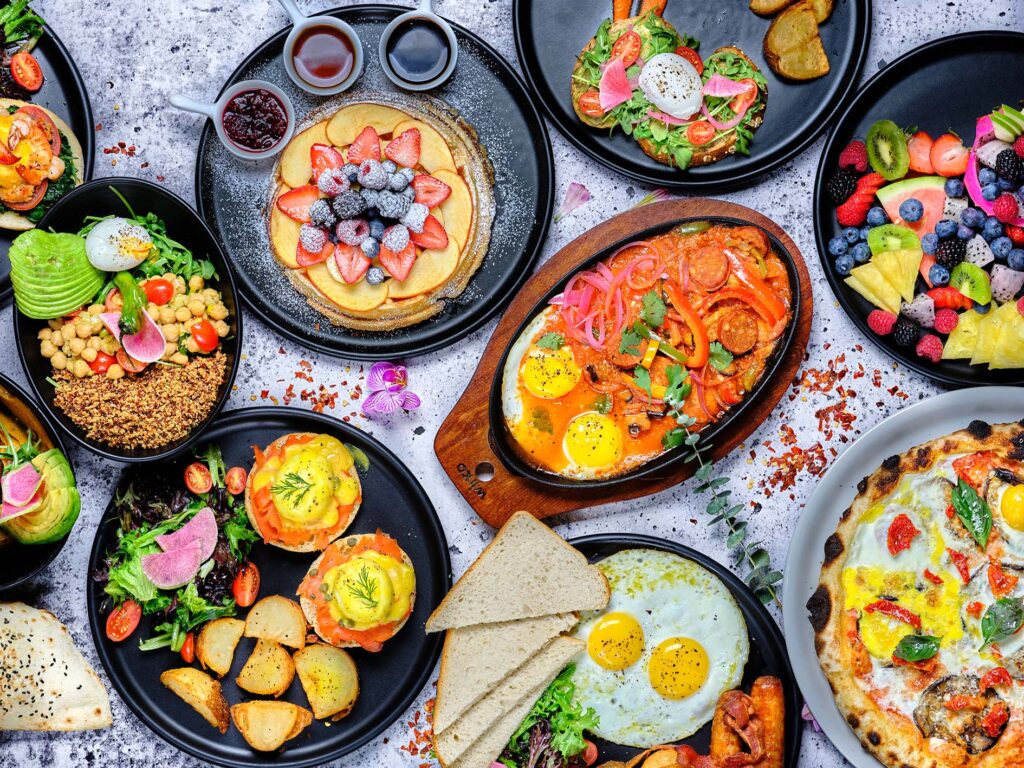 At Seahouse Restaurant, we believe that one cannot think well, love well, or sleep well if they have not dined well. We prepare high-quality food using original recipes used by our grandparents to make your meals taste like home. Additionally, you can order your food online from our website and enjoy super-fast delivery to your address.
Sea House Restaurant is located at 1089 Marinaside Crescent Vancouver, British Columbia V6Z 2Z4 Canada.
Sea House Restaurant | Featured Menu Items
Starter
Truffle Oil and Parmesan Fries
French fries served with a drizzle of truffle oil, grated parmesan cheese, and black pepper.
Yam Fries
Yam fries, salt, and black pepper served with chipotle mayonnaise.
Chicken Wings
Deep-fried chicken wings served with ranch sauce.
Housemade Polpette
Organic beef meatballs served with house-made tomato sauce and fresh basil leaves.
Bruschetta Pomodoro Basilico
Toasted slices of bread rubbed with garlic olive oil, served with fresh chopped tomatoes, parmesan cheese, and fresh basil leaves.
Garlic Bread
Garlic oil, black pepper, and oregano.
Risotto ball
Fried risotto balls served with arugula and cherry tomato.
Salad
Caesar Salad
Romaine lettuce, house-made caesar sauce, parmesan cheese, and croutons.
Burrata Caprese Salad
Thick slices of fresh tomatoes, arugula, and burrata cheese drizzled with house-made pesto sauce.
House Salad
Mixed green, Pecan, raspberry, blue cheese with fresh raspberry dressing
Mixed Green
Mixed green with fresh citrus dressing,
Pasta
Spaghetti Alla Carbonara
A traditional dish from Rome, this pasta is made with pieces of fried salt-cured pork meat in a creamy, rich egg-based sauce with parmesan cheese and freshly ground black pepper.
Spaghetti all'Amatriciana
Classic Italian sauce made with pieces of pancetta, garlic, chili flakes, white wine, and tomato sauce.
Fettuccine al Ragù Bolognese
Delicious house-made beef and pork bolognese ragu made with local organic meat.
Linguine al Pesto
House-made fresh basil pesto.
Ravioli ai Funghi Porcini
Mushroom ravioli served with creamy sauce, porcini mushroom, and truffle oil.
Linguine ai Frutti di Mare
Seafood mix with cherry tomatoes in tomato sauce and garlic broth.
Spaghetti con le Polpette
Our traditional spaghetti meatballs, made with our house made beef meatballs. tomato sauce and parmesan cheese.
Chicken Piccata
Linguine pasta with bonless chicken breast and cappers in vegetable broth and lemon.
Smoked Salmon Fettuccine
Fettuccine pasta with smoked salmon, cappers, dill, parmesan cheese with creamy sauce
Beef Lasagna
Lasagna with layers of Ground beef, béchamel sauceand parmesan cheese with a crispy top
Thank you for choosing Sea House Restaurant. We appreciate your business.
We now have our own Online and Mobile Ordering Platform. By ordering with our app or online ordering, you can help us keep our menu prices lower and save on fees.
The next time you crave Sea House Restaurant but prefer to enjoy it at home or while out and about, please order for pickup or delivery by downloading our app using the link, or scanning the QR code. https://176838.com/Seahouse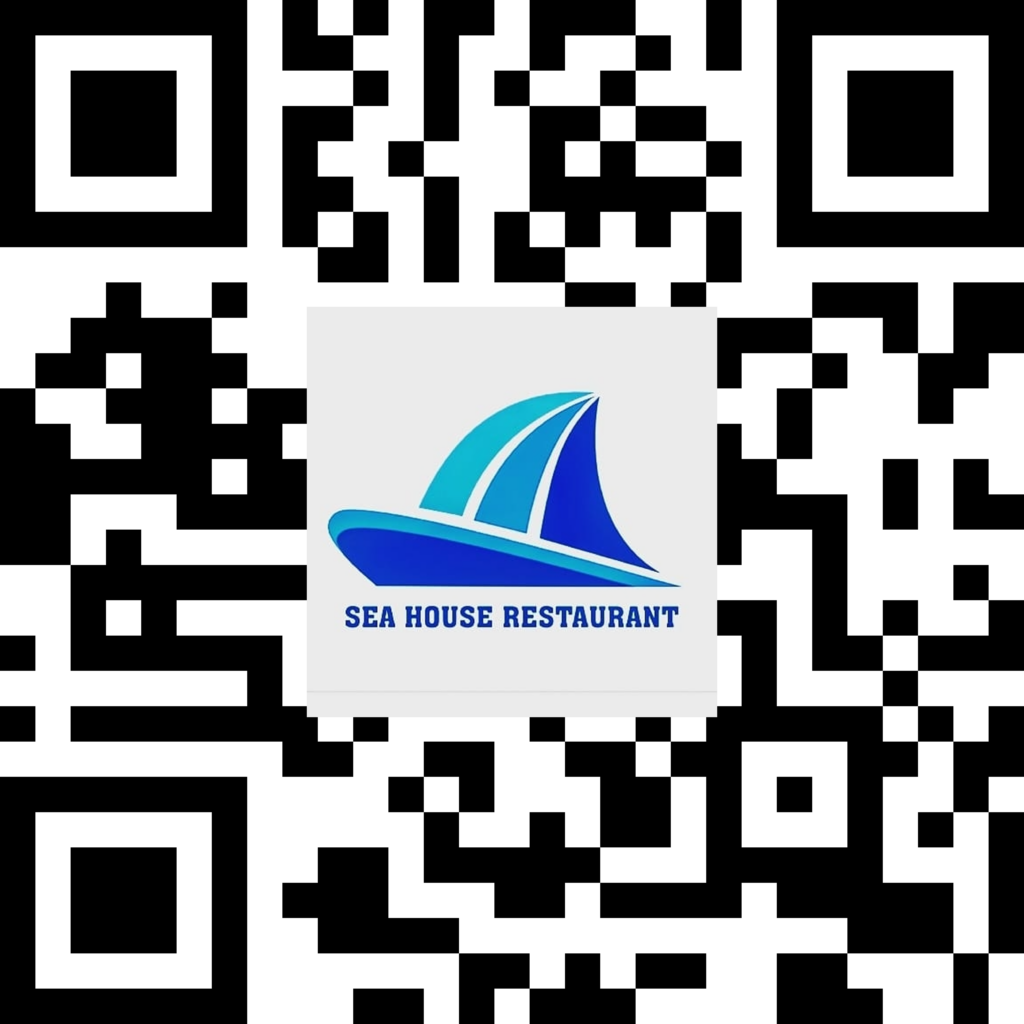 For more information, please visit Sea House Restaurant's website at:
The Best Restaurant in Vancouver – Sea House Restaurant at 1089 Marinaside Crescent
Tel: (778) 737-7890
Sea House Restaurant is located at 1089 Marinaside Crescent Vancouver is a customer of DBC Technologies Ltd. provider of Restaurant CRM, Online/Mobile Ordering System, SEO Optimization, Social Media Marketing, Text Message Marketing, & Email Marketing to restaurants around the world.
Check out their Hungry Page on DeliveryBizConnect.com at:
You can learn more about DBC Technologies Ltd. and Restaurant CRM at: