Get listed on Popular Free Apps for Finding Restaurants
Free Apps for Finding Restaurants are a great way to increase your restaurant's local visibility…
…especially when your customers are searching for a restaurant while walking down the street.
46% of all restaurant searches on Google are local. 
86% of those are going to call or visit the searched restaurant within 24 hours (if searched from mobile).
Need to increase your restaurant sales?
Get listed on as many FREE Apps for Finding Restaurants as you can.
This is a great starting point, get listed on these popular free apps for finding restaurants ASAP.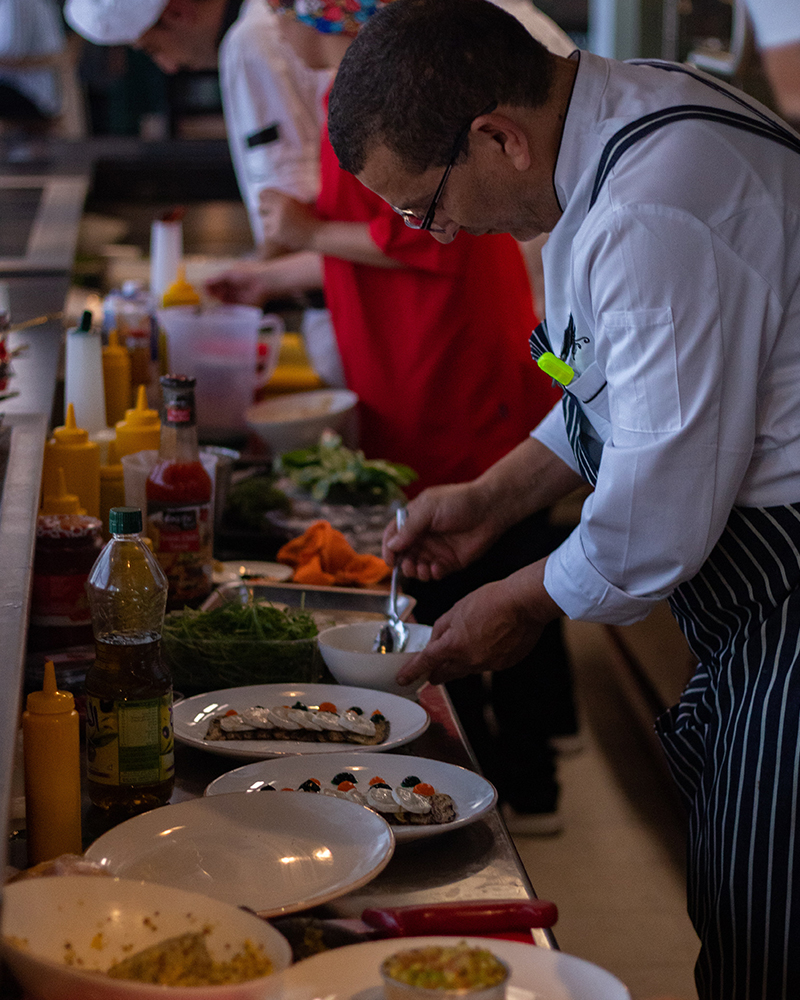 Restaurant SEO (search engine optimization) is not a simple task, however, adding your restaurant and its website to these directories can help boost your visibility.
Beware of the SEO companies promising you the top spot on Google other than your FREE Restaurant Google Business Listing, as SEO is not as relevant or easy to accomplish for keywords that convert to restaurant traffic or an increase in restaurant sales.
Having a staff member spend an hour a week searching for other places to list your restaurant and your restaurant website can help you slowly gain more traction with Google.