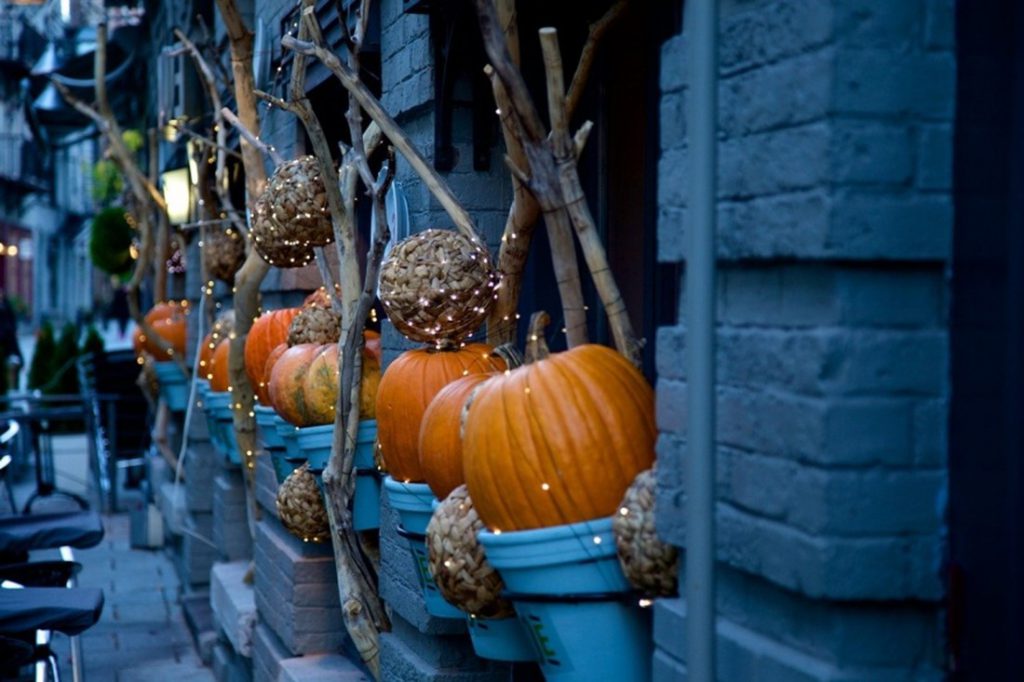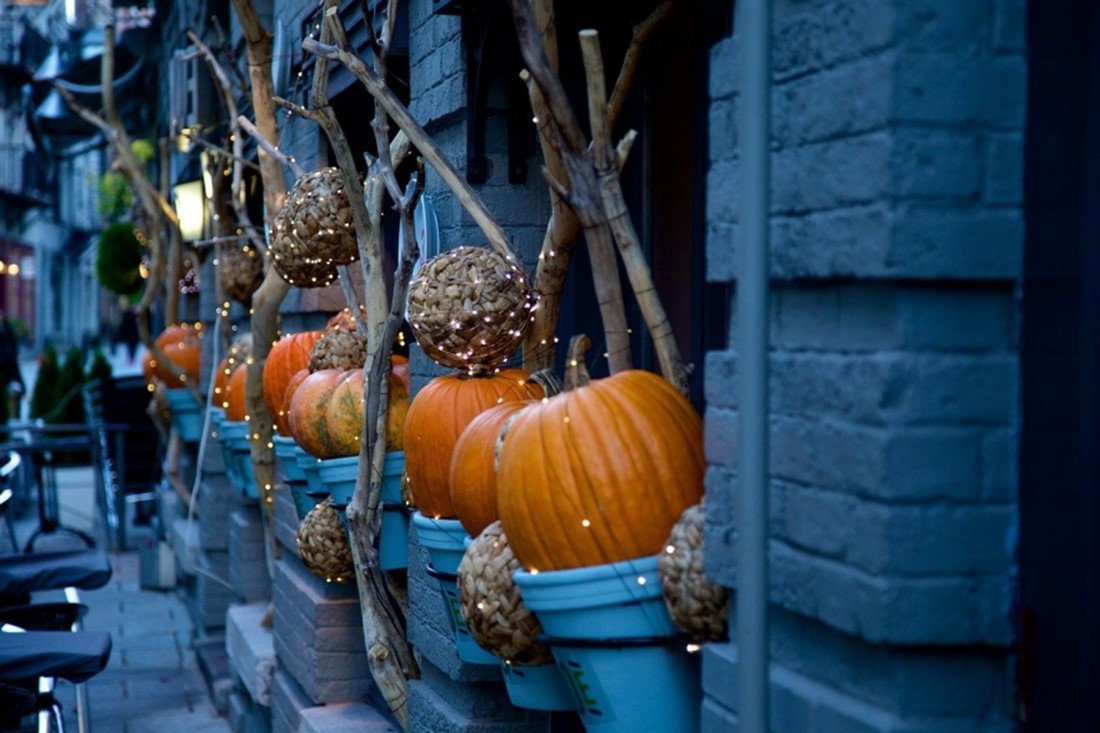 Halloween won't be the same this year. No partying out in the streets or kids trick-or-treating like they used to. Bars and restaurants won't be packed with customers and party-goers. But there are many other things you can do to spook your customers out this Halloween – in a good way, of course.
Here are some Halloween ideas you can do for your restaurant during the pandemic.
Halloween-themed Restaurant and Menu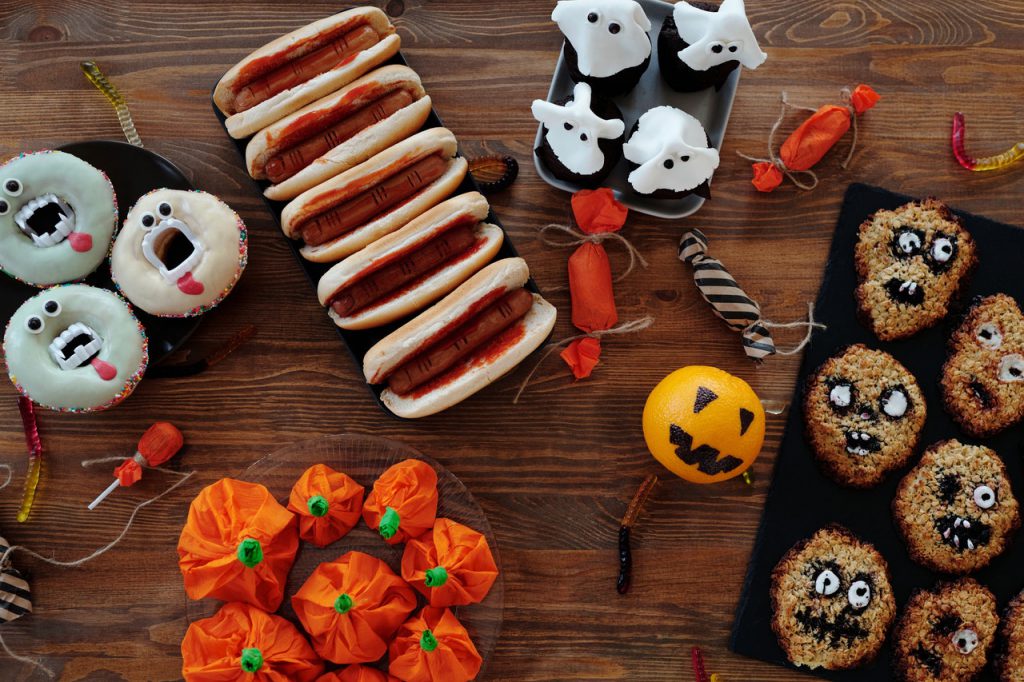 Get your creepy crawlies out and light those jack-o-lanterns. Have some of your staff dress up in popular Halloween costumes. You can be as simple or creative as you like to keep the Halloween spirit alive.
That goes for your menu as well. Give your menu items a little Halloween twist. Change some names just for fun, like bat wings for chicken wings or slimy snakes for spaghetti. The idea is to make the dine-in experience more fun for your customers during Halloween.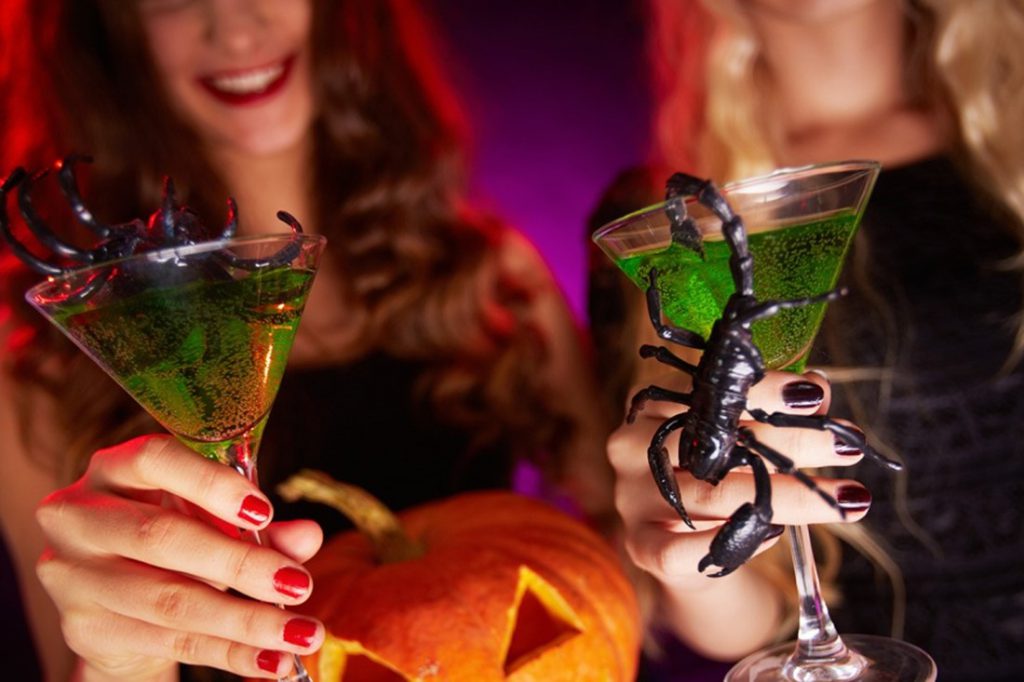 Most restaurants are still stuck with the 30-50% capacity, so Halloween parties is a no-go. However, you can create some gimmicks to get more views online. For instance, you can have some of your staff dress up like popular movie characters like Jason, It, The Grim Reaper, Frankenstein's monster, or any popular urban myth in your place. This will come in handy later on for your restaurant online and social media marketing.
Offer Some Freebies to Your Halloween Guests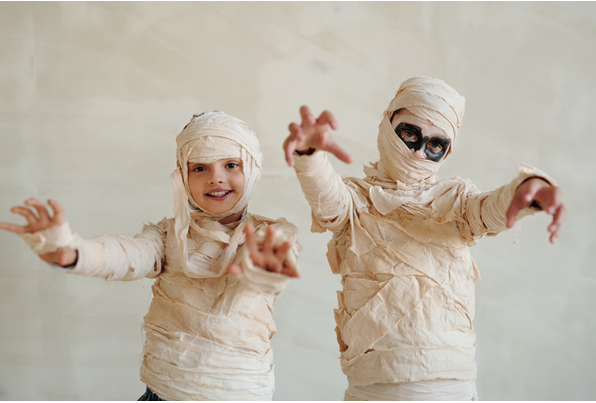 Offer some treats to your customers who come in their Halloween costumes. That includes your little guests as well (restaurant trick-or-treat idea for kids). Invite them to a photo contest by having their pictures taken in your restaurant. You can set your stage ahead of time for this. Just remember to follow your local health and safety guidelines during the event.
You can also put a little tent card on their tables telling customers to take a selfie and post it on your restaurant Facebook page for a free something. Think of it as the online version of your restaurant Halloween costume party. Aside from being a much safer alternative, you also get user-generated content via comments on their posts, or use them to get more traffic to your restaurant blog or website if you have one.
Tease Your Customers with Your Halloween-style Recipes
Halloween won't be complete without showcasing your Halloween-inspired recipes. Some can already be in your restaurant menu so you just have to give it a creepy fun twist.
Here are some fun examples from the internet. Warning: some of these might make you feel queasy, but they're perfectly edible and delicious
Witches' Fingers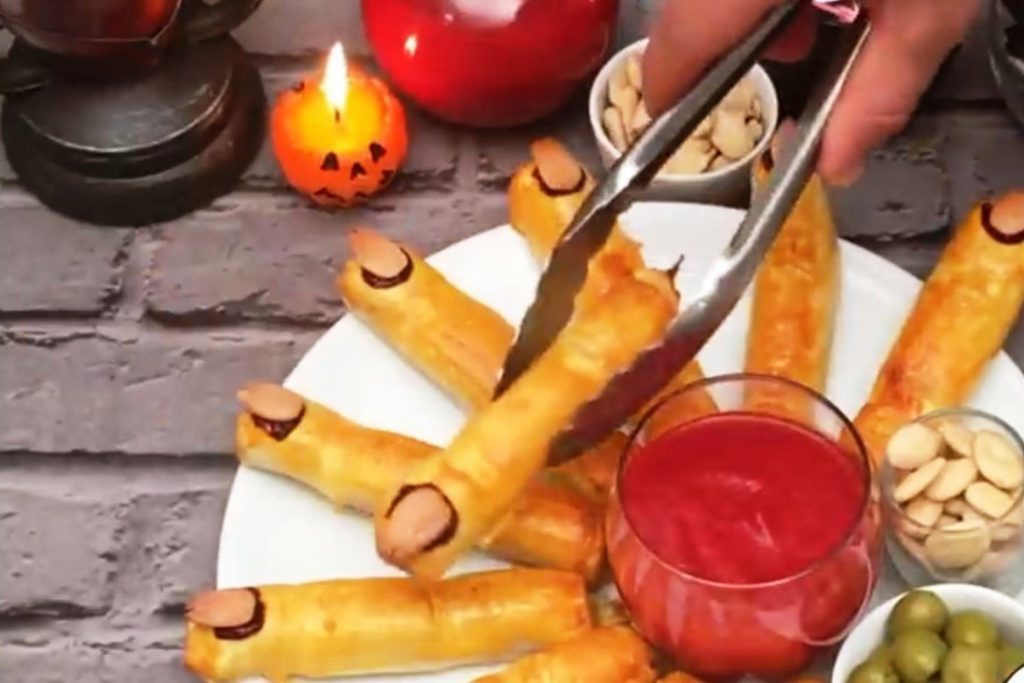 Ingredients: hotdogs, mozzarella, pie dough, egg yolk, tomato concentrate, almonds
Eyeball Munchies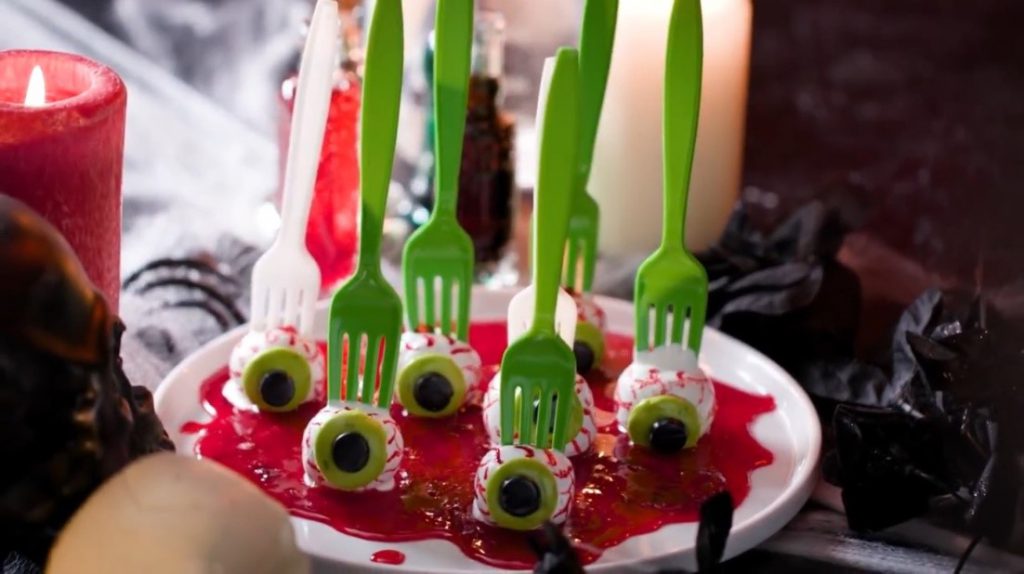 Ingredients: red velvet cake, frosting, strawberry jam, white chocolate, fondant
Baked Intestines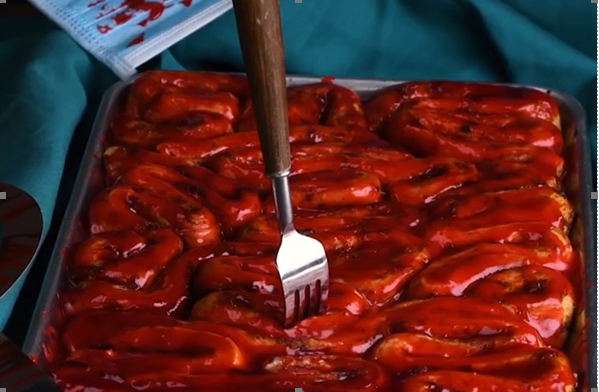 Ingredients: cinnamon roll, glaze, strawberry jam
Brain Pasta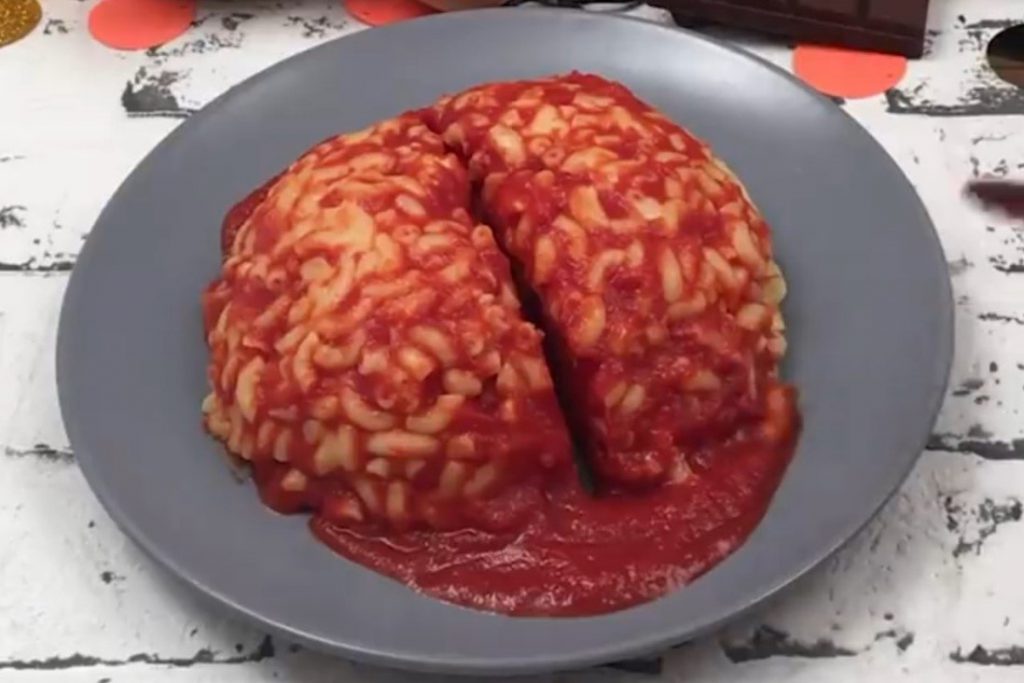 Ingredients: cooked elbow macaroni, tomato sauce
Face Meat Pie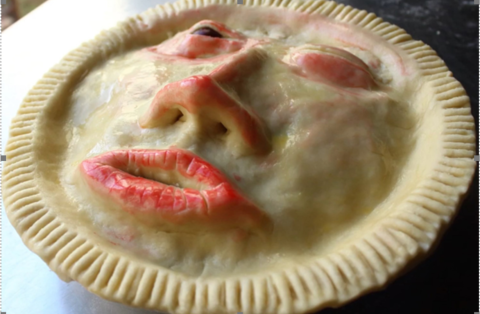 Ingredients: pastry crust, mincemeat, egg, grape or cherry (used as eyeball), food color (red)
Zombie Meatloaf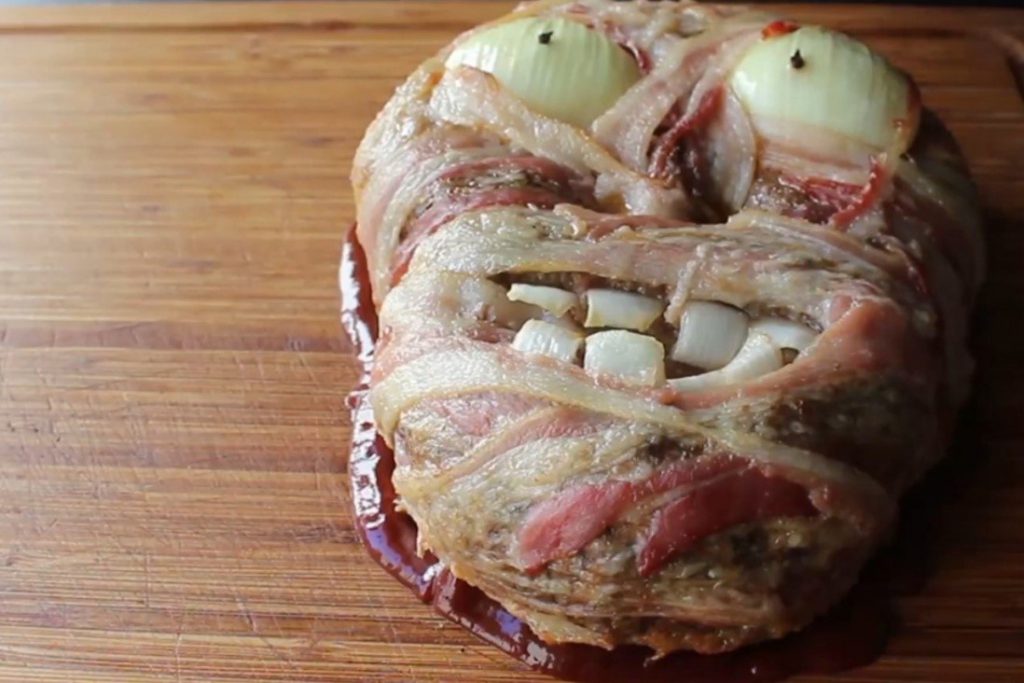 Ingredients: butter, celery, onions, mushrooms, garlic, black pepper, cayenne powder, ground beef, salt, buttermilk, egg, Worcestershire sauce, ketchup, bread crumbs, large onions, bacon.
How To Capitalize On Halloween Fun
You can find lots of other Halloween food ideas over the internet and try them out yourself. Post your Halloween recipes on your restaurant Facebook page and start racking up those views and likes.
But we're not done here just yet. You need more than just a following to make your social media marketing work. You need a complete system that takes you from marketing to customer acquisition and establishing long-term customer relationships with them.
What's the Next Strategy?
Now that you have more people interested in your restaurant, you need to make sure they stay with you even after Halloween. Here at DeliveryBizConnect we always emphasize building trust with your customers and maintaining good relationships with them, whether it's through social media, email, newsletters, food ordering and delivery apps, push notifications, and more.
See why you need to have a restaurant CRM like DeliveryBizConnect even if you already have thousands of followers on Facebook.
Need Small Business Advice?
We want to reach out and talk with you through our FREE 45-minute business consultation where we can discuss some solutions to get you through the new reality.
We lay out every possible means to keep you in business, whether it's through LinkedIn, Facebook, Twitter, email series, sales funnels, landing pages or business directories.
Download SBD Sales and Marketing Automation App for your mobile and keep tabs on your business anywhere, anytime.