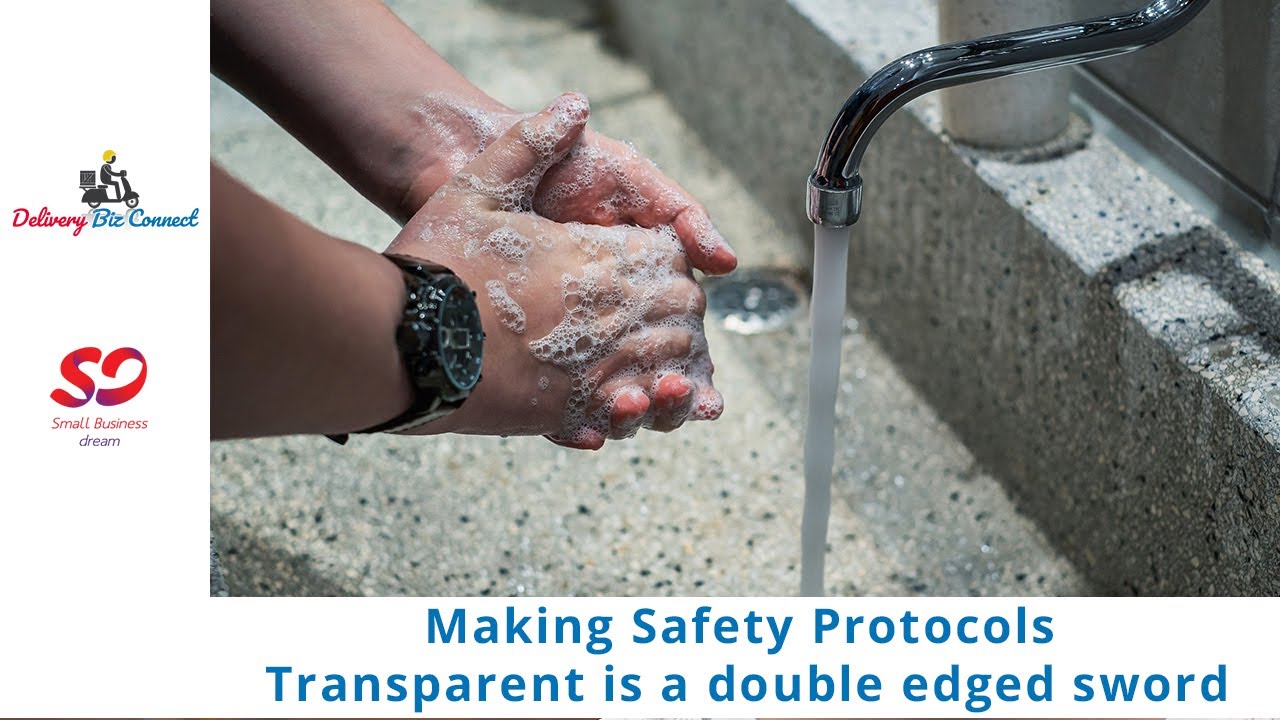 Restaurant management can be a double-edged sword during this new world. While some restaurants think this might turn away potential customers, overdoing your safety protocols could gain you more customers than you would actually lose.
You need to step back and realize how important it is for restaurant management to comply with safety protocols and be transparent about it. Remember, for every customer that comes because he's willing to be infected, there's another one that won't come.
Or worse – it could turn into a real infection and put your whole business in jeopardy, not to mention put your staff and your customers' lives on the line.
Deliverybizconnect helps you become more transparent about your restaurant management safety protocols by creating you an online presence for people to see what you're doing to ensure safety of your staff and customers.
Customers will trust you more and get as high as 83% conversion rate when you subscribe your check-in customers to your list using Deliverybizconnect check-in function and CRM for an additional 25% increase in sales.
Minimize the risk of transmission by taking online orders vs. just phone and walk-up orders and increase restaurant sales by 30% and another 11% by having mobile app orders.
Doing your own deliveries thru the Driver App adds an extra 20% in sales and boosts customer satisfaction knowing their food comes fresh and prepared under strict compliance with safety protocols.
Find out how you can rapidly grow your restaurant business at https://deliverybizconnect.com