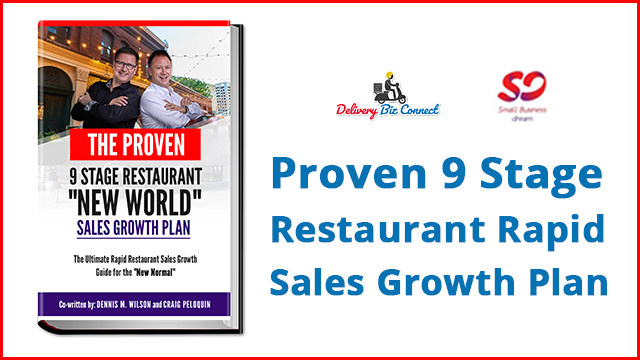 New reality for restaurants has changed the way we look at how we should be running our restaurant business. No matter how you cut it, you need an entirely new strategy in order to stay in business.
You can complain all you want or bury your head in the sand but it doesn't change the new reality for restaurants and that there's no coming back.
This means through a 9-stage "new reality" plan to rapidly grow your restaurant sales from taking online pickup orders to using restaurant CRM to maximize sales.
This means takeouts and doing your own deliveries thru the Driver App thereby adding an extra 20% in sales. This means getting as high as 83% conversion rate with your check-in customers who go through Deliverybizconnect check-in function and CRM for an additional 25% increase in sales.
New reality for restaurants means taking online orders vs. just phone and walk-up orders, increasing restaurant sales by 30% and another 11% thru mobile app orders.
Find out how you can rapidly grow your restaurant business at https://deliverybizconnect.com