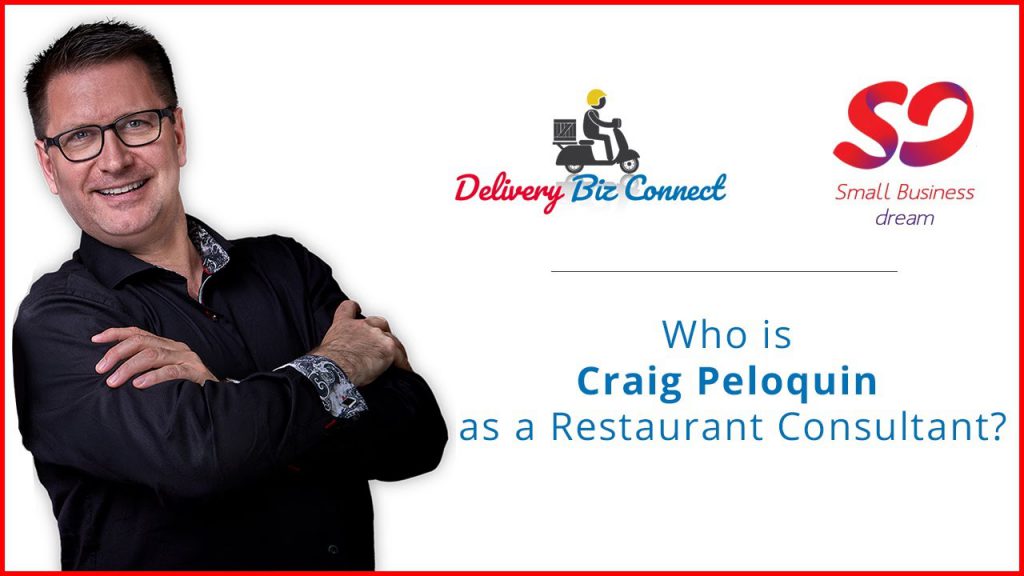 Restaurant Ordering System Online Expert Craig Peloquin Shares His Restaurant Ordering System Experience history right back to his time working in the most unusual role at that big old hamburger company with the golden arches…
Learn more about Craig Peloquin and his experience helping Small Businesses Pivot and Streamline processes and systems to increase sales.
Craig Peloquin is currently focussed on https://DeliveryBizConnect.com as a new vertical for Small Business Dreams state of the art Small Business CRM and sales automation tool.
Craig Peloquin and https://DeliveryBizConnect.com help make restaurant re-opening regulation compliance for collecting customer data at the door painless for skeptical staff, and converts 83% to update list subscribers generating a 25% increase in sales.
 Craig Peloquin also helps restaurants increase Sales 30% with their own online Take-Out order page vs. phone orders. Once set up, this also enables QR Code Contactless Dine In ordering, reducing staff costs. 
Craig Peloquin has also found Mobile App orders generate another 11% in take-out sales. 
Do local deliveries with your own staff with Driver App increasing profit 20% with higher customer satisfaction.
Check out more Information at https://deliverybizconnect.com and book an appointment to speak with Craig Peloquin.