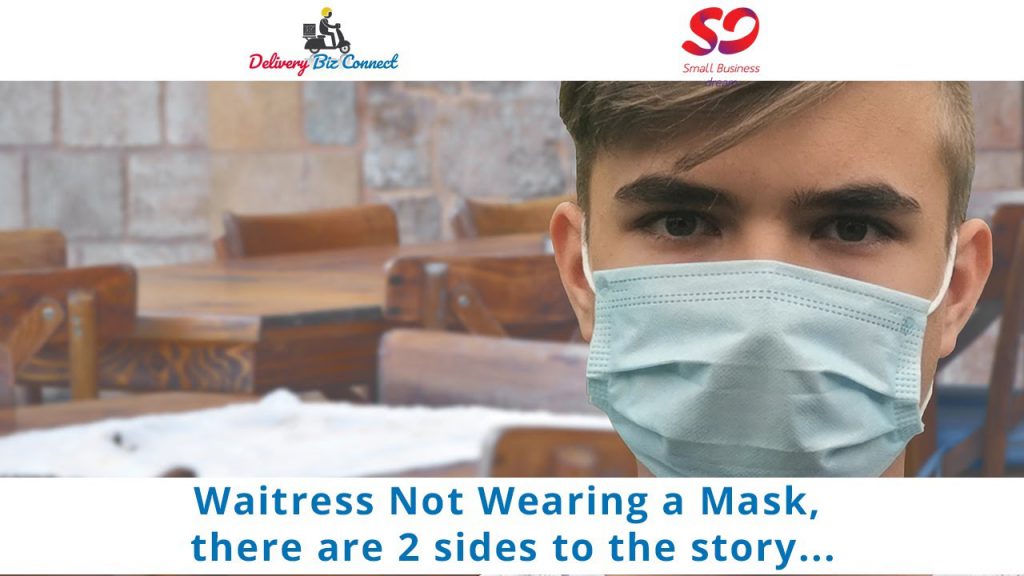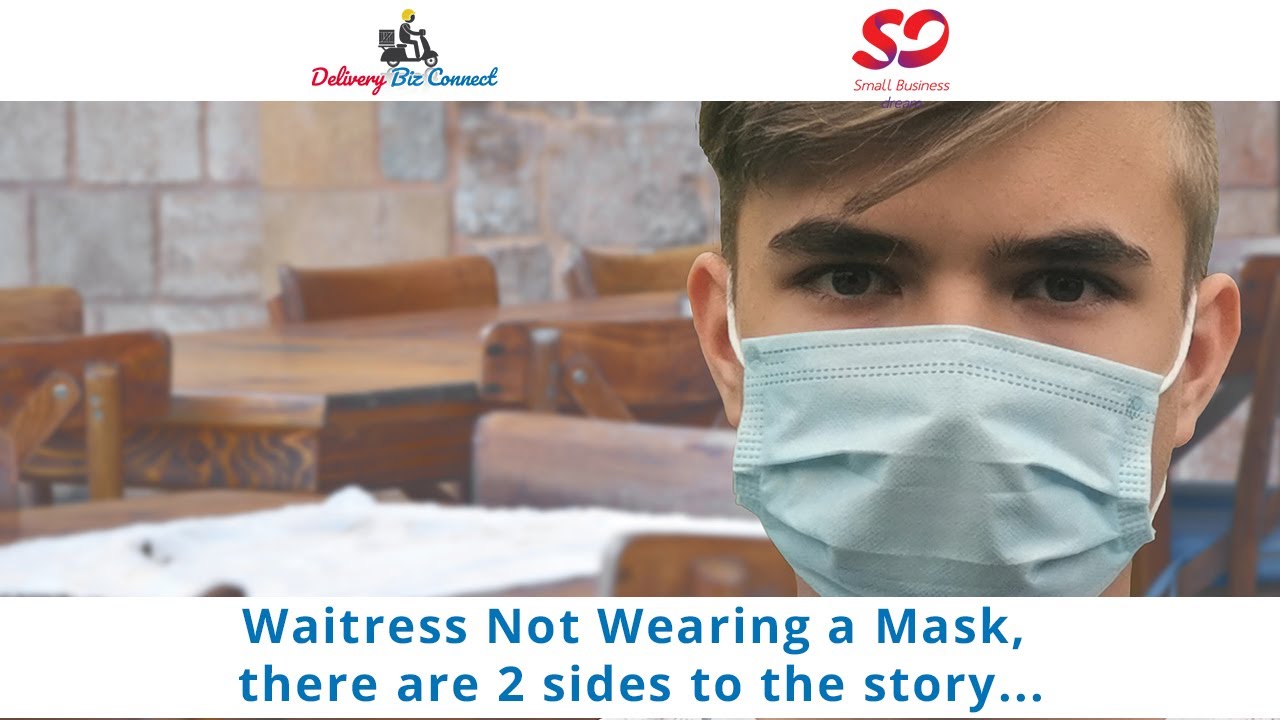 Restaurant Owners Must Know a Waitress or Waiter Not Wearing a Mask, There are 2 Sides to the Story. This short video with Dennis Wilson and Craig Peloquin talks on both viewpoints.
Restaurant Owners face so many new challenges in Restaurant Reopening in addition to having Staff wear masks or not. Things like:
Restaurant owners in many jurisdictions must now collect customer contact data during Restaurant Reopening for Covid-19 tracking regulations. There is a major UPSIDE to this most Restaurant Owners are missing.
https://DeliveryBizConnect.com makes restaurant reopening guideline compliance for collecting customer data at the door painless for skeptical staff, and helps Restaurant Owners convert 83% to update list subscribers with our Restaurant CRM generating a 25% increase in sales for the Restaurant Owner.
DeliveryBizConnect.com also increases a restaurant owners sales 30% with the ability to build their own online Take-Out order page vs. phone orders which enables QR Code Contactless Dine-In ordering saving restaurant owners staffing costs.
Mobile App Check-In and Mobile ordering generate another 11% in Take-Out sales for Restaurant Owners. Do local deliveries with your own staff with https://DeliveryBizConnect.com's Driver App increasing profit 20% with higher customer satisfaction.
DeliveryBizConnect.com has you covered no matter what the needs are of restaurant owners worldwide.