Telephone Order Delivery Existing Customer
Hi, thanks for taking the time to learn more about how efficient it is to enter an existing customer into the system for a New Order or Delivery.
Telephone Orders from Existing Customers
Telephone rings, they'd like to order some food, you go in and you just start typing their phone number and it'll actually start trying to find them. As you see the person you're looking for, you can grab ahold of his data by saying 'Use Data' and it's going to populate everything we need to know to complete the transaction.
Scrolling down we can actually even see the last time he ordered and what he ordered as well as we could take notes upon the customer. It allows a lot of interaction with the customers. But in this case we then would go right directly to the 'Order Now'. From the 'Order Now' you can see the menu that you've created. It usually takes 10 to 20 minutes to put 2 or 3 items onto the menu and you're good to go with online orders as well as telephone orders. The neat part is the work you do once is used twice.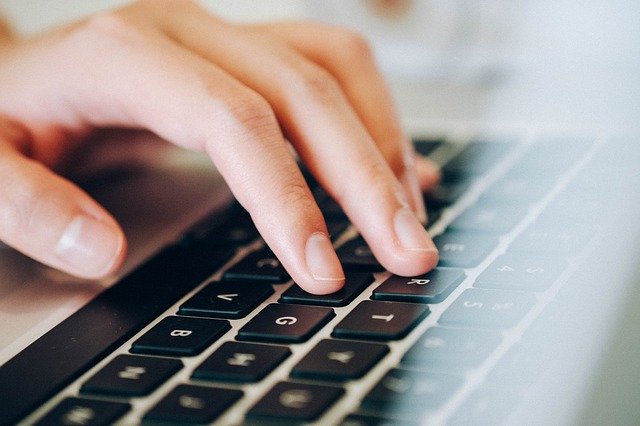 Adding Orders through the Online Menu
Let's say we would like some Frank's Red Hot Wings. The order comes through, and at this point if the person wanted to pay by telephone we could actually click the debit card or credit card here and take the information and process it through PayPal.
If they are going to pay when the delivery is made to them with the driver, we'd simply print the ticket. The ticket goes out and you can print it to your ticket printer where it can be sent to the kitchen and attached to the bag so that the driver has the information both on his cell phone for the delivery as well as physical copy for backup. Click 'Close & Add a New Order' and you've processed an order for an existing customer.