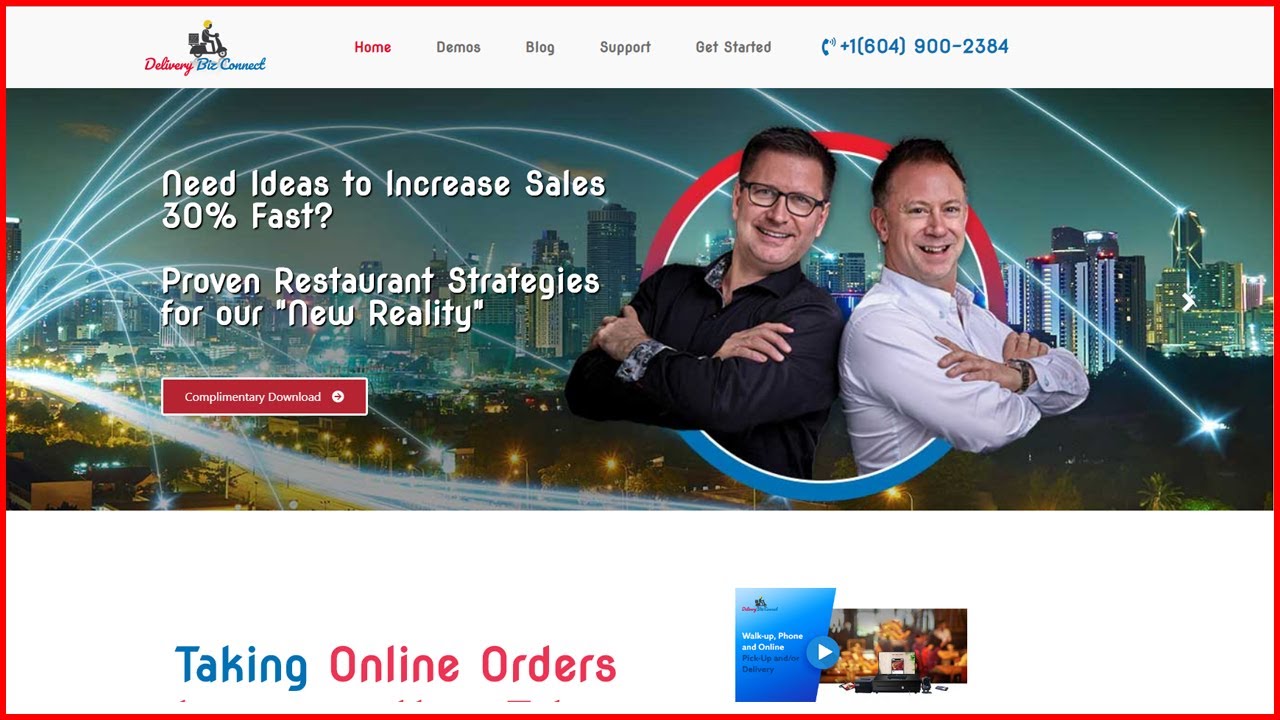 DeliveryBizConnect in the New Reality and How it is Helping So Many Restaurant Owners With Dine-In and Take-Out Sales.
https://DeliveryBizConnect.com makes restaurant re-opening regulation compliance for collecting customer data at the door painless for skeptical staff, and DeliveryBizConnect's CRM converts 83% to update list subscribers generating a 25% increase in sales.
DeliveryBizConnect also helps you increase restaurant Sales 30% with your own online Take-Out order page vs. phone orders.
The added benefit of making your online take-out order with DeliveryBizConnect in the New Reality is it enables you to do No-Touch QR Code Contactless Dine In ordering saving you on labour costs.
Mobile App orders generate another 11% for take-out orders, and make Check-in data handling simple.
Want to really use all DeliveryBizConnect's features? Us it to do local deliveries with your own staff with Driver App allowing you to hire drivers not completely familiar with the area to drive increasing profit 20% with higher customer satisfaction.
https://deliverybizconnect.com is where you can learn more about DeliveryBizConnect