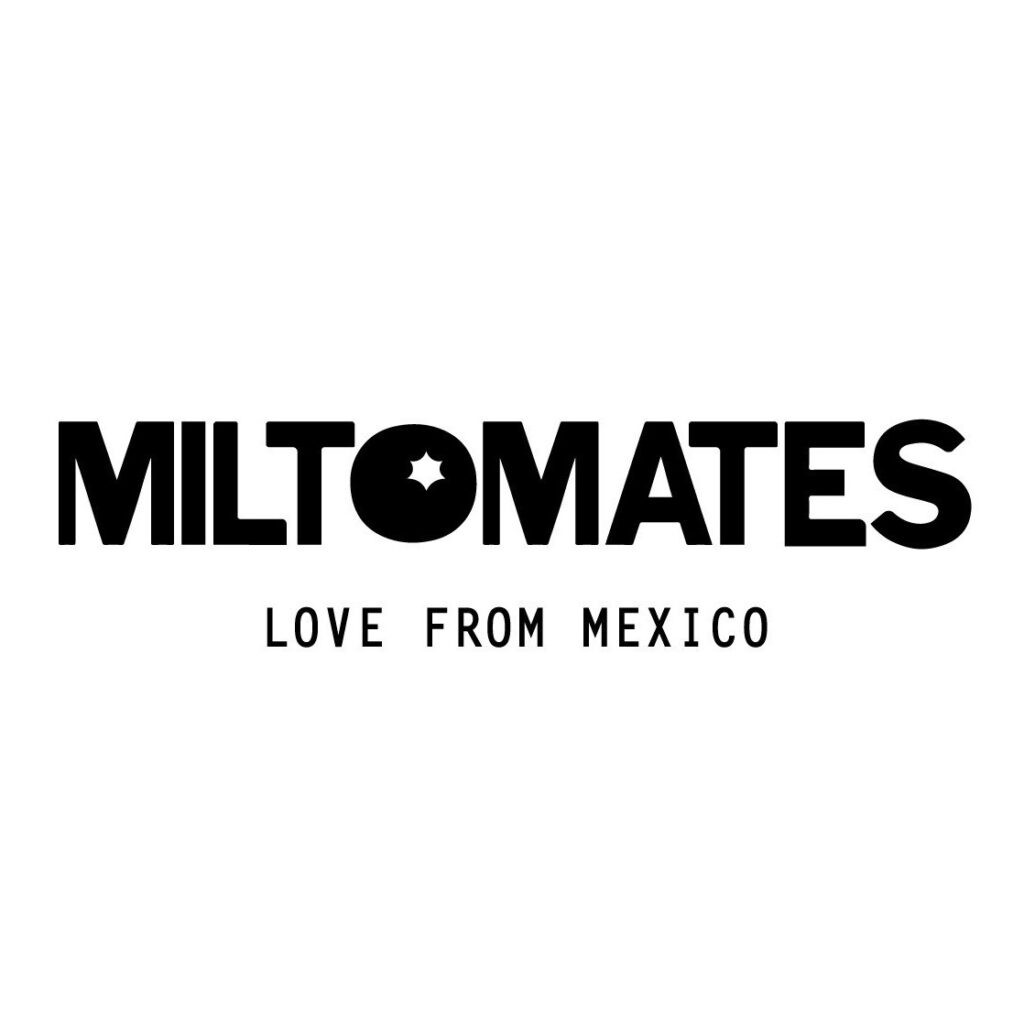 Miltomates Mexican Food Restaurant
Welcome To Miltomates Mexican Food Restaurant
Miltomates Mexican Food Restaurant is located at 9613 192 Street, Surrey, British Columbia V4N 4C7, Canada
Miltomates serves a variety of dishes such as burritos, enchiladas, and street tacos with dietary options that accommodate Vegetarian, Vegan, and Gluten-Free requirements. Known for our in-house salsas, seasonings, and marinade, in our kitchen we respect the ingredients and technique that make Mexican food so flavorful. We look forward to becoming your favorite stop for Mexican food.
Our Menu Includes things like: 
Miltomates' Featured Menu Items
Burrito – Our Mexican-style rice, guacamole, cheese and filling of your choice in a flour tortilla.
Gringa – Our quesadilla with filling choice in flour tortilla and sour cream on the side
Enchiladas Verdes – 3 enchiladas with green sauce topped with lettuce, onions, sour cream & cheese. Served with rice and beans
Taco Kit – Serves 2-3 people, include 1 lb filling choice, 30 corn tortillas, our 2 housemade salsas, guacamole, limes, onions, cilantro, pineapple, rice, beans, chips and pico de gallo.
Enchiladas Rojas – 3 enchiladas with red sauce topped with lettuce, onions, sour cream & cheese. Served with rice and beans
Wet burrito – One of our favourites dish covered with a medium-hot homemade salsa. Green, Red or half & half ( divorciado ), sour cream and cheese on top.
Enchiladas Divorciadas – 3 enchiladas, half salsa roja & half salsa verde, rice & beans.
Burrito Bowl – The favourite dish, without tortilla.
Taco Platter – 3 tacos of your choice, rice & beans.
Chips
pico de gallo
Rice – "Arroz rojo" is a Mexican classic side dish, make it with our house made seasoning. Simple but delicious.
Beans – Refried black beans wilth our special seasoning & herbs.
Thank you for choosing Miltomates. We appreciate your business.
We now have our own Online and Mobile Ordering Platform. By ordering with our app or online ordering, you can help us keep our menu prices lower and save on fees.
The next time you crave Miltomates but prefer to enjoy it at home or while out and about, please order for pickup or delivery by downloading our app using the link, or scanning the QR code. https://176838.com/Miltomates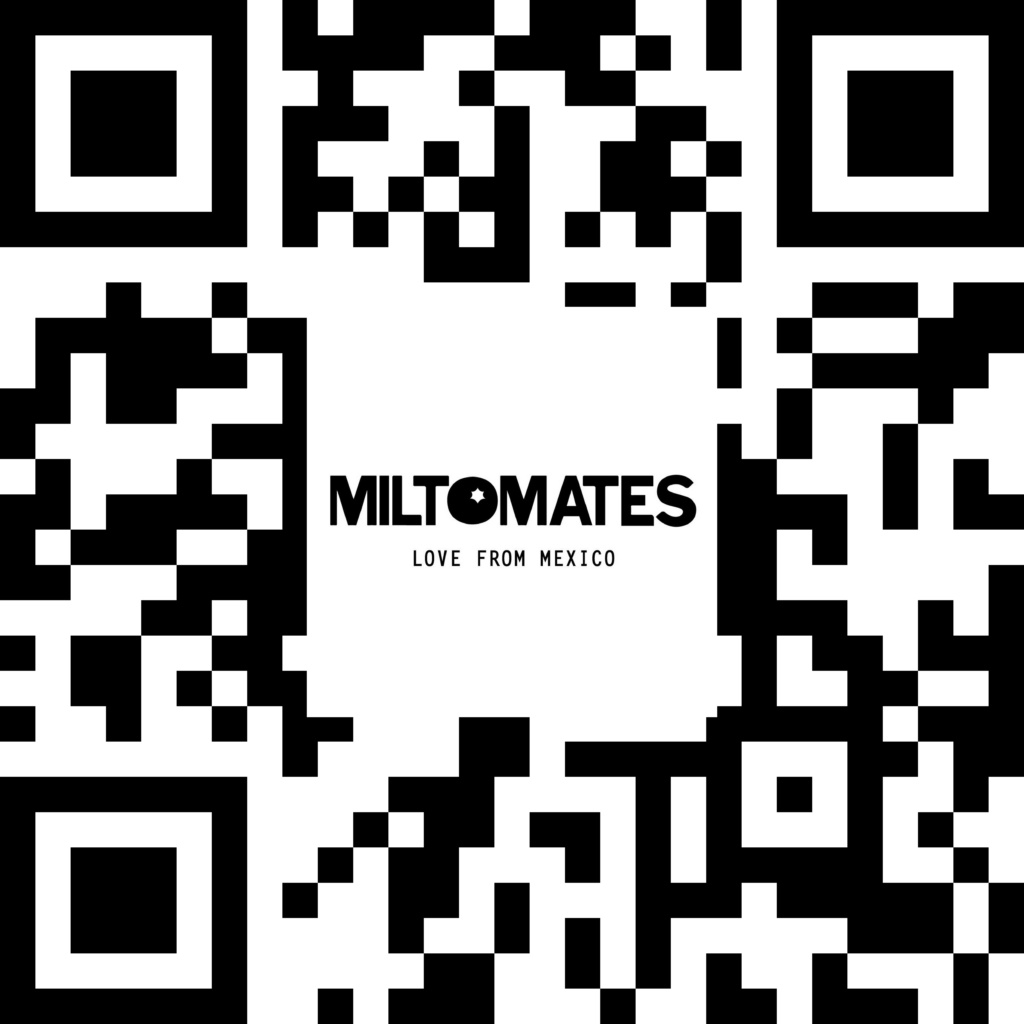 For more information, please visit Miltomates's website at:
Miltomates is located at 9613 192 Street Surrey, British Columbia V4N 4C7 is a customer of DBC Technologies Ltd. provider of Restaurant CRM, Online/Mobile Ordering System, SEO Optimization, Social Media Marketing, Text Message Marketing, & Email Marketing to restaurants around the world.
Check out their Hungry Page on DeliveryBizConnect.com at:
You can learn more about DBC Technologies Ltd. and Restaurant CRM at: