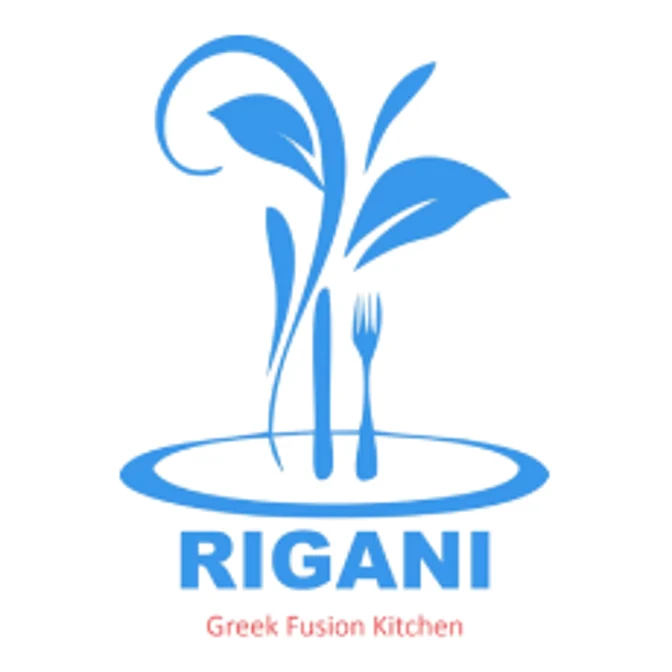 Rigani Greek Fusion Kitchen
Welcome To Rigani Greek Fusion Kitchen
Welcome to Rigani Greek Fusion Kitchen, a family-owned Greek takeout restaurant in the heart of St. Albert. Here at Rigani we use the freshest ingredients to bring you classic Greek and Mediterranean dishes. Our meals are expertly prepared from an experienced chef who loves sharing his love of Greek cuisine with others. from our delicious battered calamari to our flatbread pizzas and Souvlaki platters, we're sure you'll find something on our menu you'll love! Conveniently located on Perron street in downtown St. Albert, we can't wait for you to enjoy a little taste of the Mediterranean.
Rigani Greek Fusion Kitchen supports DeliveryBizConnect and loves how they help us increase restaurant sales.
Rigani Greek Fusion Kitchen's Featured Menu Items
Breaded Chicken Wings – Served with ranch dressing, choice of sauce hot, garlic, bbq, s and p, and lemon pepper.
Cactus Cut Potato – Thin slice spicy fried potato served with spicy cactus dip.
Calamari – Crispy battered fried calamari with banana pepper comes with tzatziki dip.
Chicken Strips – Home-made five chicken tender strips and served with honey mustard.
Pepperoni FlatBread Pizza – Pizza sauce, pizza mozzarella, and pepperoni.
Pesto Caprese Pizza – Pesto sauce, pizza mozzarella, roasted garlic, balsamic tomato, goat cheese, and fresh arugula parmesan.
The Greek FlatBread Pizza – Pizza sauce, pizza mozzarella cheese, olive onion, green pepper, and Greek cut tomato topped cooked with feta cheese.
Lowkaniko – Spicy Greek pork sausage, green peppers, red onions in lemon, red wine, Greek herbs, and comes with rice pilaf.
Paidakia – Three tender lamb chops with fresh Greek herbs, lemon baked potato,  and comes with rice pilaf.
Soutzoukakia – Greek meatballs in tomato sauce, these tender flavor-packed Greek meatballs are baked in a blender tomato sauce spiced with Greek herbs and comes with rice or warm pita bread.
Caesar Salad – Romaine lettuce tossed with creamy caesar dressing croutons and sprinkled with freshly grated parmesan.
Cashew Salad – Tossed with cashew nuts, mix cheese, slice eggs, carrots, tomato, fresh garden greens tossed in a honey mustard dressing.
Horiatiki Greek Salad – Cucumber, tomato, red onion, green pepper, crumbled feta cheese, kalamata olive tossed in homemade red wine vinegarette dressing.
Dips and Pita Chips with Hummus – Chickpeas, tahini, and garlic.
Dips and Pita Chips with Tzatziki – Cucumber, yogurt, and greek spices.
Extra Pita
Greek Fries – Greek fries mix with Greek herbs, feta, tomato, chop parsley, chopped red onion, and dollops of Greek yogurt.
Plate of Potatoes
Samosa with Relish Chutney – Potato, mix vegetables, and spices.
Side Potato
Side Rice
Spanakopita – Baked filo pastry spinach, feta cheese, greek herbs, and spices.
Thank you for choosing Rigani Greek Fusion Kitchen. We appreciate your business.
We now have our own Online and Mobile Ordering Platform. By ordering with our app or online ordering, you can help us keep our menu prices lower and save on fees.
The next time you crave Rigani Greek Fusion Kitchen but prefer to enjoy it at home or while out and about, please order for pickup or delivery by downloading our app using the link, or scanning the QR code. https://176838.com/Rigani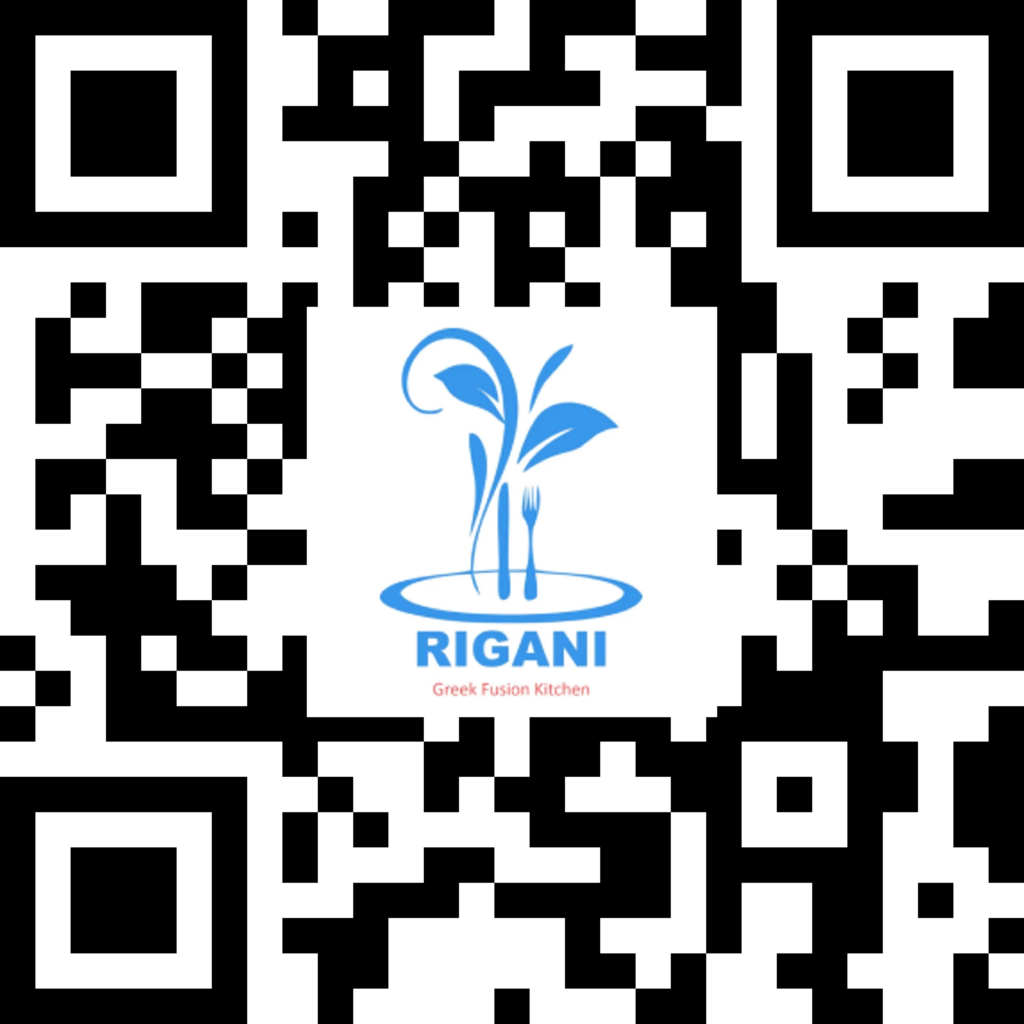 For more information, please visit Rigani Greek Fusion Kitchen's website at:
The Best Restaurant in St. Albert – Rigani Greek Fusion Kitchen at 31C Perron Street
Tel: 780-569-1781
Rigani Greek Fusion Kitchen is located at 31C Perron Street St. Albert, Alberta T8N 1E6 is a customer of DBC Technologies Ltd. provider of Restaurant CRM, Online/Mobile Ordering System, SEO Optimization, Social Media Marketing, Text Message Marketing, & Email Marketing to restaurants around the world.
Check out their Hungry Page on DeliveryBizConnect.com at:
You can learn more about DBC Technologies Ltd. and Restaurant CRM at: