Welcome To The Sauce Pasta Cafe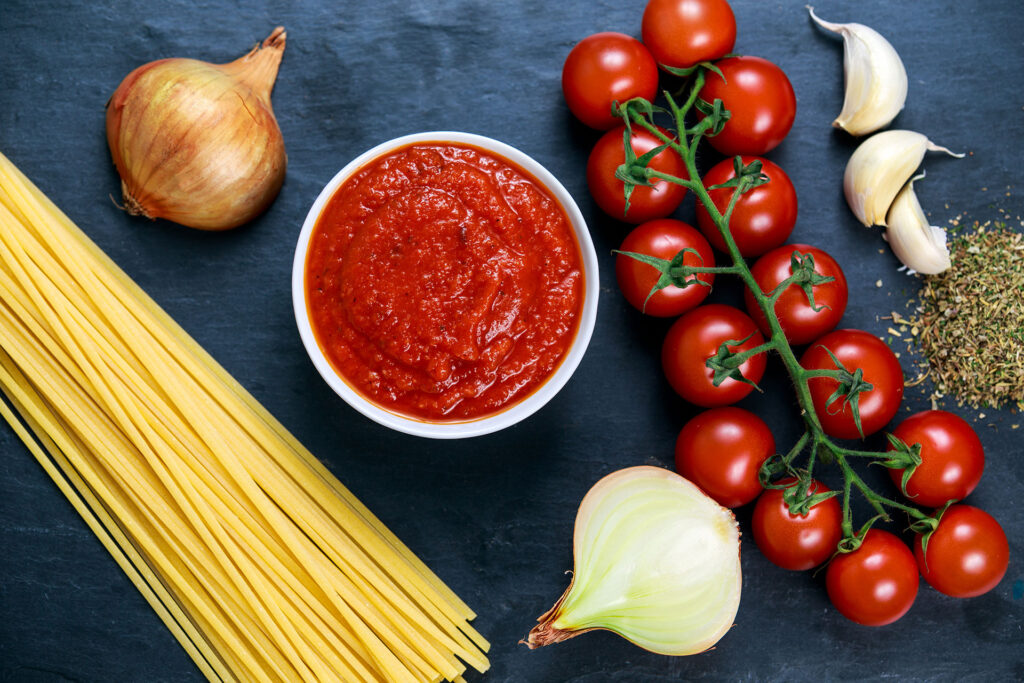 All About The Sauce
The Sauce Pasta Cafe is the first casual pasta takeout and delivery restaurant in Vancouver. We offer takeout at our location at 861 Denman Street and will be offering delivery via Uber Eats and Foodora. Our dishes also come in really cute and functional food containers.
What makes us unique? Our SAUCE! At The Sauce Pasta Cafe we believe sauces are the foundation of every great cuisine. Our menu takes its cues from familiar dishes and Italian favourites, but with a little bit of adventure and extravagance.
We create our sauces everyday using only the freshest ingredients from our local partners in Vancouver. At the end of the day The Sauce is for foodies who appreciate high-end Italian food that won't break the bank.
Come in and grab your delicious sauce and pasta to go!!
The Sauce Pasta Cafe is located at861 Denman Street Vancouver, British Columbia V6G 2L8 Canada.
The Sauce Pasta Cafe | Featured Menu Items
Pasta with Sauce
Arrabiata Sauce
Spicy tomato sauce in our three way marinara.
Alfredo Sauce
Parmesan, butter and cream sauce with a hint of garlic.
Creamy Mushroom Sauce
Wild assorted mushrooms in a creamy sauce.
Nonna's Meat Sauce
Rich beef and tomato sauce simmered down in our three way marinara.
Marinara Sauce
Tomato and fresh basil, slowly cooked down three ways. This is our mother sauce.
Vodka Cream Sauce Pasta
Creamy tomato vodka sauce with crispy pancetta.
Rose Sauce
Blend of marinara and alfredo sauce.
Ragu Cremosa
A creamy meat sauce with black olives and mini portobello mushrooms.
Amatriciana Sauce
Tomato sauce, bacon, and black pepper.
Aglio, Olio, and Pepperoncino Pasta
Garlic, chili flakes, and extra virgin olive oil.
Puttanesca Sauce
Tomato sauce, black olives, capers, and anchovy paste.
Alfredo Carbonara Sauce
A twist from the classic made with alfredo sauce, bacon, and peas.
Cucina Italiana (Take-Home, Warm-up & Make it your own)
Lasagna
Fresh pasta layered with Nonna's meat sauce, Alfredo & Mozzarella (single portion). Please note this is a cold item that needs to be reheated
Beverages
Pop
Bottled Water
San Pellegrino
Thank you for choosing The Sauce Pasta Cafe. We appreciate your business.
We now have our own Online and Mobile Ordering Platform. By ordering with our app or online ordering, you can help us keep our menu prices lower and save on fees.
The next time you crave The Sauce Pasta Cafe but prefer to enjoy it at home or while out and about, please order for pickup or delivery by downloading our app using the link, or scanning the QR code. https://176838.com/Saucepasta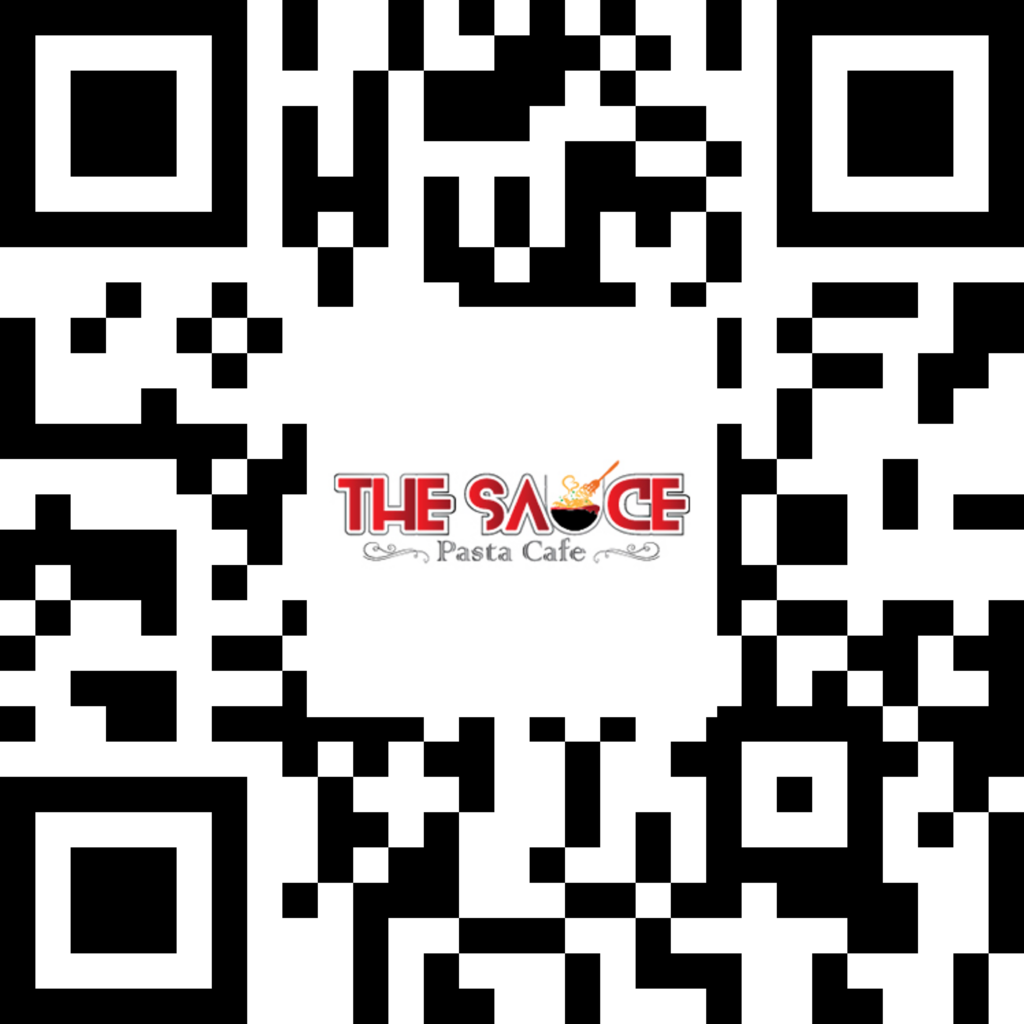 For more information, please visit The Sauce Pasta Cafe's website at:
The Sauce Pasta Cafe is located at 861 Denman Street Vancouver is a customer of DBC Technologies Ltd. provider of Restaurant CRM, Online/Mobile Ordering System, SEO Optimization, Social Media Marketing, Text Message Marketing, & Email Marketing to restaurants around the world.
Check out their Hungry Page on DeliveryBizConnect.com at:
You can learn more about DBC Technologies Ltd. and Restaurant CRM at: