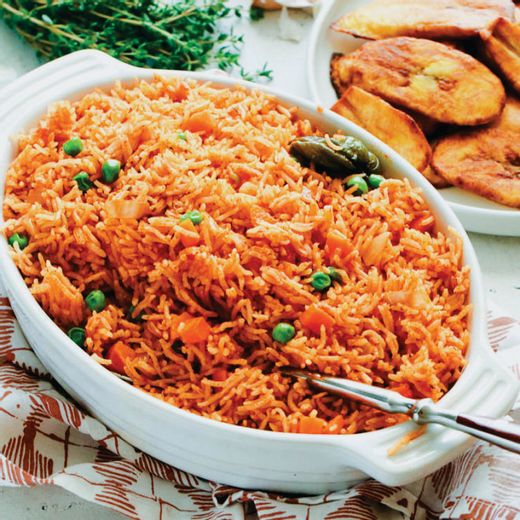 We are an online food service that offers the most delicious authentic African, Mediterranean and Middle Eastern cuisine in Canada. Our goal is to offer our customers the freshest and tastiest meals delivered at the convenience of their doorstep. We offer a wide variety of dishes through our Order Now and Weekly Meals option.
Xpress Chef is located at 164 Isabel Street Winnipeg, Manitoba R3A 1G5 Canada.
Xpress Chef | Featured Menu Items
African Appetizers
Meat Pie
Xpress Chef's pies are light, slightly flaky, and abundantly stuffed with a well-seasoned beef filling.
Puff Puff (6 pcs)
Traditional African fried dough. Each order comes with six pieces.
Spicy Peppered Gizzards
Served with your choice of plantain or sweet potato fries.
Fried Plantain
A side of fried plantain.
Moi Moi
Bean pudding made from steamed black-eyed beans and fish.
Salad
Greek Salad
Tomatoes, cucumbers, bell peppers, onions, black olives, and feta cheese.
Vegetable Salad
Vegetable Salad
African Dishes
Groundnut Soup
A nutty, savory, and spicy traditional West-African peanut stew.
Cassava Leaves
Tasty and substantial soup made from cassava leaves.
Egusi Soup
A traditional West-African dish made with ground melon seeds, spinach, assorted meat, and stockfish.
Fried Rice
Fried rice served with mixed vegetables, plantains, and choice of protein.
Jollof Rice
A vibrant and flavourful West African rice dish made with a variety of authentic ingredients.
Okra Soup
Okra Soup
Okra Stew
Okra Stew
Pepper Soup
Traditional savory and spicy pepper soup served with your choice of goat meat, cow-foot, or catfish.
Tilapia Fish
Choice of fried or grilled Tilapia fish topped with in-house bell peppers gravy.
Palm Oil Stew
Palm Oil Stew
Ayamase (Ofada) Stew
Green bell peppers stew cooked with palm oil, boiled eggs, and assorted meat. Comes with white rice.
Acheke
Steamed, grated cassava served with whole fried fish, sautéed onions, and a side of salad.
Yam Porridge
A popular yam dish stewed in a rich gravy using a variety of authentic African spices.
Efo Riro
Efo Riro is African stewed spinach with layers of flavour spiced up in one pot.
White Beans (Aborboh) – Stewed Black-eyed Beans
Tenderly boiled black-eyed beans finished in hearty tomato stew loaded with African spices.
Red Beans (Honey Beans) – Stewed Red Honey Beans
Tenderly boiled red (honey) beans finished in hearty palm oil stew loaded with African spices.
Thank you for choosing Xpress Chef. We appreciate your business.
We now have our own Online and Mobile Ordering Platform. By ordering with our app or online ordering, you can help us keep our menu prices lower and save on fees.
The next time you crave Xpress Chef but prefer to enjoy it at home or while out and about, please order for pickup or delivery by downloading our app using the link, or scanning the QR code. https://176838.com/Xpresschef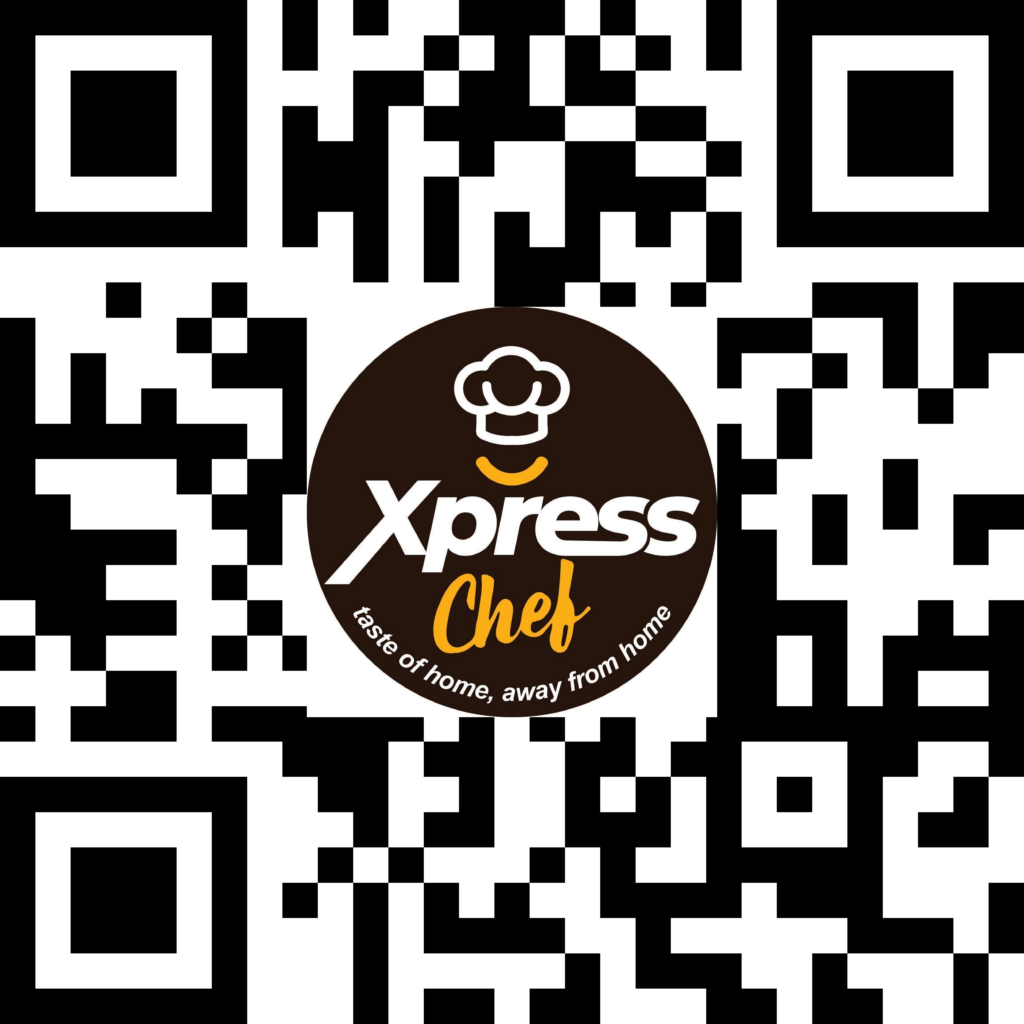 For more information, please visit Xpress Chef's website at:
Xpress Chef is located at 164 Isabel Street Winnipeg, Manitoba R3A 1G5 Canada is a customer of DBC Technologies Ltd. provider of Restaurant CRM, Online/Mobile Ordering System, SEO Optimization, Social Media Marketing, Text Message Marketing, & Email Marketing to restaurants around the world.
Check out their Hungry Page on DeliveryBizConnect.com at:
You can learn more about DBC Technologies Ltd. and Restaurant CRM at: