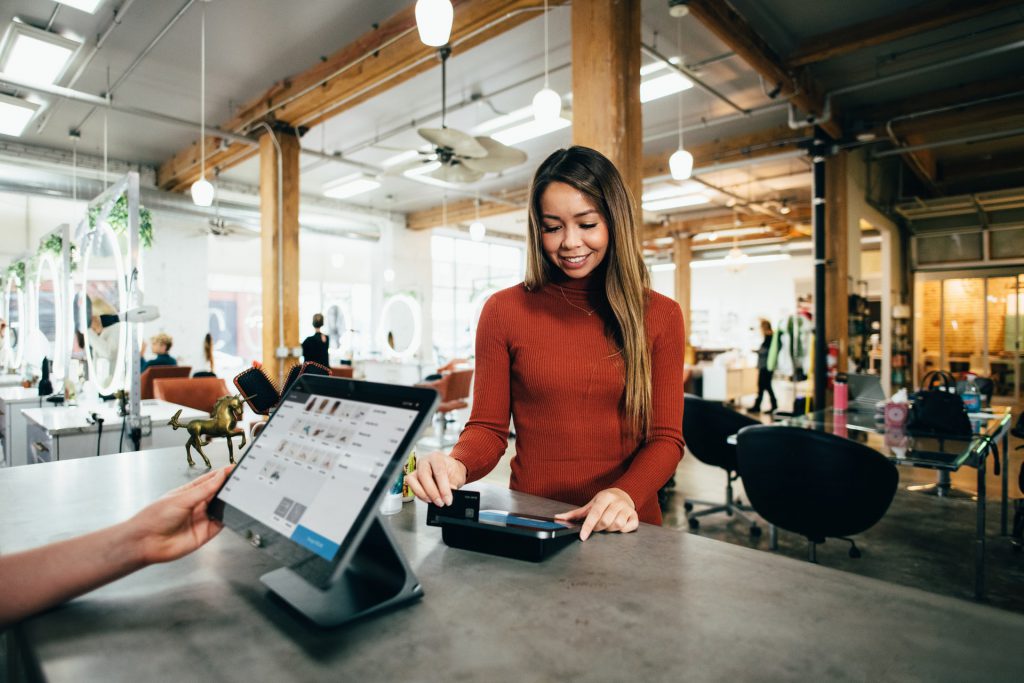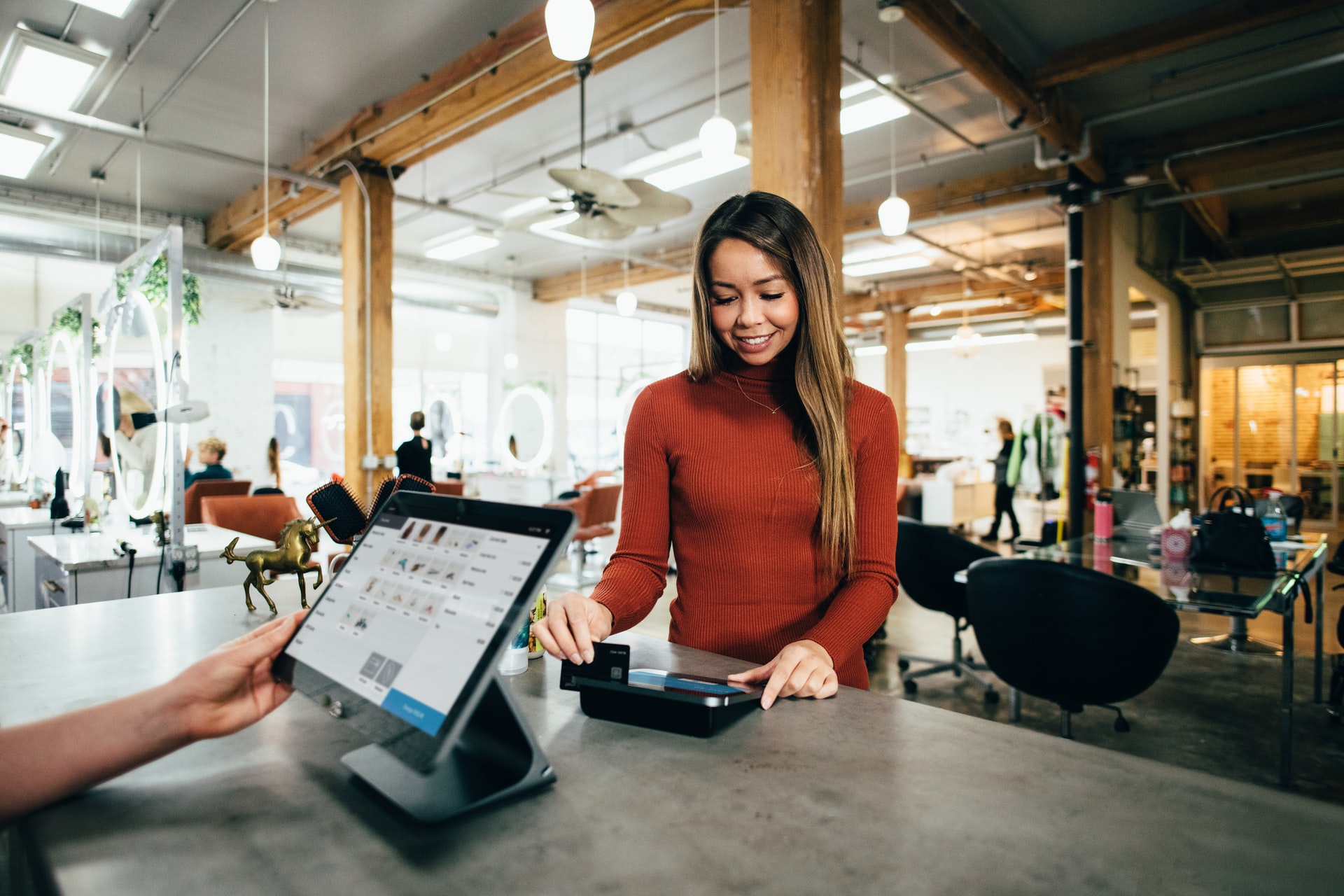 A lot of Vancouver restaurant owners ask us, "How much does a POS system cost for a restaurant with apps like Upserve, TouchBistro, and DeliveryBizConnect?" We looked into 5 of the most popular brands to help guide you in choosing the right mobile POS system for your restaurant.
If you've never used any POS, here's why you should consider mobile over traditional POS system.
Mobile vs. Traditional POS Systems
Traditional POS systems are purpose-built with their own dedicated hardware and software. Typically all parts such as cash drawer, monitor, barcode scanner, receipt printer, etc. are made to company specifications.
Mobile POS systems can run on existing hardware such as desktop PCs, laptops, tablets, and smartphones. You may also connect peripherals just like any traditional POS. Some POS systems like Toast may require using their own proprietary hardware.
On average, a traditional restaurant POS system can go from $5,000 to $7,000 for the hardware alone and around $600 to $1,000 for the software. With mobile POS, you'd expect somewhere between $40 to $100 per month or roughly $900 annual subscription fee per device.
Why Restaurants Are Switching to Mobile POS Systems
The biggest draw with mobile POS is versatility. POS technologies like Square Card Reader enable smartphones to take card payments. Restaurant CRMs like DeliveryBizConnect allow online orders and touchless ordering via QR code.
Cloud storage is also an important feature of Mobile POS systems. Mobile POS keeps all your data in the cloud while temporarily stores some of it in your device in case the internet goes down (offline mode).
Let's look at some popular options and see which one fits the bill.
Popular POS Systems for Restaurants in Vancouver
DeliveryBizConnect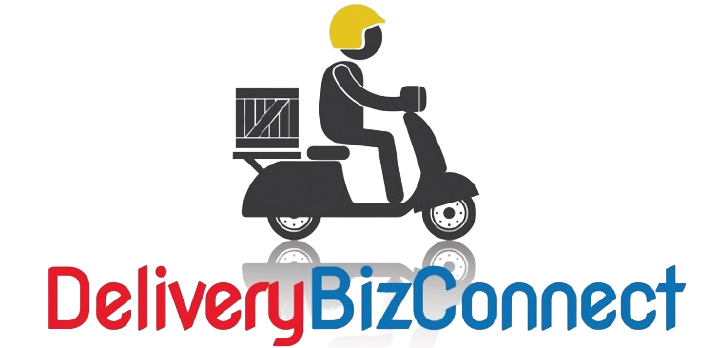 DeliveryBizConnect – Much More Than Just Another Restaurant POS system.
DeliveryBizConnect focusses first on increasing restaurant sales 23% over the first year of use for their restaurant clients utilizing an industry leading integrated restaurant CRM and restaurant Online/Mobile platform with simple restaurant POS system.
They offer a done-for-you (DFY) solution where they setup everything from your 3-page restaurant website to your online ordering menu and mobile app with your own personal branding.
Here's what's great about DeliveryBizConnect. It's not just any other POS system – it's a complete, 360° rapid sales growth solution designed to help restaurants cope with the "new reality." In fact, POS is just one among many other features that make DeliveryBizConnect stand out from all other POS systems. These include:
3.33% Deliveries
3-page website
Touchless ordering via QR code
Cashless transactions
Customer check-in/checkout for contact tracing
Branded mobile app for your loyalty programs
Route optimization for doing your own deliveries
Driver app for tracking deliveries
Push notifications
Full CRM features
Sales and marketing automation
We researched every POS systems out there but haven't found any that includes all features listed here at a $99/month price point. DeliveryBizConnect currently waived the $349 setup fee to help out restaurant owners until restrictions are fully lifted. In other words, if you get DeliveryBizConnect now you save $349.
DeliveryBizConnect even has specialized Restaurant Sales Maximization, Web Presence, SEO, Social Media Marketing, Email Marketing and Text Message Marketing packages all "Done for You" available.
So why is it important to have all these features in your POS system or in addition to your POS system?  
Your goal is to grow restaurant sales as fast as possible and maintain customer loyalty throughout the year.
Upserve (formerly Breadcrumb)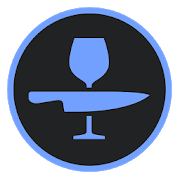 Offered in Core ($119/month), Pro ($249/month), and Pro Plus ($399/month). Restaurant owners love it for being intuitive, as well as the data collection, analytics, online ordering and CRM. However, these features are only available in Pro and Pro Plus. It doesn't have PayPal integration and only uses its own payment processing. POS works both on Android and iOS devices.
Touchbistro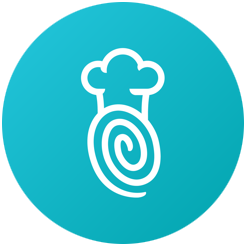 POS license starts at $69/month just for the basic POS function including menu and table management, and 3rd party integrations (you get to choose your own payment processor). You can add online ordering starting at $50/month and gift cards at $25/month for your restaurant loyalty programs. It's also very intuitive and visually appealing. Restaurants can try it out free for 7 days. POS works exclusively on iOS devices.
Toast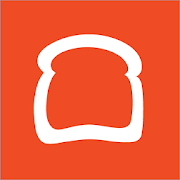 Starter Kit starts at $999+$75/month which includes Toast's restaurant-grade POS hardware (terminal, card reader, cash drawer, and receipt printer). It's nearly as a good as Touchbistro except that it doesn't support third party integration for payments and forces you to use its own credit card processing service. POS works exclusively on Android devices.
Square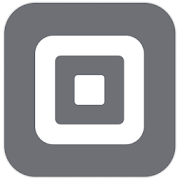 Not really a restaurant POS but more of a general-purpose POS system for all types of buisnesses. It's ideal for small restaurants with a fairly small customer base. First of all, it has no monthly fee. You just pay 2.6% + $0.10 per tap or swipe. However, 2.6% starts to feel a bit pricier as you get more transactions per month. Sooner or later you'll need to transition to a monthly payment scheme offered by other POS systems. Square POS works both on Android and iOS devices
So Which POS System Is Best?
Ultimately, it all comes down to your specific needs. There's no one-size-fits-all POS for every restaurant. For short-term solutions, you may try something like Square or Touchbistro. But if you're looking for rapid, long-term success for your restaurant even after quarantine restrictions are lifted, DeliveryBizConnect should come on top of your list, no question.
Watch our Proven 9-stage "New Reality" Plan and see how this would work out for your restaurant business
or, you can download the PDF here.
Need Small Business Advice?
We want to reach out and talk with you through our FREE 45-minute business consultation where we can discuss some solutions to get you through the pandemic.
We lay out every possible means to keep you in business, whether it's through LinkedIn, Facebook, Twitter, email series, sales funnels, landing pages or business directories.