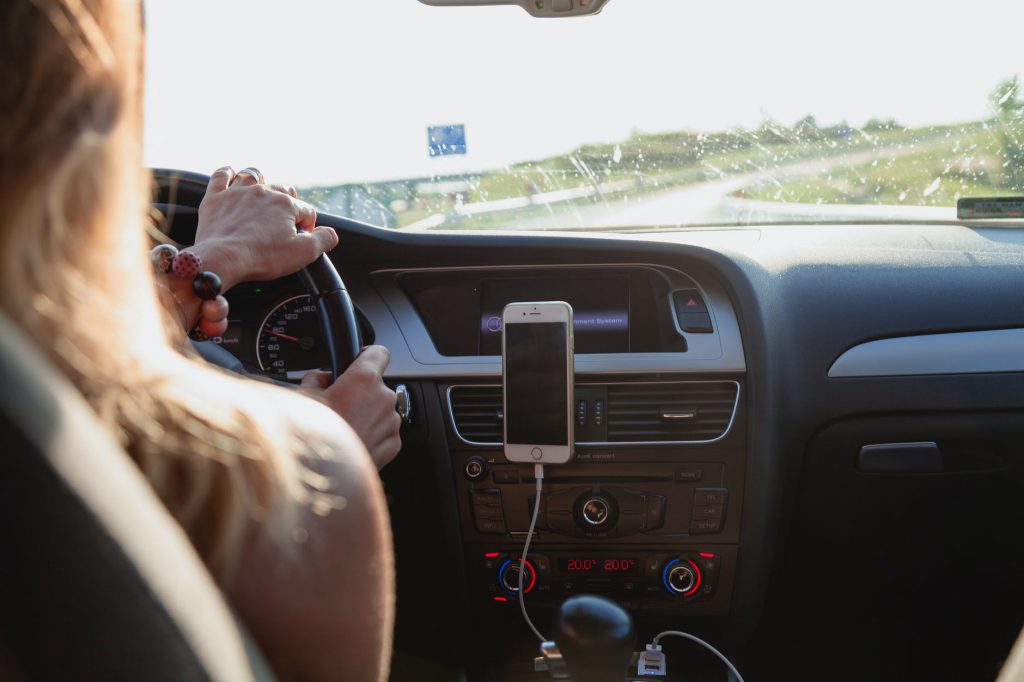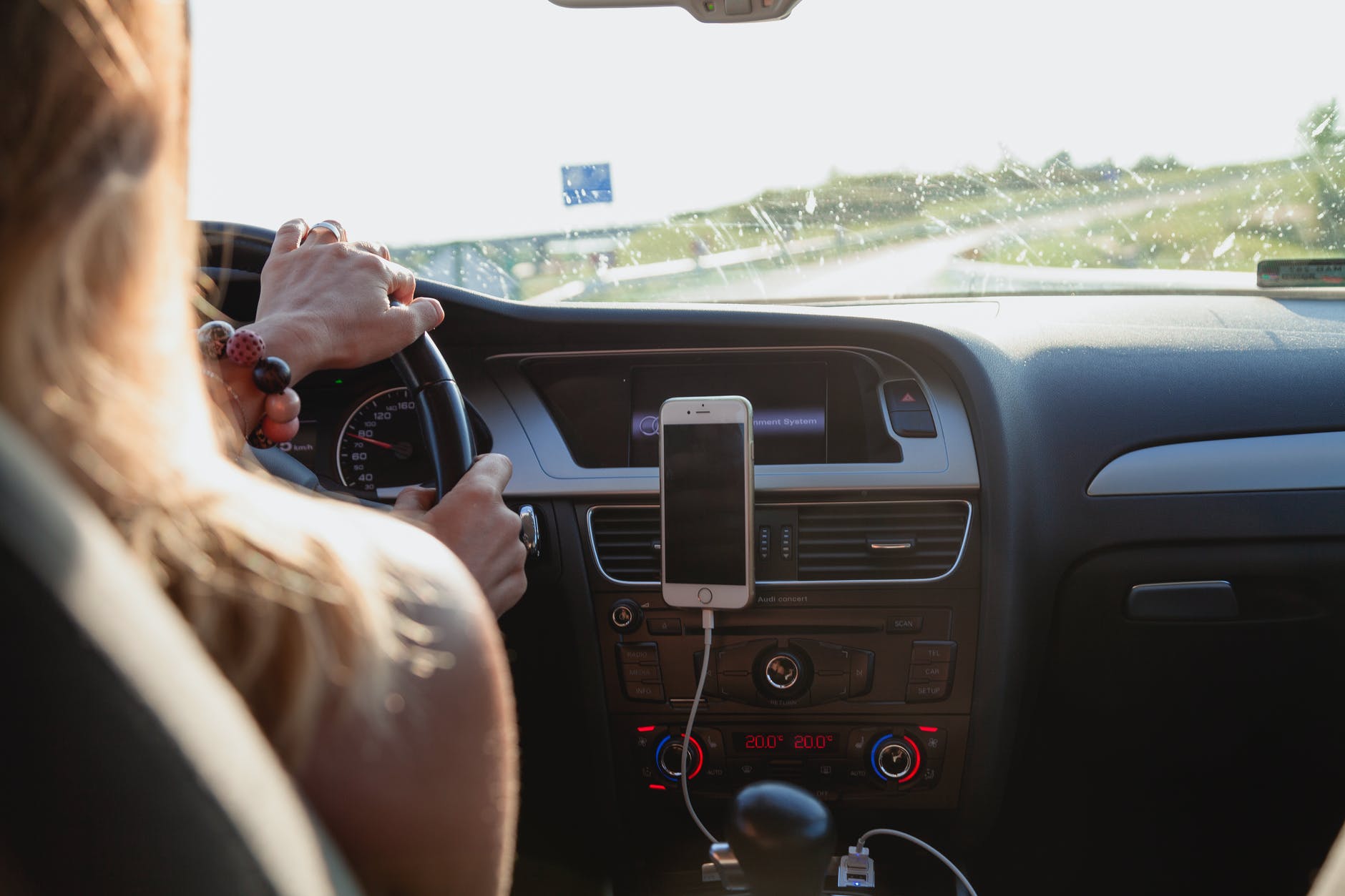 How restaurants profit using third-party delivery apps like Uber Eats, DoorDash, and Grubhub is a mystery to some. The numbers simply don't add up.
The restaurant industry's razor thin margins coupled with insanely high commissions and service fees is a perfect storm for any restaurant, especially during these times of pandemic.
So how exactly do we go about it? Why do some restaurants make it with third-party delivery apps while others shuttered their doors for good? Let's start with the cost of running a restaurant business.
The Average Cost of Running a Restaurant Business
Restaurants are among the lowest in terms of profit margin. Believe it or not, 90% of the total revenue is actually spent by restaurants on things like food and beverage, payroll, bills, and upkeep. That leaves them with a measly 10% or less.
Here's a rundown of the average cost of running a restaurant business. To illustrate, we'll use a typical small quick serve restaurant (QSR) with a staff of less than 10 and a monthly sales average of $30,000.
| | | |
| --- | --- | --- |
| Food and beverage costs | 35% | $10,500 |
| Payroll costs | 30% | $9,000 |
| Other controllable expenses | 12% | $3,600 |
| Occupancy costs | 9% | $2,700 |
| Depreciation | 4% | $1,200 |
| TOTAL | | $27,000 |
In this example, the owner pays himself around $3,000 depending on actual sales. This is the profit after all expenses have been deducted from the gross revenue. Some of these expenses are either fixed or variable or semi-fixed. Rent, insurance, and loan payments are fixed expenses while repairs, marketing, and taxes are not. Salaries and utility bills, on the other hand, are considered semi-fixed expenses.
Getting that much needed cash flow during the pandemic is a matter of survival for millions of restaurants across the globe.
That means trying every possible way to bring more business through the door whether it's curbside pickup, online orders, or using third-party delivery apps like Uber Eats, Doordash, or Grubhub.
Let's see what happens if we try to put third-party delivery apps into the picture.
How Much Restaurants Pay for Food Delivery Apps
Food delivery app is a hot topic in the restaurant community. For some it's a game-changer because it levels the playing field for everybody. Others, however, aren't so happy, particularly with the 30% to 35% commissions plus other charges.
Here's a rundown of what restaurants actually pay using these apps. This is based on an actual summary sent to a food truck owner in Chicago on March 2020.
| | |
| --- | --- |
| 46 Prepaid Order | $1,042.63 |
| Commission | – $206.51 |
| Delivery Commission | – $94.99 |
| Processing Fee | – $38.52 |
| Promotions | – $231.00 |
| 7 Order Adjustment | – $131.19 |
| Commission | $9.75 |
| Delivery Commission | $4.88 |
| Processing Fee | $1.49 |
| Promotions | $20.00 |
| Pay me now fee | 0.00 |
| 46 Orders in March | $376.54 |
People were shocked to know how much these food delivery apps are costing the business – way, way more than the advertised 30% commission fees!
The food truck owner is literally operating at a loss! No wonder many restaurant owners were crushed during the pandemic all the while using these food delivery apps.
Let's say you want to include third-party delivery apps into your budget. There are two ways to go about it.
You'll either have to take it as part of your payroll cost (30%), in which case you'll reduce your workforce and work extra hard with just a few people or work alone as a one-man band.
The other option is to use it primarily as a customer acquisition tool or as an alternative for dine-in or take out to supplement your restaurant's income (50/50 or 60/40, and so on).
Hence, you might include it in one of your controllable expenses (12%), i.e. advertising, albeit a very expensive one. Later in this article, we'll introduce you to the third option which would allow you to take advantage of third-party delivery apps and regain control of your restaurant's income.
Why Restaurants Struggle with Third-Party Delivery Apps
So why are some restaurants making more with third-party delivery apps while others are losing big time?
Aside from sky high fees and commissions, some food delivery apps make it impossible to compete with other restaurants or circumvent the app by encouraging customers to order directly from them at a cheaper price.
So for instance, in one particular lawsuit filed againsts some of these delivery apps, it showed they have a non-competing clause ("No Price Competition Clause" or "NPCC") where restaurants agree to keep their check-in prices consistent with the menu items in the app.
In other words, instead of helping, these apps might actually hurt your loyal customer base who'll have to put up with your marked up items even when they're coming in to check in or pick up their order.
Here's how much restaurants bump up the price while subscribed to the service.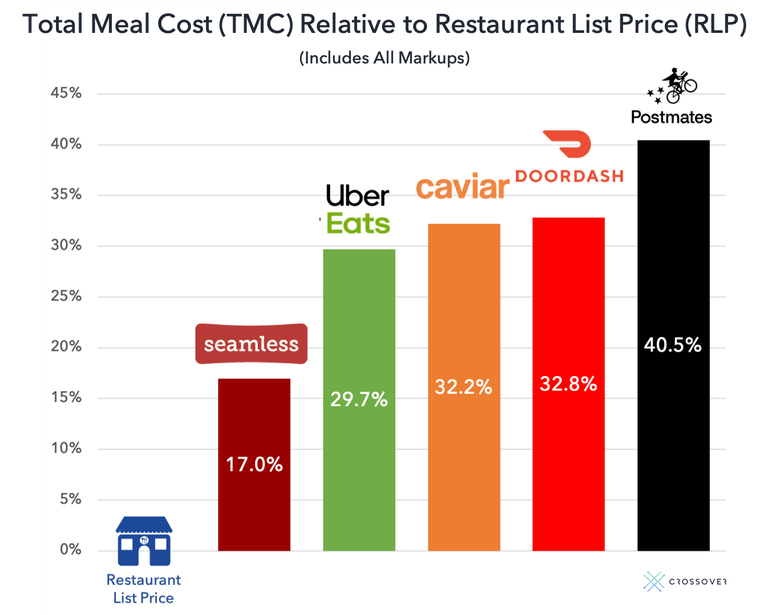 Another reason is that, as an advertising platform, it can put a big hole in your marketing budget. It's just too expensive, especially for a small restaurant who just got started.
Before the pandemic, you can get away not using any of these apps. But since the new reality came, it became more of a necessity – or rather a necessary evil. Restaurants are now caught between a rock and a hard place, so to speak.
Lastly, these apps seem to favor more popular restaurants or those with a big enough customer base and a sizeable income.
These allow them to bid higher and stay top of mind, and they have economies of scale to make up for the high cost of using the app. There's a sweet spot where you start feeling the gains of using these app. Otherwise, it becomes a slow slide to the bottom.
A Smart Way to Use Third Party Delivery Apps
We're not here to discourage you from using third-party delivery apps. In fact, you can keep using it if it helps with getting more business to your restaurant. We're offering a better way to help you transition from using third-party delivery apps to doing your own food delivery.
You might not expect this to come from us but using third-party delivery apps is actually a great way to learn the ins and outs of food delivery. We've devoted an entire article about the 10 Delivery Apps Your Restaurant Must Try.
The third option we told you about is learning how to do your own food delivery while using third-party delivery apps. Now you might be tempted to jump right away into doing your own deliveries.
While it's a good way to get rid of delivery apps and commission fees, you might actually find that it puts a lot of stress on your staff, especially if it's your first time doing it.
Moreover, you'd have to spend a lot of money building your own online food ordering and delivery system, including those that didn't work or required a lot of fixing.
To give you an idea, Panera Bread spent more than $100 million to develop its own online ordering system. It paid off eventually in 2016 and now they're offering $5 to as low as $3 flat rate on all food deliveries.
Enough said, here's a much better way of doing it.
The 7 Steps to Doing Your Own Food Delivery
We've prepared a short video that explains the whole process. Watch till the end and try to visualize how you're going to apply this for your own restaurant.
Here's the gist of how it's done from start to finish.
Step 1: Get your own food delivery app.
Step 2: Develop your kitchen and front of house processes.
Step 3: What food delivery service options will you use?
Step 4: Who will do your delivery and how?
Step 5: Food packaging and delivery bags
Step 6: Have a delivery, curbside pickup, and takeout menu.
Step 7: Tips and Fees
Need Small Business Advice?
We want to reach out and talk with you through our FREE 45-minute business consultation where we can discuss some solutions to get you through the new reality.
We lay out every possible means to keep you in business, whether it's through LinkedIn, Facebook, Twitter, email series, sales funnels, landing pages or business directories.
Download SBD Sales and Marketing Automation App for your mobile and keep tabs on your business anywhere, anytime.