How Efficient can Taking Telephone Orders for Delivery Be?
You can save a LOT of staff time AND increase Sales while reducing stress by having a good integrated ordering system. One that allows staff to auto lookup the contact based on the first few numbers of the phone number, or efficiently grab an address from google, having phone orders and online orders all handled in the same interface creates maximum sales and staff utilization.
Instantly Place Telephone Orders
The first thing we do when placing a telephone order with DeliveryBizConnect is to enter our customers phone number. In this case, you're going to do a telephone order that comes in that you already have the person in your files. Everything starts with the phone number.
As you type in the phone number you'll see that it's starting to find information. You can actually pick the person from the list and automatically have their information populated. So you don't need to do any more. You can literally go right to the order.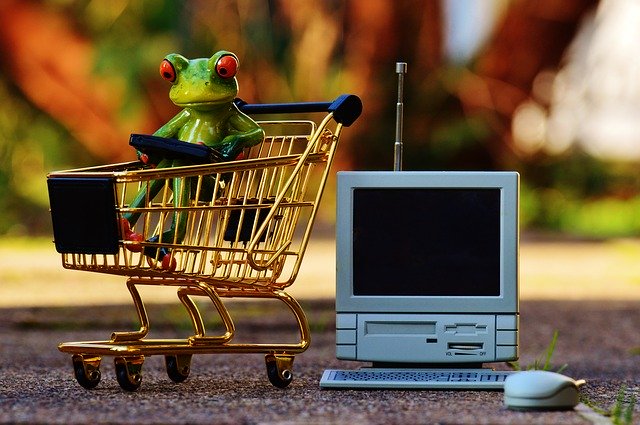 Setting Up Your Online Menu for Telephone and Online Orders
Keep in mind you make this menu in order to use for your telephone ringing and you instantly have your online menu as well. It only takes 10 to 20 minutes to set up for a few items. It's all very simple to enable you to take online orders as well as just the telephone orders.
As you click 'Order Now' you will now be taken to the screen where you could process their payment if they wanted to, or you could just print the ticket to get it to your kitchen to be taken cared of. It will print to your actual, normal ticket printers, so the kitchen can get that information to complete the order. Simply 'Close & Add a New Order' and you are done.