Restaurant Google Reviews – Ask your customers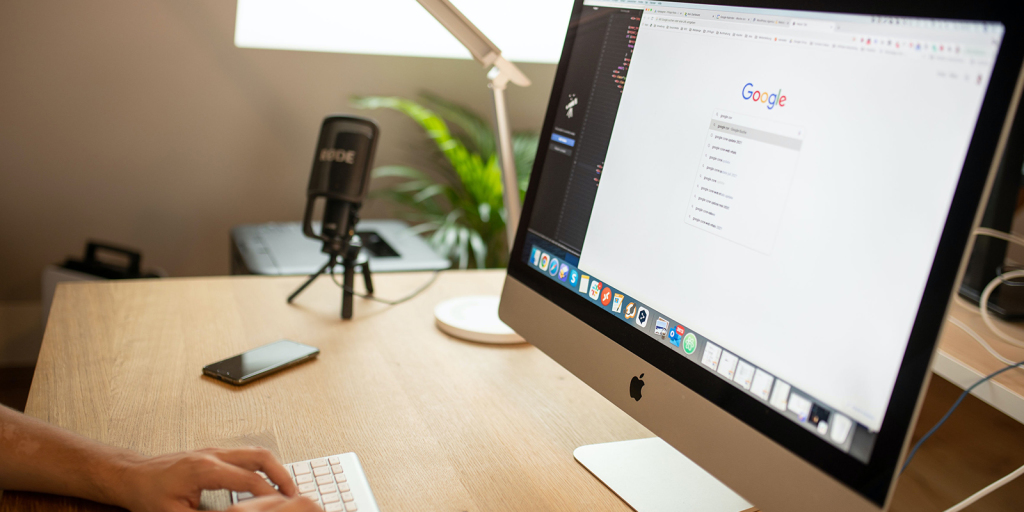 Restaurant Google Reviews and ratings are one of the first things a customer sees when searching for a local restaurant on Google.
Customer reviews are critical to your restaurant's success.
It's the number one reason customers choose a restaurant. In fact Durham University published an article called, "Google customer ratings more important than hygiene ratings" that illustrates this.
Did you know if you are looking for a restaurant nearby you type it into Google on your mobile, and Google Maps will show you the most popular restaurants nearby instantly?
This popularity is based on restaurant Google reviews! 
Want to climb the list to the most popular restaurant for people searching locally? You need a strategy to get your customers to review you. 
Getting good reviews regularly can boost your SEO efforts and bring you more traffic to your simple restaurant website.
Start by asking some of your regulars for a review. They'd be more than happy to give an honest Google restaurant review and rating. 
Send them a link to your review page or Restaurant Google Business Profile (Google My Business). If you have a restaurant online ordering system for takeout and delivery, send them a quick email, chat, or SMS about their experience with your restaurant (you can automate this using a restaurant CRM like DeliveryBizConnect). 
Put a link on your website to your restaurant Google reviews Link.
You could give a little something like mints or cookies to your dine-in customers along with a little 'thank you' note with QR code to your restaurant Google reviews page after paying their bill.