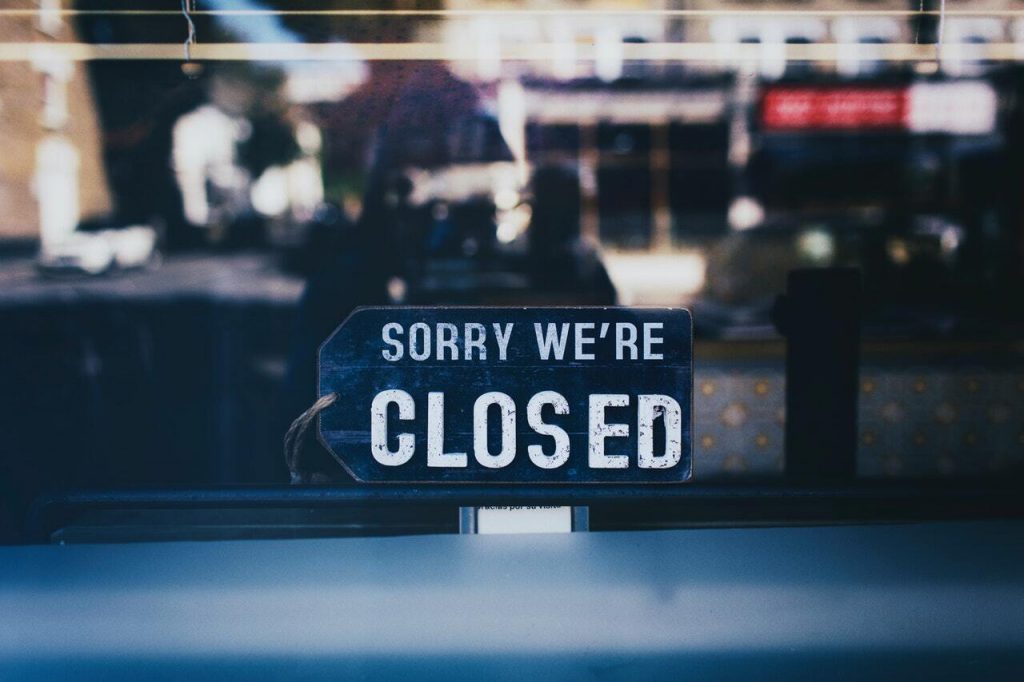 Thousands of restaurants could be shuttering doors for good while many others will have to get by with shortened hours, minimum dine-in capacity, or just by doing takeout and deliveries.
Recently England was forced into a second lockdown. U.S. and Europe are in for a harsh reckoning with just days ahead of winter.
All is not lost, however, and there are a lot of things we can do to at least stay afloat and weather a second lockdown. We've been working on the solution months earlier before the second wave to help as many restaurants as possible. Stay with us to the end and we'll show you how to get there each step of the way.
Takeouts and Curbside Pickups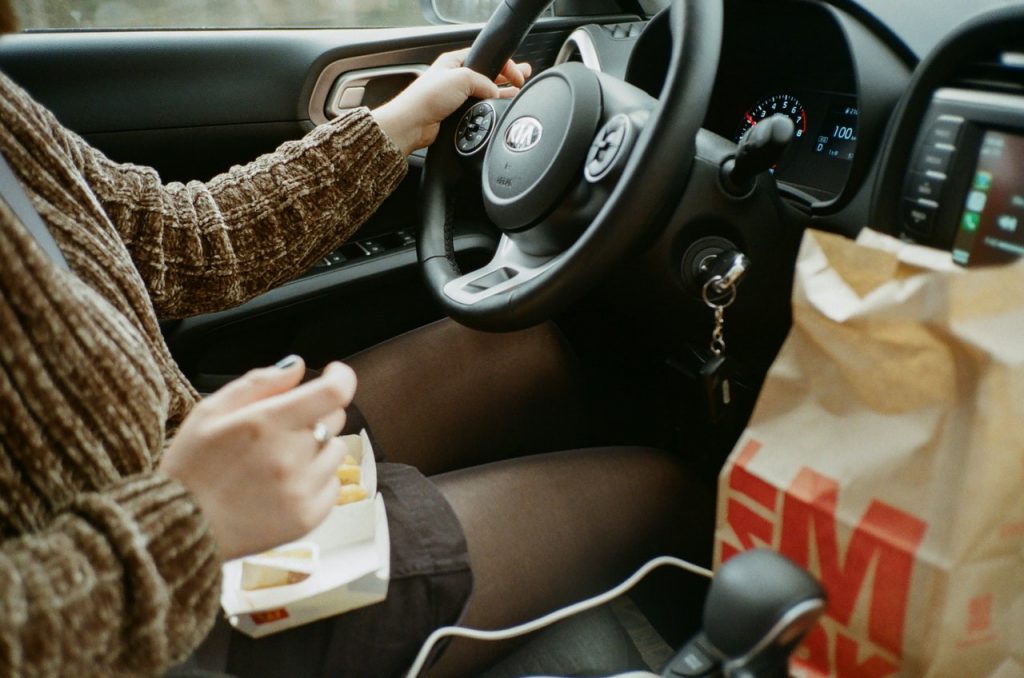 Restaurants are essentially a food business. What makes it different, though, is the whole dining experience. But with restrictions coming into force that 'experience' part will have to go. In some places that allow dine-ins, it's down to 20% indoor capacity. Too little to break even, let alone profit from it.
However, even with these restrictions you're still pretty much a food business. People will still want to come to you whether it's takeout or curbside pickups. In other words, you just have to change the way things work in your restaurant which includes optimizing your menu for takeout and the ability to take online orders.
You might have done this already in one form or another during the first wave hoping it'll go away very soon. Well, that didn't happen. We're unfortunately back to square one and we'd have to do takeout and curbside pickups – again.
It's the same reason we encouraged restaurant owners months before the second wave to make it an essential part of the restaurant service and not just rely on temporary fixes.
Outdoor Dining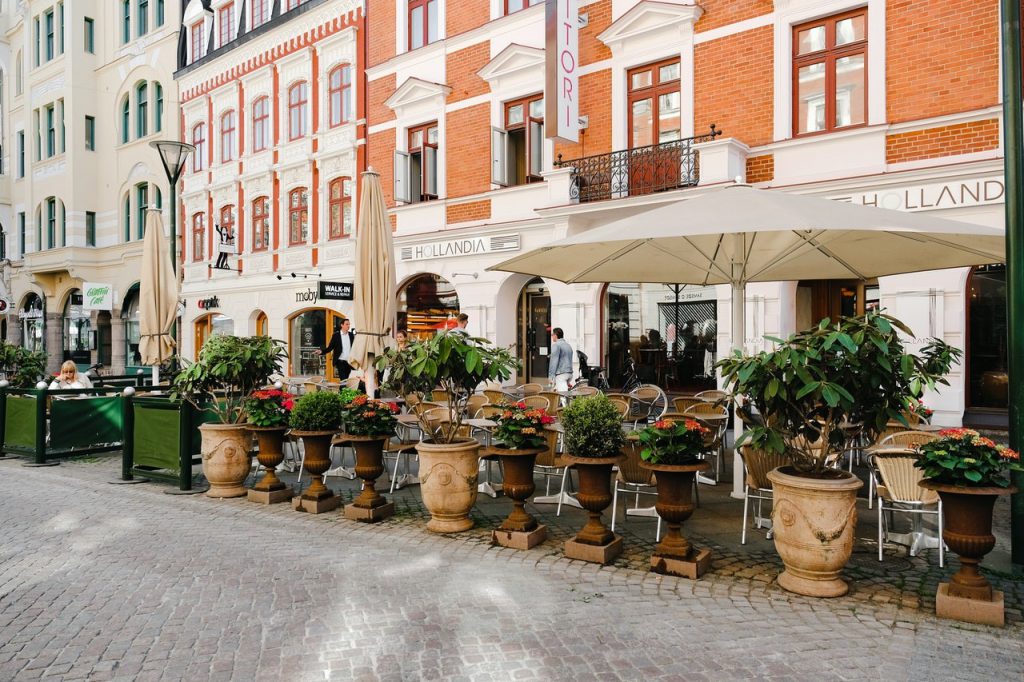 In places with outdoor dining and limited indoor capacity, restaurants came up with this unique idea of using tents, dining bubbles, and heat lamps to safely distance customers and provide warmth during the cold months. Some restaurants spent thousands of dollars to quickly set up outdoor dining while others team up with nearby restaurants to lower the cost.
It's obviously not a cheap option. One patio heater alone could go from $500 to $1,000. Add the tents and barriers and the cost goes up exponentially. Some restaurants don't even have patios and outdoor spaces to begin with. But it's definitely a welcome option for bigger restaurants.
The downside is your restaurant could still get hit with more restrictions if cases go up unabated and be forced to close indoor and outdoor dining altogether. You need some kind of backup plan to stay open by taking takeout, curbside pickups, and deliveries. Again, it's just a matter of reconfiguring how your restaurant works while providing customers that same quality food they all know and love.
Meal Services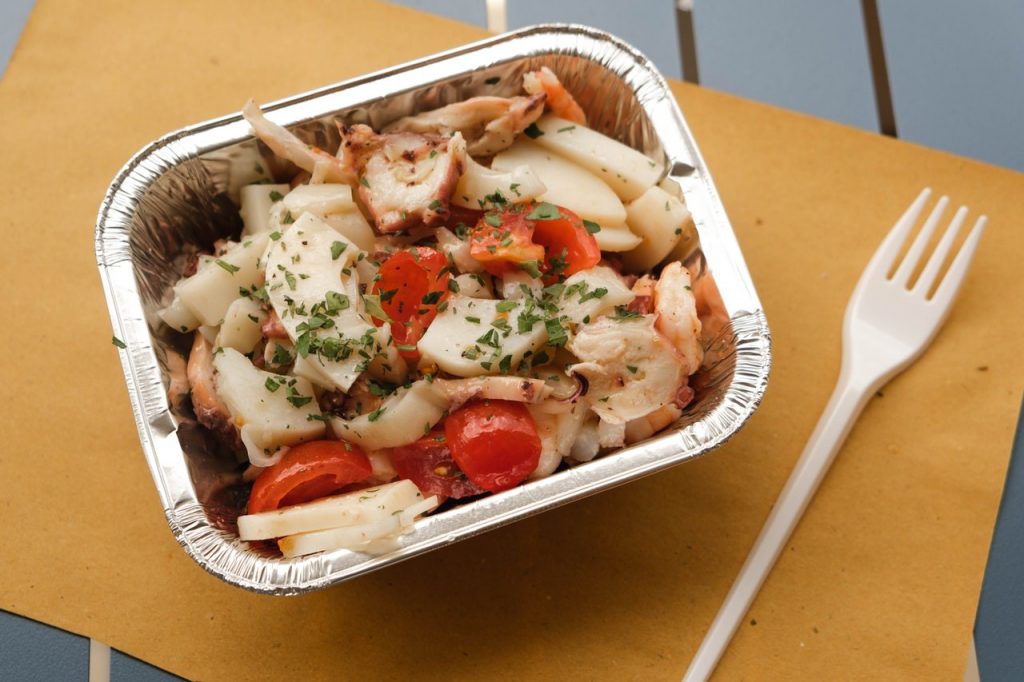 Meal prep proved to be one of the few services considered to be most resilient even in a pandemic. That's because they're an essential business and they're also less likely to cause spikes in cases. We have a whole article on Why You Need to Start Doing Deliveries for Office Meeting where we talk about how you can start offering one.
You can look at some examples in Canada like MealFix and LiveFit Foods to give you an idea. It's usually a weekly or monthly subscription.
Think of it as doing curbside pickups and deliveries scheduled days or weeks earlier. There's little risk involved since you get paid first and do the work later.
The most challenging part is getting as many people as possible to subscribe to your meal prep service. You need to promote your service, preferably to people who are too busy to fix their meals or those with specific health goals (muscle-building, keto diet, weight loss, etc.).
Good thing we now have full-feature restaurant CRMs like DeliveryBizConnect making it a lot easier to reach your market.
Offer Deliveries Using Third-Party Apps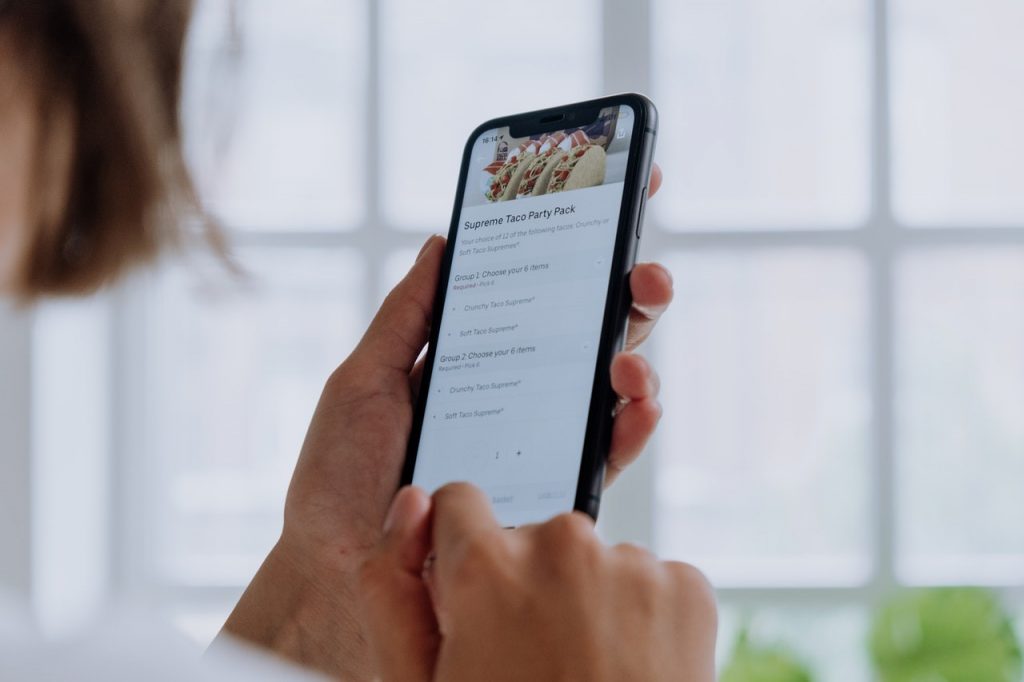 We rarely recommend using third party delivery apps except in some cases where you need to transition to doing your own deliveries. We've shortlisted 10 Delivery Apps Your Restaurant Must Try to save you time. However, we need to caution you not to rely on some of these as your main source of revenue, particularly those that take 30% commission fees even on curbside pickups.
Having your restaurant listed in one or more of these apps grants you instant access to hundreds of potential new customers in your area without needing a website and creating your own online menu. But like we said, it's just a temporary fix. Sooner or later, you need to be able to do your own delivery. In the meantime, you can use it for taking online orders, deliveries, curbside pickups, and as a customer acquisition tool.
Start Doing Your Own Deliveries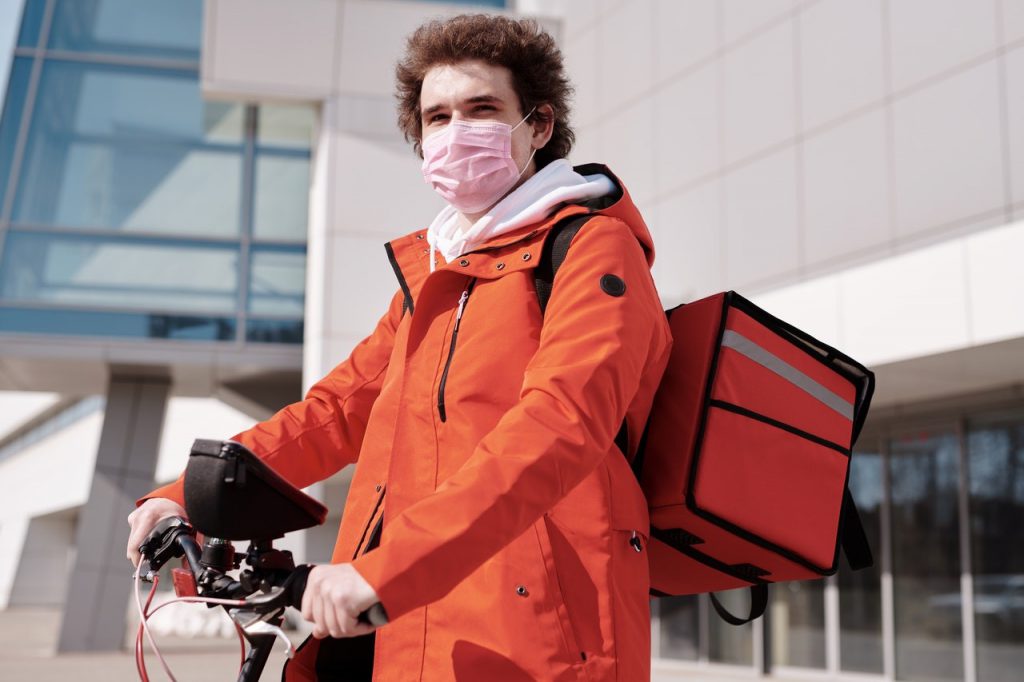 This is usually the final stage after building your own system which includes your personalized app, POS, and the driver app, and reconfiguring your restaurant to take online orders.
As you can imagine, the whole process of getting all these different pieces and making them work seamlessly can take a while and cost you a lot of money.
Well, we have some good news. We've not only managed to cut the cost significantly but created a complete system which you can deploy and start saving money in under 24 hours!
Watch our video and learn how you can start doing your own delivery in just 7 steps.
7 Steps on How to Do Your Own Food Delivery
Help Each Other Out
There's no better time to help each other out than in today's new reality. We haven't seen this many unemployment filings in decades since the Great Recession.
The good news is some countries are lending a hand to many small businesses. In Canada for instance, the government is looking to extend wage subsidy (Canadian Emergency Wage Subsidy) of up to 65% until June 2021.
And now, we're happy to announce a new feature in our DeliveryBizConnect CRM Suite that allows exponential growth through our restaurant and driver referral programs while saving you thousands of dollars in delivery fees.
Watch our video to learn why getting more people to use the app and getting more DeliveryBizConnect drivers in your area is mutually beneficial for everyone in your community.
How to Get 3.33% Deliveries for Your Restaurant or Business
Need Small Business Advice?
We want to reach out and talk with you through our FREE 45-minute business consultation where we can discuss some solutions to get you through the new reality.
We lay out every possible means to keep you in business, whether it's through LinkedIn, Facebook, Twitter, email series, sales funnels, landing pages or business directories.
Download SBD Sales and Marketing Automation App for your mobile and keep tabs on your business anywhere, anytime.