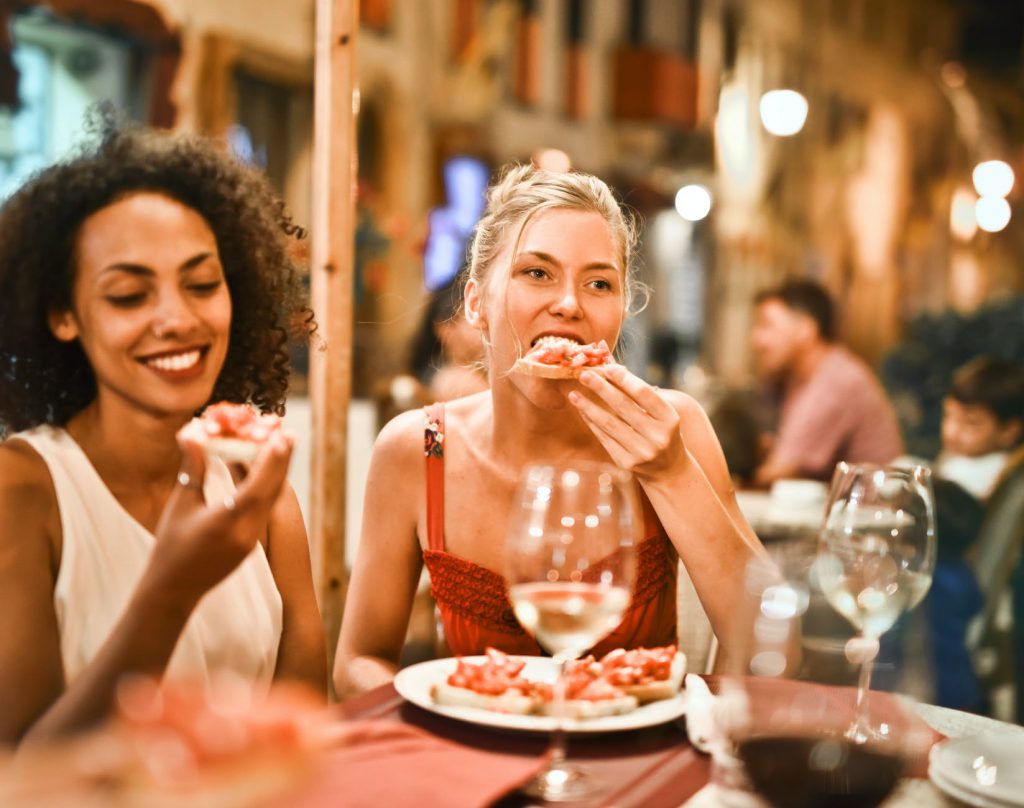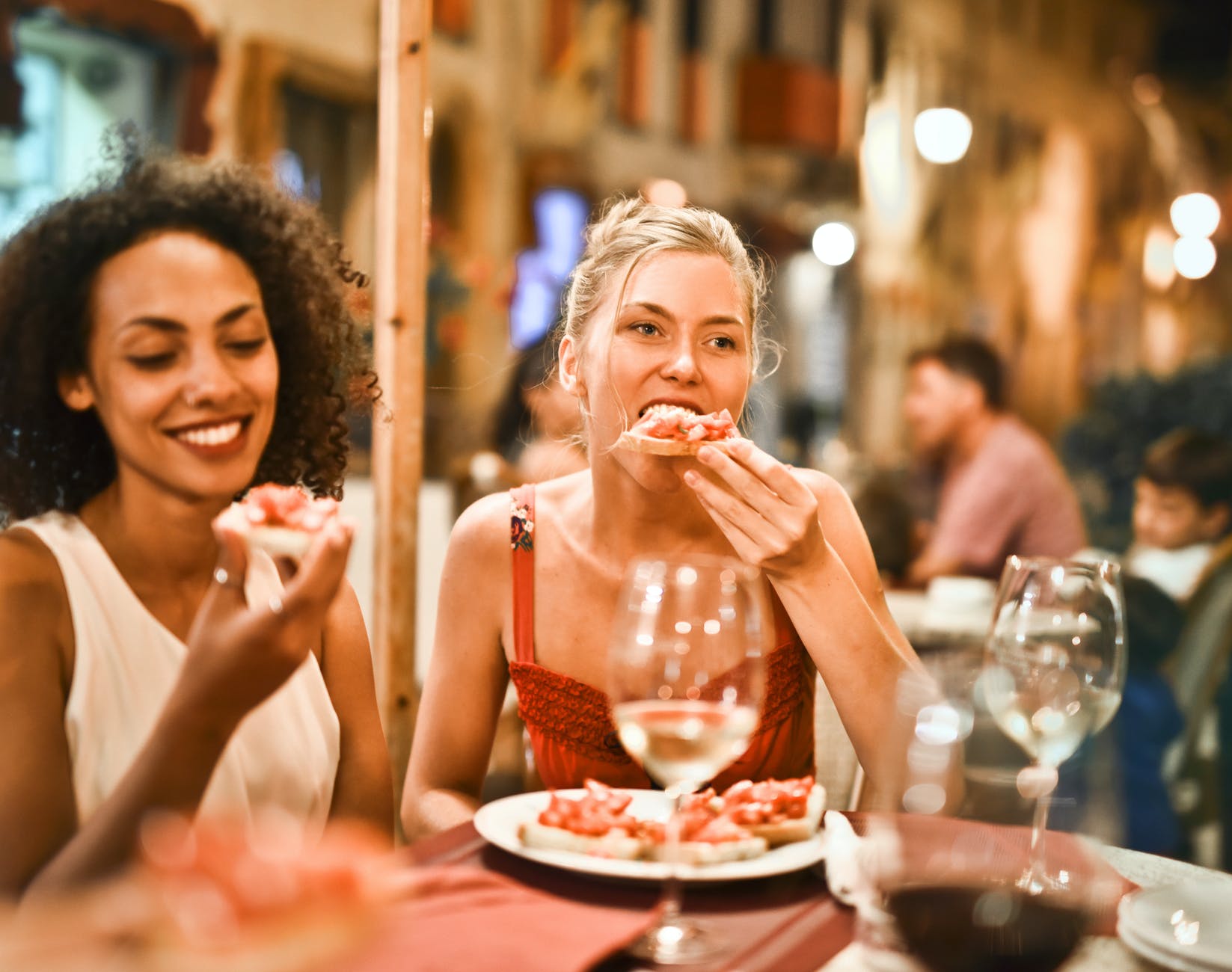 Office food delivery offers a more stable income and long term value than just regular online orders. It's also one of the highest in terms of profit margins. However, not many restaurants are offering this kind of service. Oftentimes, it's the meal prep companies leading the way in office food deliveries.
Here's why you should consider offering office meal prep and delivery service for your restaurant.
Big Opportunity for Restaurant Owners
Office food delivery is a thriving business even before the pandemic. It's cheaper than owning a restaurant but returns can be a lot higher compared to a traditional restaurant business.
The practice has been around for ages from the dabbawalas of India to the bento boxes of Japan. Nowadays we have meal prep for pickup and delivery tailored for people from all walks of life.
But despite its growing popularity, office food delivery is still pretty much a niche market. Most meal prep businesses don't have full-time staff while some don't have commercial kitchens as many traditional restaurants do. It's basically a low-hanging fruit for restaurant owners who have everything at their disposal.
We'll get into the details on how your restaurants can start taking orders and deliveries for office meetings.
Restaurant Startup Cost
Meal delivery services often start out as a side hustle with just the basic menu and a fairly small clientele. But down the road, they're going to need a full-fledged commercial kitchen, somewhere between $8,000 to $30,000. Restaurants already got one and would probably just need a bigger cold store.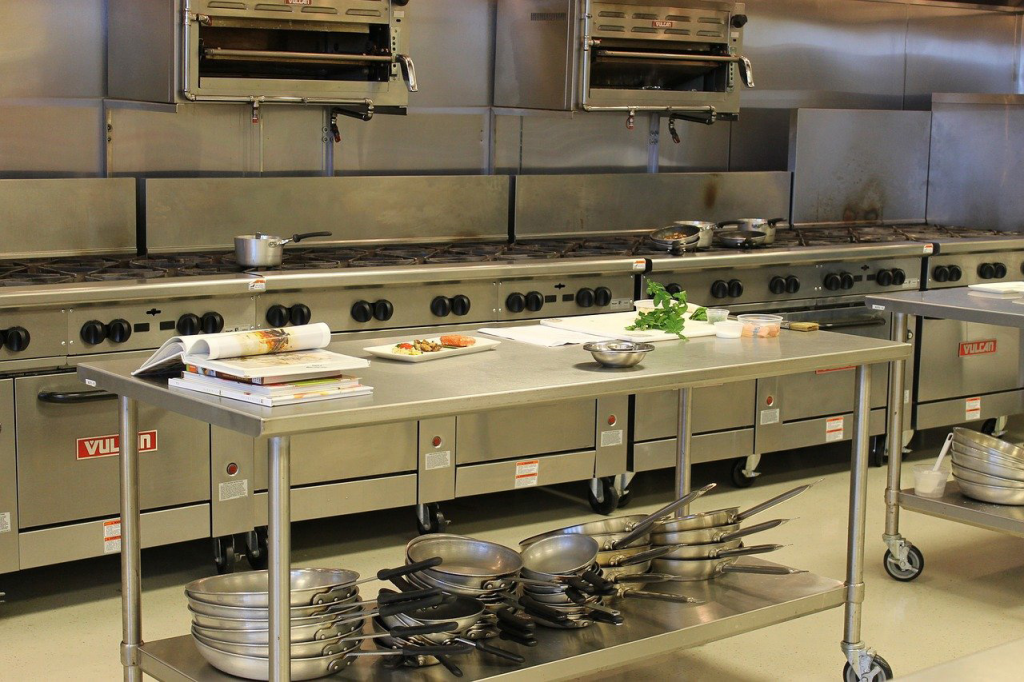 The great thing with office food delivery is everything goes to plan. Everything from groceries, cooking to packaging and delivery is already covered when people place the order or sign up to your weekly or monthly subscription. It's a pre-paid service, so nothing goes to waste.
You might initially use some of your own resources testing things out and see how it goes. From here on out, it can turn into an ongoing business. Just remember to keep your customers happy by making slight modifications and variations in your menu from time to time.
Designing Your Menu
Your customers are most likely busy people who are looking for a healthier alternative to fast food without the extra cost. A typical office delivery menu might look something like this:
Regular
(4 oz. protein, 6 oz. carbohydrates, 4 oz. vegetables)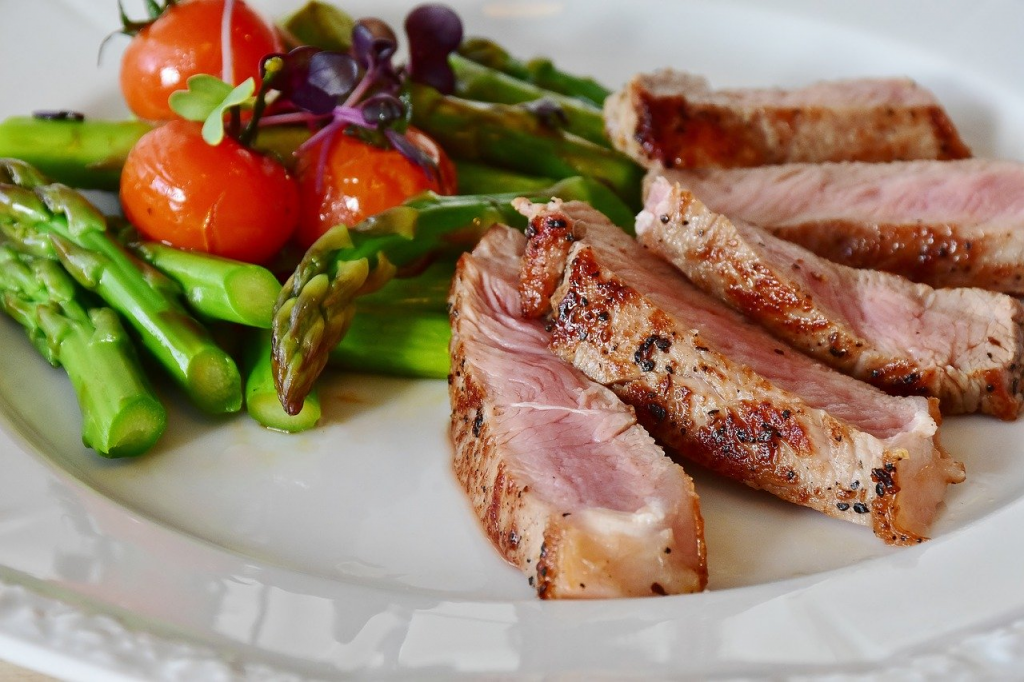 Extra Protein
(6 oz. protein, 6 oz. carbohydrates, 4 oz. vegetables)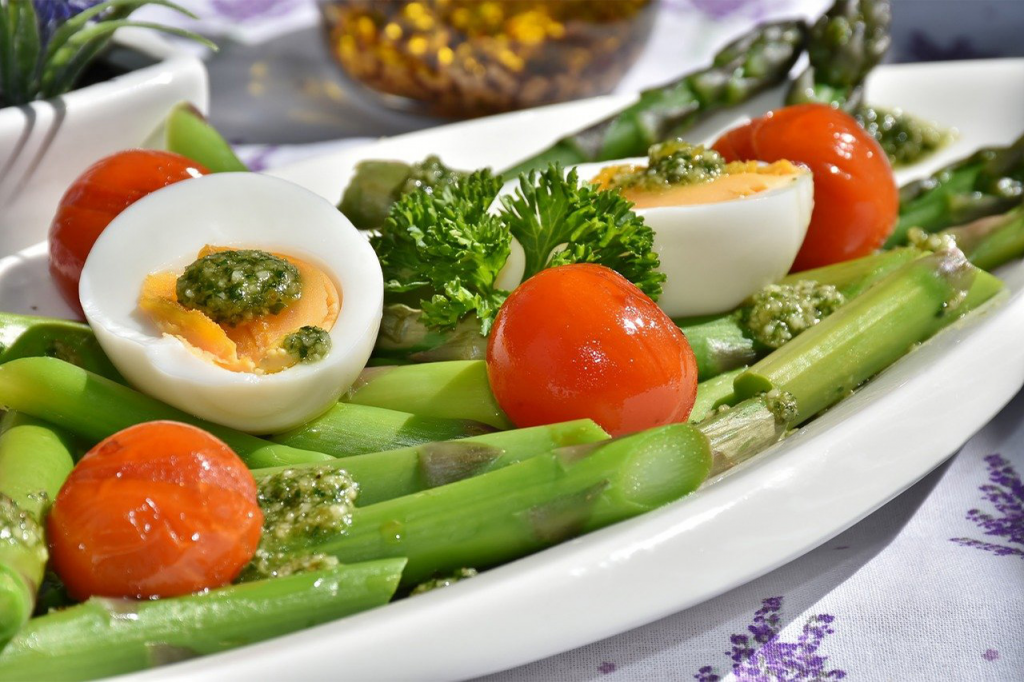 Extra Carbohydrates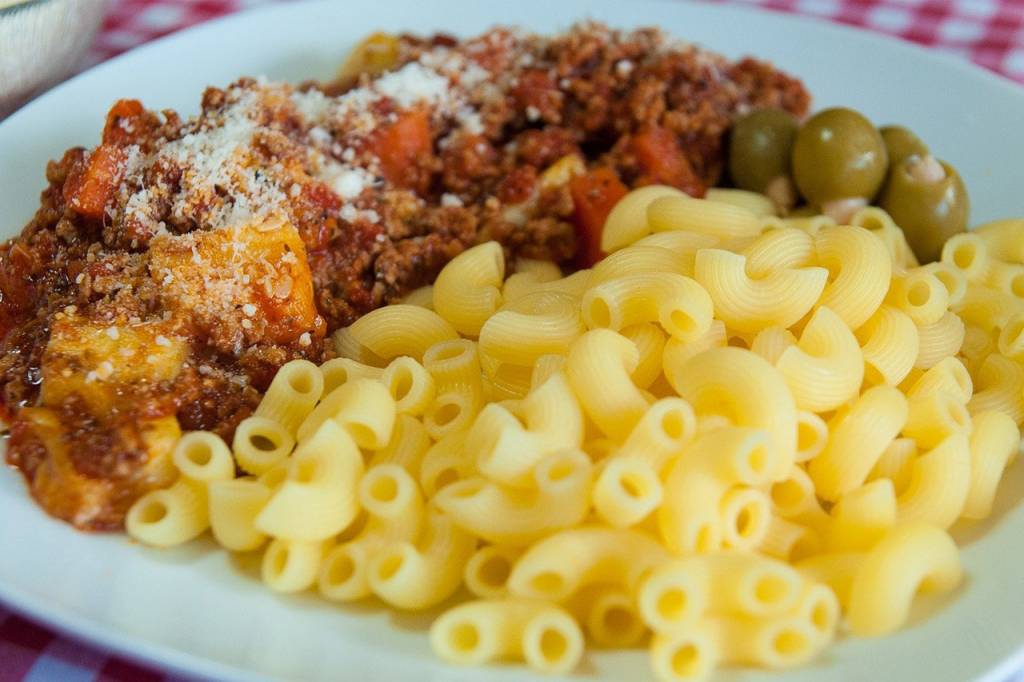 These are usually staple foods which are already part of people's diet. You can offer whichever food or meal is popular in your area. The idea is to make your meals simple and easy to prepare. They stay fresh longer and can be easily baked or reheated.
You can't have too many items on your menu since you'll be dealing with a bunch of orders and they need to be delivered on schedule. You can, however, make some slight modifications on a daily or weekly basis so it doesn't get too monotonous. Or you can let them modify their meals upon subscription.
You can easily do this if you have a restaurant CRM like DeliveryBizConnect which combines full-feature CRM with online ordering and food delivery system.
Watch our video on how you can create modifiers for your menu items.
Get the Word Out
Once you're done with the menu, you need to tell them about your service. Meal delivery services often rely on word of mouth and a little bit of advertising. They don't have too many options since they're running on a very tight budget, whereas restaurants would simply funnel some of their resources into meal deliveries.
Advertising does still work, but we have a much better option. We believe in keeping and maintaining good relationships with your customers through a restaurant CRM like DeliveryBizConnect. It fits perfectly with the meal prep business because you need to stay engaged with your customers to keep them subscribed to your meal service.
DeliveryBizConnect combines all the essential tools from a simple website, landing pages, lead magnets, sales and marketing automation, social media and email marketing, directory listing, online ordering, mobile apps, push notifications, and customer referrals. In other words, you get the whole enchilada!
Get More through Customer Referrals
What's neat about office food delivery services is the fact that you only need a few people to start with. Most office people like the idea of having their meals delivered every single day and not have to bother doing groceries or waking up too early to fix their meals. It's convenient, time-saving, and a lot healthier than fast food.
We bet some, if not most of your regulars are office people. DeliveryBizConnect's Joint Venture (JV) module is a great way to incentivize customer referrals. So for instance, for every new customer who downloads the app and subscribes to your meal delivery service, your referrer gets a free lunch.
Watch our video on how you can easily set up a customer referral program using DeliveryBizConnect's JV module:
Doing Your Own Delivery
Lastly, if you really want to ramp up your sales and stay on top of the competition, you need to be able to do your own deliveries. Some meal prep businesses only offer pickups because it saves them a lot of money. You can initially do just the pickups, but eventually you'll need to be able to deliver their meals straight to the office.
Your customers will love the fact that they don't have to leave the office. It's the added convenience that wins you more customers and makes them want to stay with your office food delivery service.
Watch our step-by-step video on how you can slowly implement food delivery for you restaurant:
Need Small Business Advice?
We want to reach out and talk with you through our FREE 45-minute business consultation where we can discuss some solutions to get you through the new reality.
We lay out every possible means to keep you in business, whether it's through LinkedIn, Facebook, Twitter, email series, sales funnels, landing pages or business directories.
Download SBD Sales and Marketing Automation App for your mobile and keep tabs on your business anywhere, anytime.