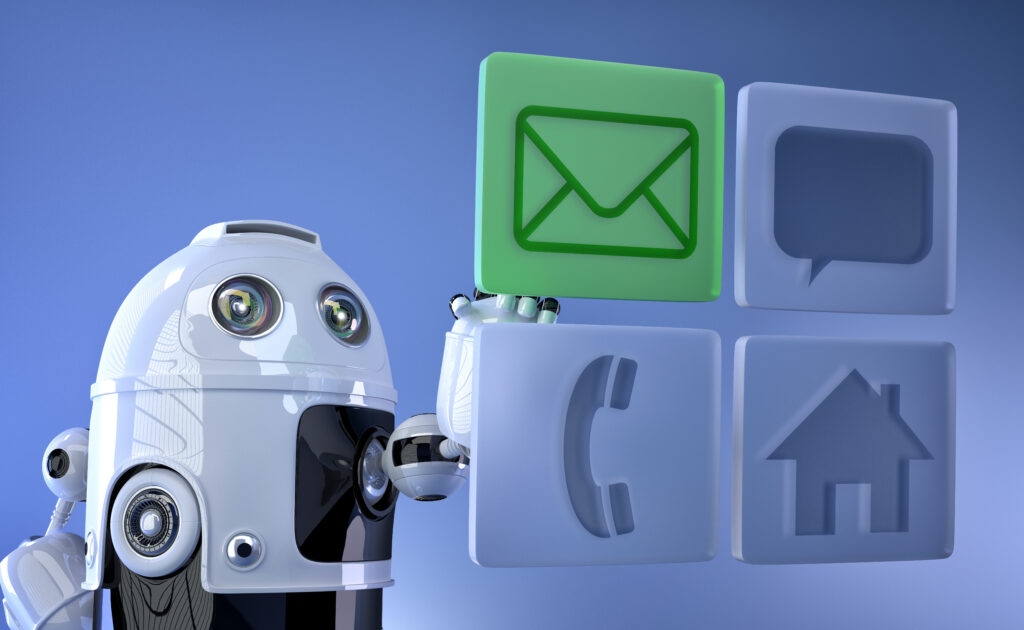 Restaurant CRM For Dummies suggests a restaurant CRM is like a super-smart, super helpful computer robot friend for your restaurant.
It helps you remember all the different things you need to do for sales and marketing, and keeps track of who your restaurant customers are.
A good restaurant CRM will even collect your customers contact information like name, mobile number and email automatically, almost like magic.
Imagine your restaurant wants to send out a special coupon to your regular customers.
A good restaurant CRM will help you find out who your regular customers are, then use something called email marketing, text message marketing, or push notification marketing to send them targeted marketing messages.
If your restaurant wants to tell its customers about a special deal on food for lunch, you could use social media, text/SMS, or push notification marketing.
All these are ways help you reach more of your customers faster and at very low cost!
A good restaurant CRM also works for all the people who come to dine-in or pickup from your restaurant too.
Good restaurant CRM automatically collects and stores your customer information in a restaurant customer list or restaurant customer database so your restaurant can keep track of your customers and invite them to come back again and again!
What is an Email Marketing Campaign for a Restaurant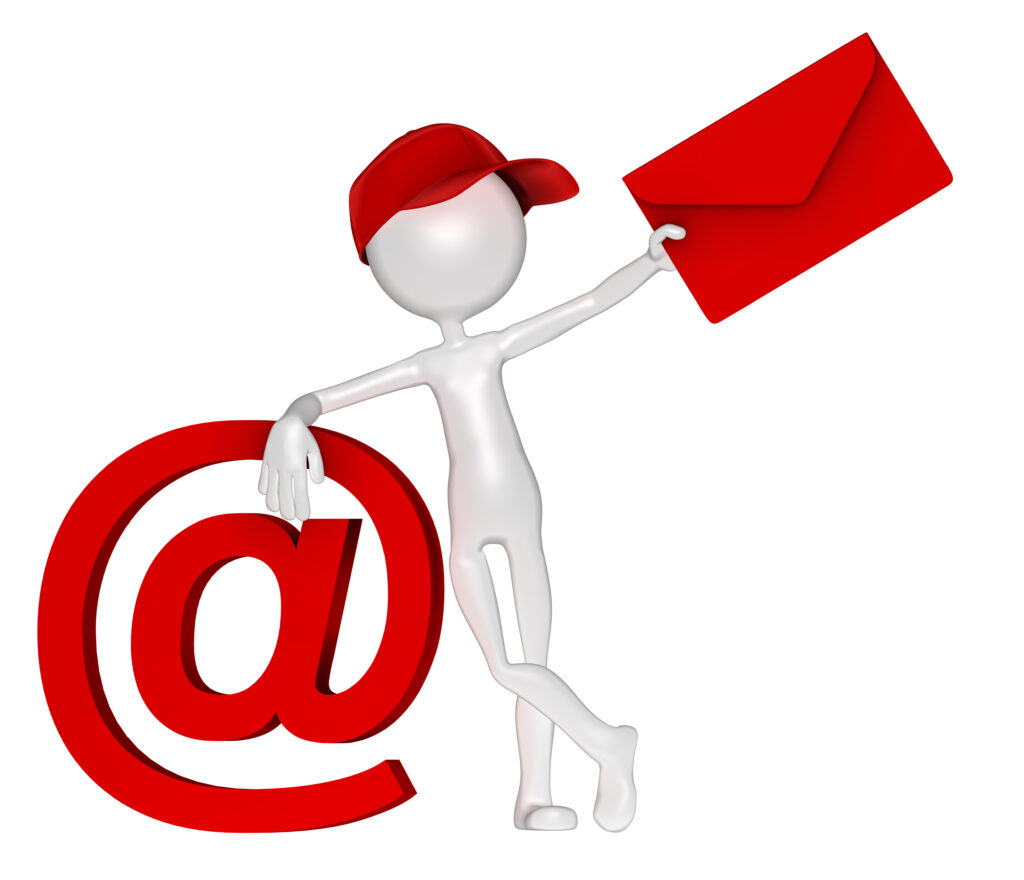 Restaurant email marketing campaigns are a great way for restaurants to reach out to their restaurant customers.
It's like sending a letter or brochure in the mail, but much faster, cheaper and easier!
For example, if your restaurant wants to tell your customers about a new menu item or special deal, you just push a button in your restaurant CRM to send an email blast to everyone or a part of your database
You could also put your customers into an automated email campaign and push the button to have them get emails over timed intervals forever with automated emails for special occasions, holidays, auto introducing items from your menu and much more in a good restaurant CRM.
No touch follow up, your customers feel your love, but you don't need to remember to send it.
This is much faster and cost effective than mailing physical letters or "snail mail", which can take days or weeks to arrive. Many people only check their emails once a day less. The restaurant's email message is more likely to be seen sooner by its customers.
Though email marketing messages are faster than "snail mail", they still have longer opening times, they are not instant.
27% of your customers will open your email marketing message in 2 hours of when you send it.
45% open your email within 6 hours of when you send it
83% open your email marketing message within 48 hours.
This means 17% will not see your email for two days or more!
As a result, email marketing is not ideal for restaurant promotions you want to do the same day or even the next few days.
Text Message marketing or push notification marketing are more effective for time sensitive offers or events.
By using a good restaurant CRM for automated restaurant customer data collection and email marketing campaigns together, you can make sure everyone who visits your restaurant not only has a wonderful experience, but you will also have the power to invite them back over and over.
Are you scared if your restaurant customers get automated emails from you?
Restaurant owners are surprised to know 321% more revenue is driven from automated emails than non-automated emails.
Get a good "done for you solution" restaurant CRM and Online Ordering system and a lot of this work will be pre-written and built in.
What is a Text Message (SMS) Marketing Campaign for Your Restaurant, according to Restaurant CRM for Dummies?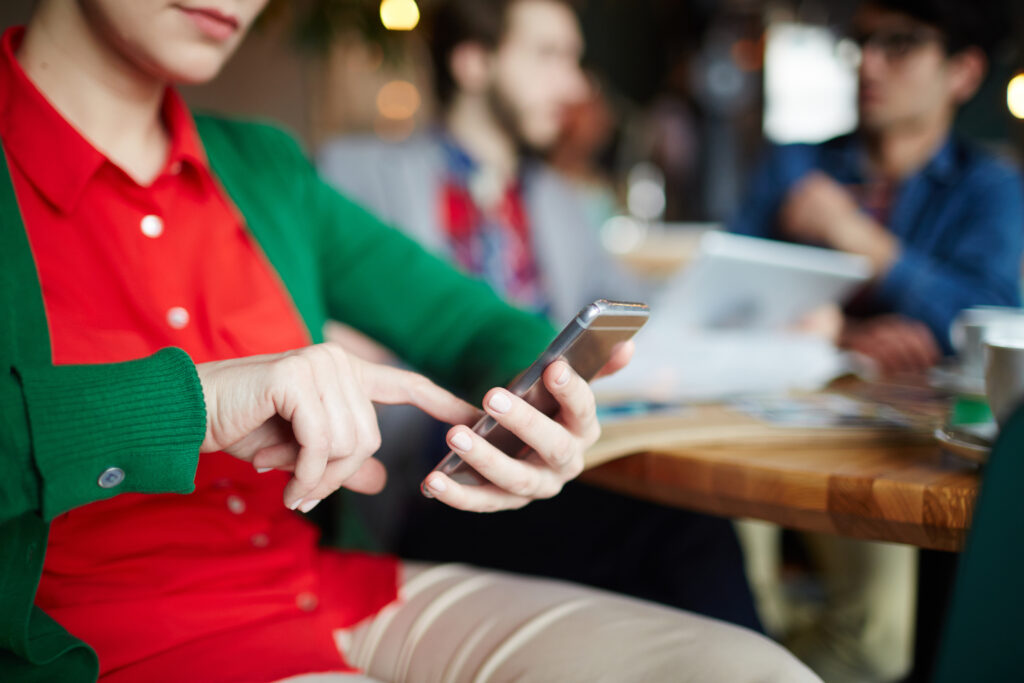 A Text Message (SMS) Marketing Campaign for your restaurant is when your restaurant sends out text/SMS messages to customers about specials, discounts, and events.
The restaurant industry is always looking for new and innovative ways to reach their customers, while also maintaining a positive customer experience.
One of the most effective methods for staying in contact with restaurant customers is text message marketing.
Utilizing a restaurant customer list along with a Restaurant CRM (Customer Relationship Management) system is an ideal way for restaurants to keep customers engaged and informed about upcoming deals and promotions.
It's like sending a digital postcard directly to your customer's phone to let them know what's going on at the restaurant. A digital postcard they read almost immediately so it works much better for announcing events on short notice or making time limited offers.
Is it a rainy day and your customers do not want to go out? You can send a text message directly to their phones offering them a free hot chocolate if they come before 6pm today.
It's sort of like getting a reminder in your pocket! When your customers get text message from your restaurant, it helps them remember to come and visit you and even to try something new.
Text messages with a special offer or discount makes it even more fun, AND you can see how effective your text message marketing campaign worked as customers will come to claim that specific offer.
Text Message campaigns help restaurants get their message out quickly and easily, so all your customers know what's going on.
They are fast, but not the fastest, the services that allow CRM's to send many text messages at once often control just how fast they can be sent, so on a large database it can take a number of hours for all messages to be sent…
The first step for any successful restaurant email marketing campaign is obtaining a quality list of contacts. For restaurants, this means having an up-to-date database of current customers and prospects who have expressed interest in dining at your establishment.
A good restaurant CRM can help you collect this automatically.
Once the restaurant customer contact list has been established, it's important to create segmented groups based on characteristics like location, age, gender, dietary restrictions and more so you can craft targeted messages that appeal directly to each customer group.
Any good restaurant CRM will handle this for you often automatically.
What is a Mobile App Push Notification Marketing Campaign for Your Restaurant
A mobile app push notification marketing campaign for your restaurant is an announcement your restaurant sends out to people who have downloaded your restaurant mobile app.
According to Restaurant CRM for Dummies, a mobile app linked to your restaurant CRM allows you to reach more potential customers by sending out push notifications directly to your customers phones when you have something interesting happening, such as new menu items or special offers. This helps keep current customers engaged while also attracting new ones.
Push notification campaigns must be tailored to specific audiences to target sales and restaurant occupancy goals.
When done correctly, push notification targeted messaging gives restaurants an opportunity to create deeper relationships with their customer base, leading to increased sales and loyalty over time.
Don't have a mobile app for your restaurant?
Don't worry, just be sure to pick a restaurant CRM software with a mobile app branded to you included, and you will have this amazing functionality for a very low cost.
An example of how to use push notification marketing. Let's say your restaurant has a new item on the menu, or even better a menu item you plan to discontinue. Send an INSTANT "alert" or "notification" to all the your customers who have downloaded your app to let them know about a new, or soon to be discontinued item.
The home run of customer communications is for sure the push notification marketing campaign. Push notifications can be sent at a rate of 1,000,000 a minute, so even the largest restaurant customer lists can get instant communications out to their customers.
Fill a restaurant almost immediately with an enticing offer that expires in 30 minutes… If you restaurant customer database is big enough.
ROI of Email Marketing vs Social Media Marketing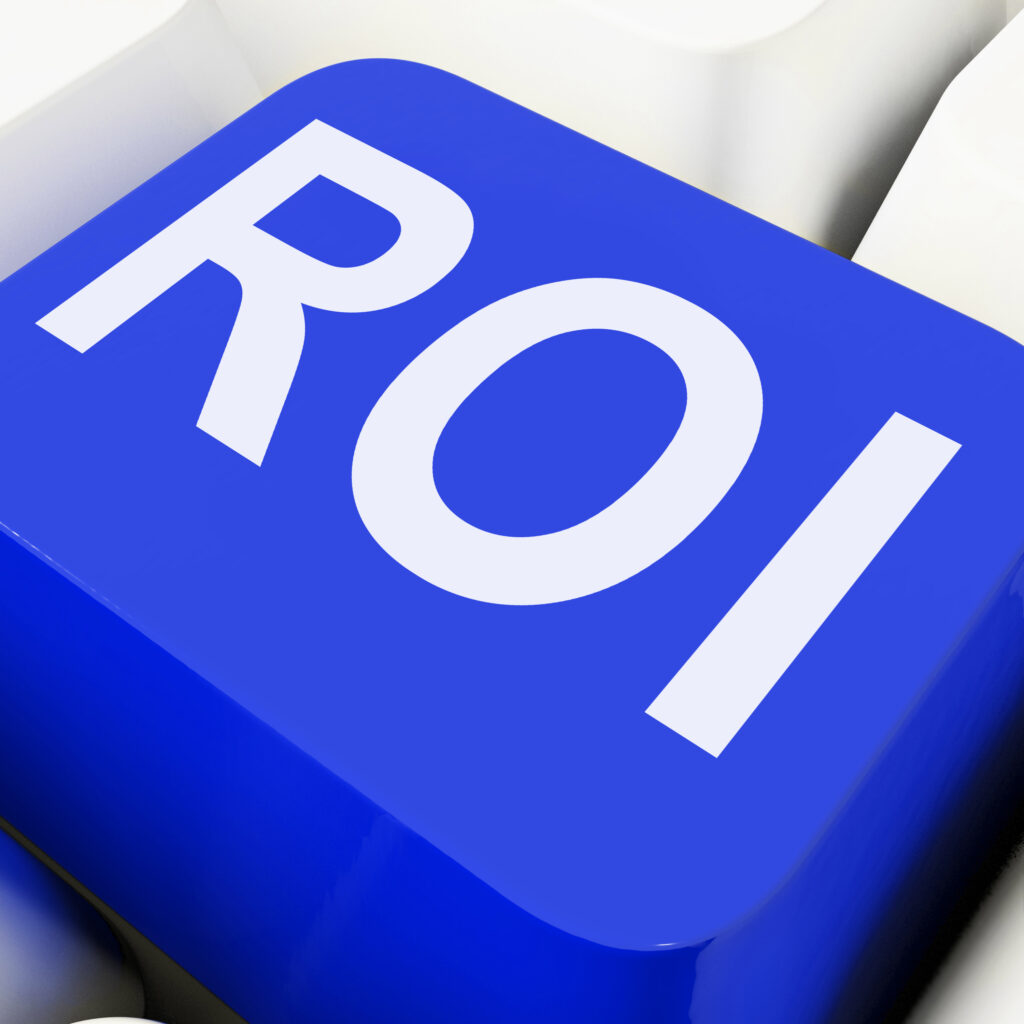 Restaurant CRM For dummies knows the success of a restaurant depends on its ability to reach and engage potential customers, and both social media marketing and email marketing can be effective tools for accomplishing this task. When deciding which tool to use, businesses should weigh the advantages and disadvantages of both strategies.
ROI which means, return on investment is how much money your restaurant will make compared to how much your restaurant will spend on each type of marketing.
Email marketing for restaurants is like sending a friendly message to your customers. When customers receive emails from restaurants, it's like receiving a big hug from a friend who likes them and wants them to come back. When your customers read the email, they can learn about new menu items, discontinued menu items, deals, discounts, and upcoming events at your restaurant.
Email marketing for restaurants must be highly targeted and personalized to lead to very high engagement rates.
Social media marketing for restaurants is like creating a special page for customers on the internet. It's like inviting all your friends over for dinner and asking everyone to bring something special to talk about when they come.
On your social media page, customers can see photos of dishes served at your restaurant, learn about upcoming promotions, and connect with other people who love the same types of food.
Social media marketing for restaurants is more scattergun approach to sharing everything and hoping your customers pick up the conversation and add to your content.
Remember, the return on investment (ROI) is how much money you make compared to how much you spend on each type of marketing.
The average return on investment for email marketing campaigns is $36 for each $1 spent.
The average return on investment for social media marketing campaigns is $2.80 for each $1 spent.
The scary part is many restaurant owners are obsessed with how to do social media marketing yet are not interested in collecting a restaurant customer database.
Spend $100 and get $3600, or spend $100 and get $280… the choice is yours, statistics offer clarity as what is best for restaurants to increase their sales.
The best strategy is to use your social media efforts to add to your restaurant email customer database.
What Can you Automatically Email Your Restaurant Customers?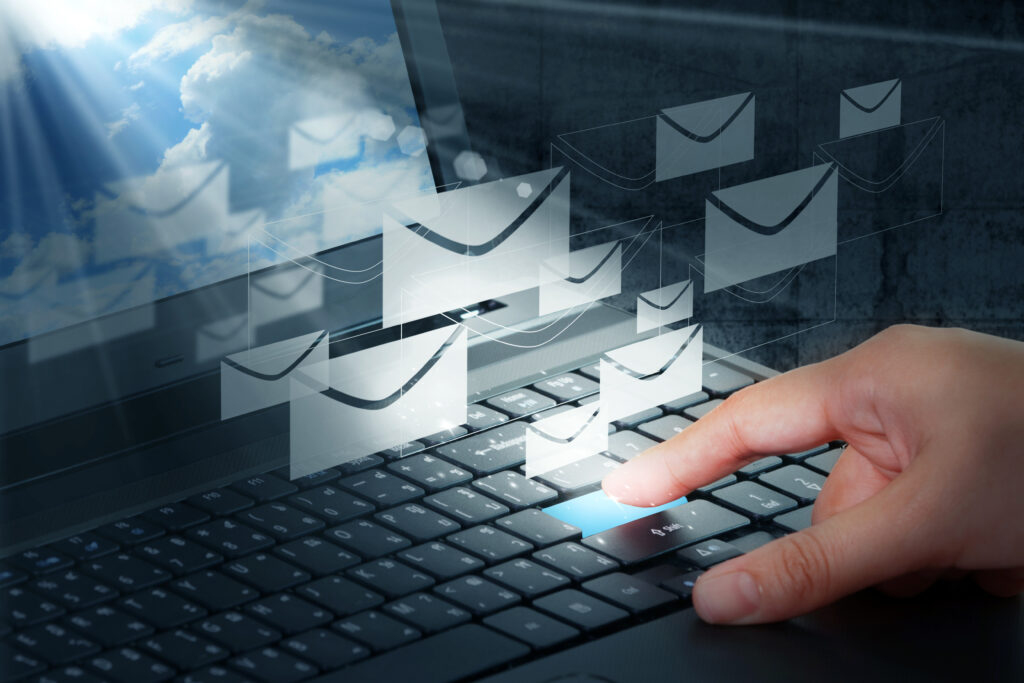 Restaurant owners for dummies knows many restaurant owners struggle to think of things to write and send out to their customers by email so the whole process becomes overwhelming.
It is easier than most restaurant owners think to use a Restaurant CRM to automate email follow up in a way that does not drive their customers crazy.
Here are our top 4 email automation ideas for restaurant owners.
Email One Food Category on your Menu to your Customers Monthly
Email your Happy Hour Menu to your Customers Weekly
Email one item on your menu out as a "Featured Item" Monthly
Holiday greetings like Christmas, New Years, Halloween, Easter, Thanksgiving, Valentine's Day, Summer is Here, Fall is Here, Spring is Near, Winter is upon us- repeat each annually.
This list of 4 could mean 7 emails per month to each customer which make sense and are not annoying. Fully automated from the time they join your list.
In a normal CRM software, you will need to write pre-program all this content one time, then automation will keep it alive forever.
IF you pick a good restaurant CRM vs. just an off the shelf CRM, almost all of this will be available right out the box with little or no writing or editing required.
Use a Restaurant CRM integrated with your Online menu and Online and Mobile Ordering System.
If all this sounds like things you wish your restaurant to have, reach out to DBC Technologies Ltd. today.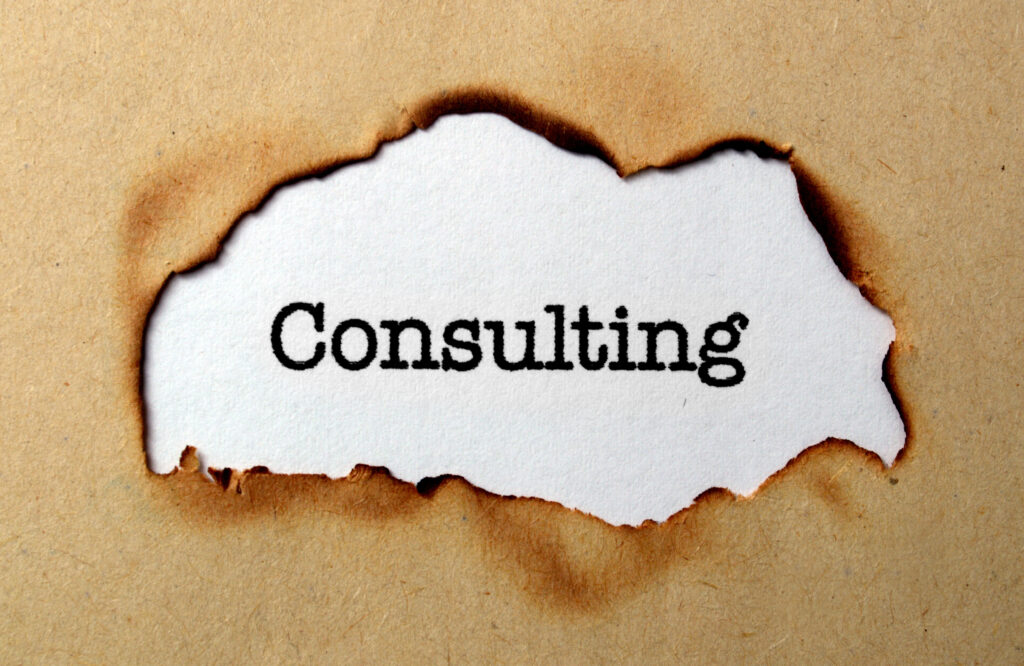 DBC Technologies Ltd. is started by premier restaurant consultants who built the best restaurant CRM integrated with online and mobile ordering with a mobile app branded to restaurants.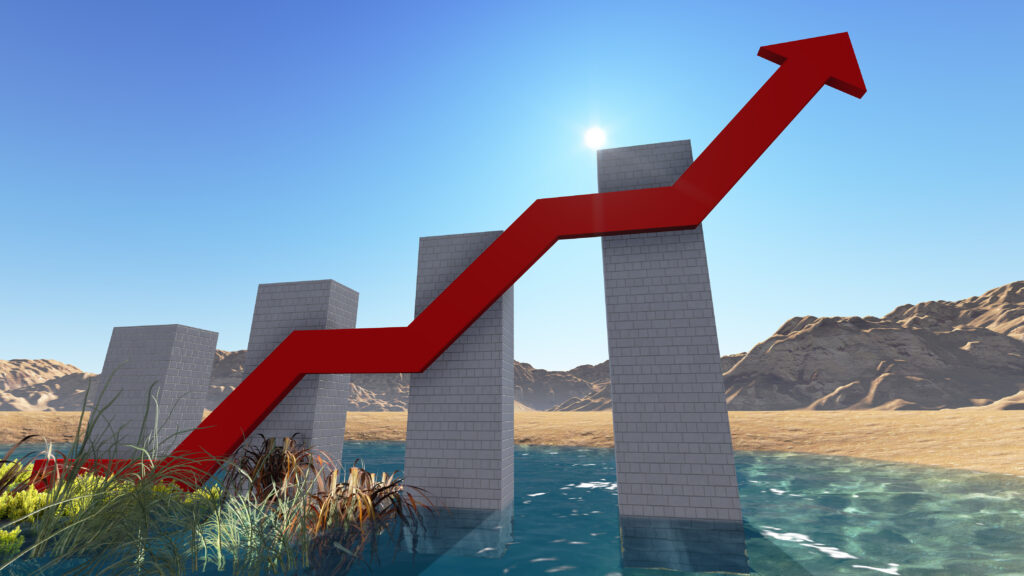 Our focus is increasing your restaurant sales 23% over 8 months. We do this by helping your restaurant adopt our white labelled technology into your restaurant with the purpose of increasing your sales.
We have "do it yourself" options from $249.99 all the way to "done for you" 6 month all inclusive packages for $3849.99 per restaurant.